A couple weeks ago, the kids and I checked out the newest Via Cibo on 14th Street in Calgary. Known for Italian Street Food, Via Cibo serves authentic food using fresh, local ingredients.
Located a couple blocks from 17th Avenue, the place was quite large and had parking. A huge bonus when visiting a restaurant downtown during peak times. When we walked in, right away you notice the open kitchen where you can see your dishes being made.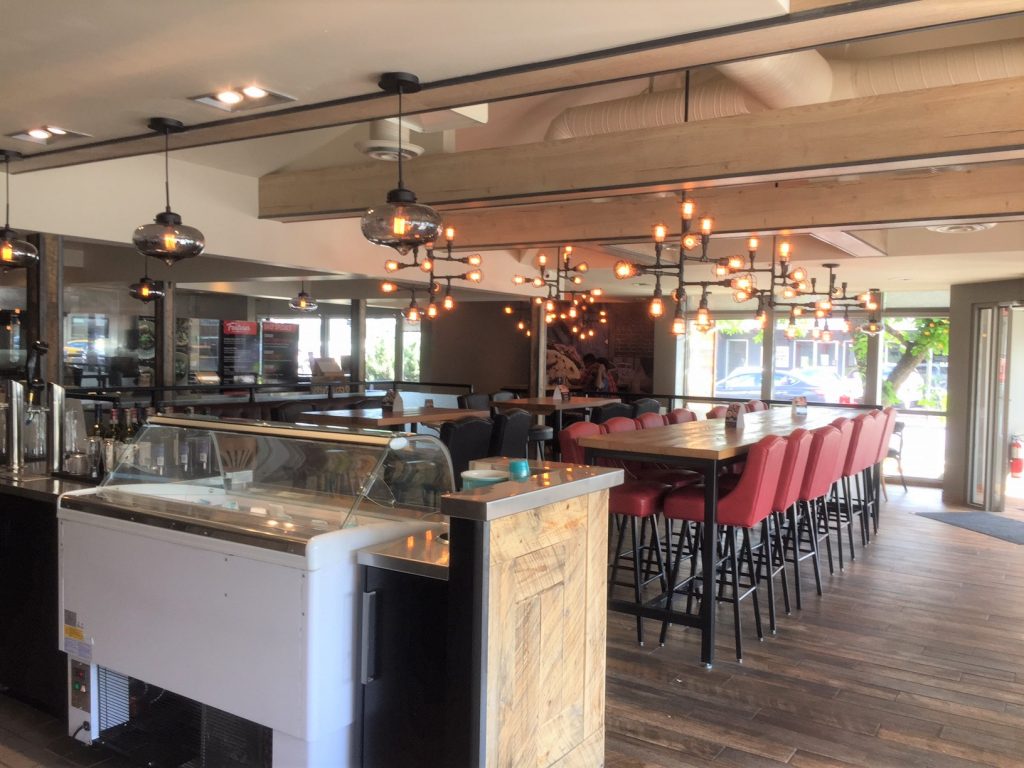 Give me some good fries with a great dip and I am happy. The kids are the same so naturally we had to order the Tuscan Fries. The fries were topped with rosemary, sea salt and truffle oil and finished off with some Grana Padana cheese. They were so good and perfect to munch on while we caught up on our day.
…