Disclaimer – This is a sponsored post but all thoughts and opinions are my own.
It feels like I'm always cleaning around here. Whether is the floors or the carpets or the counters, it seems like I just have to blink and there will be a mess waiting for me. Having the right tools is essential.
A family company, Libman has been around for over 120 years, and has made quality their utmost priority. Since 1896, the family has expanded the business from corn brooms to include the finest mops, brooms, brushes and cleaning tools.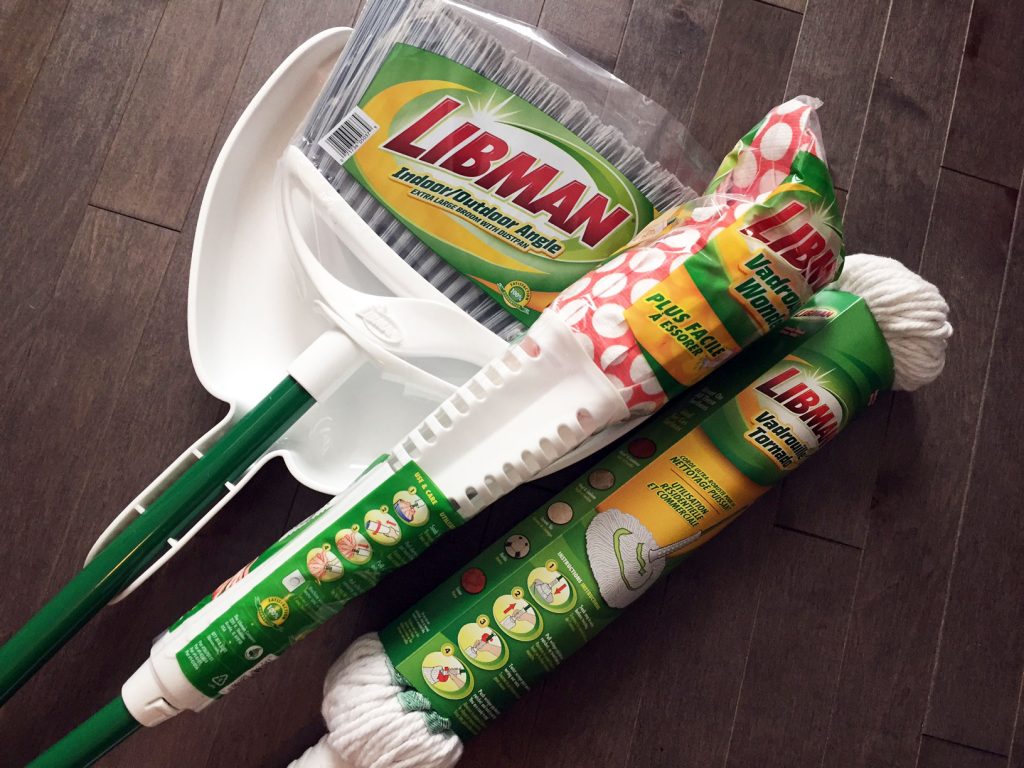 …