A big thank you to Second Cup Mckenzie Towne for helping me celebrate Food Mamma's anniversary!
You need to head on over to the Second Cup in Mckenzie Towne Centre. The barista/owner is super friendly, and knows the true meaning of customer service. She also makes killer drinks, like Q's favourite candy cane hot chocolate!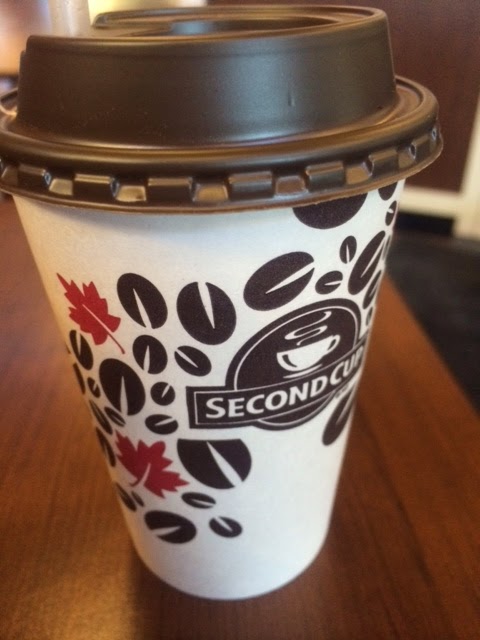 Want a chance to win a gift certificate from Second Cup Mckenzie Towne? There are a few ways to enter below. Winner will be chosen on Wednesday, April 2nd. Good luck!