These lavender cupcakes are topped with a luscious buttercream icing and perfect for any celebration.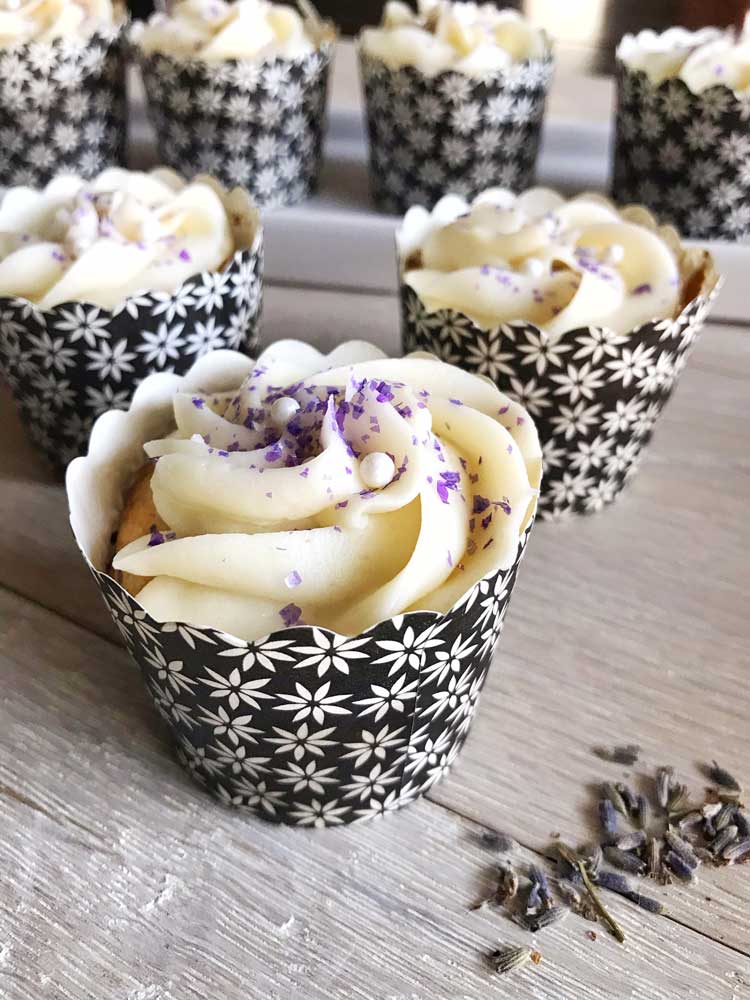 …
Green peppermint milkshakes are perfect for celebrating St. Patrick's Day!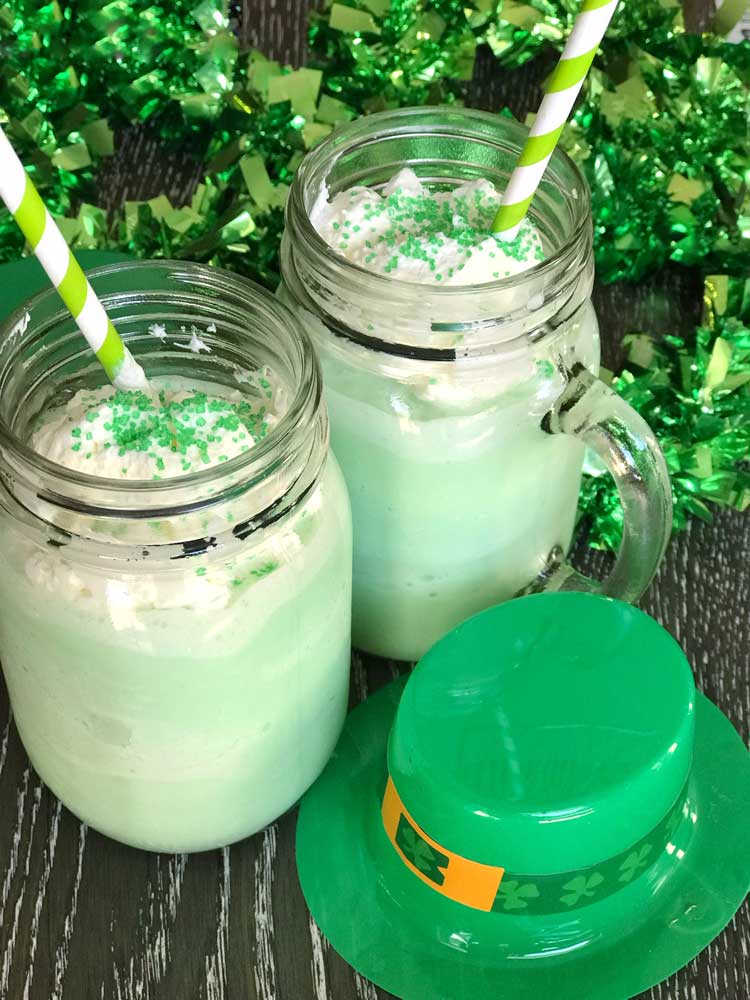 Looking for a fun treat for St. Patrick's Day? This green milkshake is a real treat! I love peppermint. I like it in ice cream, in my mocha and now in milkshakes.
…
Copyright © 2009–2018 · Food Mamma / Fareen Jadavji-Jessa· All Rights Reserved / Privacy Policy