It's been a crazy week! We sold our house and had just a week to pack up, put our things in storage and move out. It's amazing how much stuff you can accumulate in nine years! I am so thankful we had our family to help us out. I think we all agree that moving is not something we want to do again any time soon!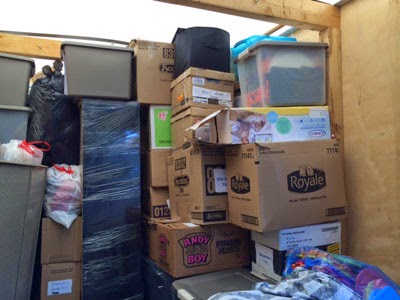 We were lucky to have Joey's Urban open up in Chestermere last week. Dinner most days was take out, something fast and easy. The new addition to the neighbourhood gave us a new place to try out and order from.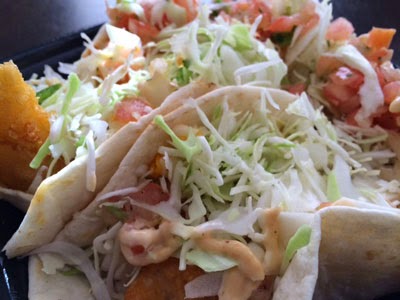 I stopped in to pick up our order and was greeted by the owner, a friendly face behind the till. The place smelled great and just walking in made me hungry!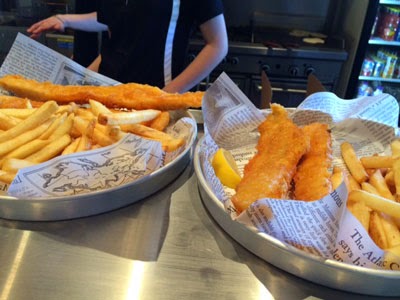 We ordered fish and chips and fish tacos. The food was great, the fish nice and light and crispy. The tacos were packed with flavour, topped with a delicious pico de gaillo. Everyone was impressed with the taste and quality.
Looking forward to going back!