One of Q's favourite places to eat is Edo Japan. He loves the Sukiyaki Beef (extra sauce if he's sharing with mamma!), a side of sushi if he's extra hungry and of course, it has to be topped off with a cinnamon apple spring roll.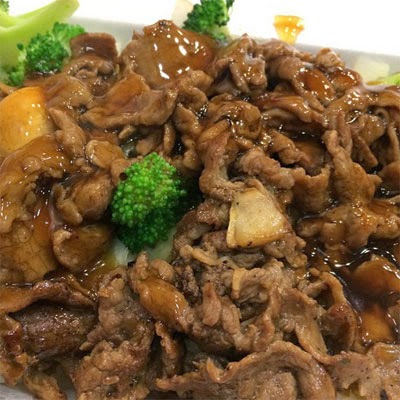 Edo Japan is feel good food. It's healthy, satisfying and so delicious that Q even finishes off the veggies.
Want to win a gift card for Edo Japan? Leave a comment stating your favourite meal to eat there. Increase your chances of winning by sharing on social media. Good luck!