A month ago, I was challenged to change up my morning routine with the addition of Weetabix. Weetabix is made with four ingredients. Each two biscuit serving contains just 2g of sugar and is packed with whole grains. Low in fat, high in fibre, it just made sense to serve this to my family. With simple ingredients, it gives you a chance to personalize it the way you like, without any guilt – #mybixmix!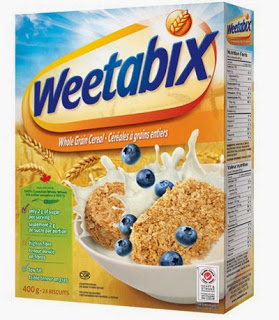 For a week, we started our day with a bowl of Weetabix, changing it up everyday with toppings like fruits and nuts. Here are some of the ways we enjoyed our bix!
With strawberries and agave syrup: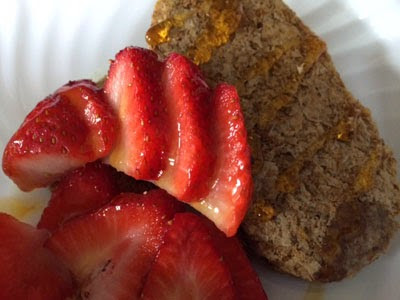 With blackberries and honey: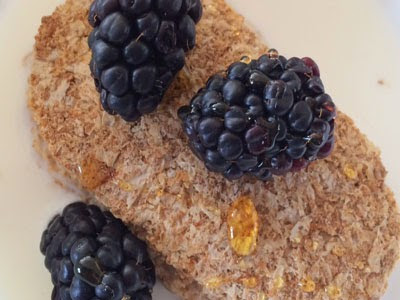 Topped with yogurt and coconut chips: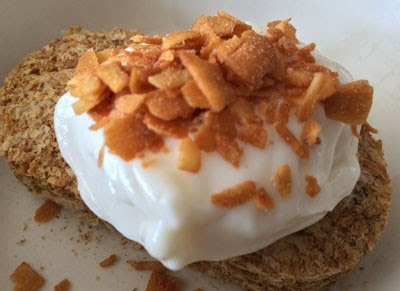 With blackberries and almonds: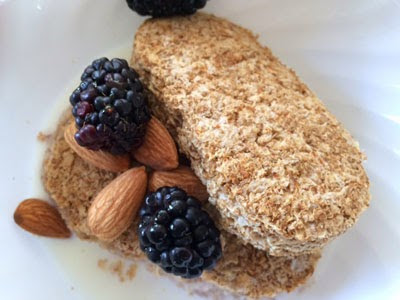 With a tropical twist – bananas and coconut chips: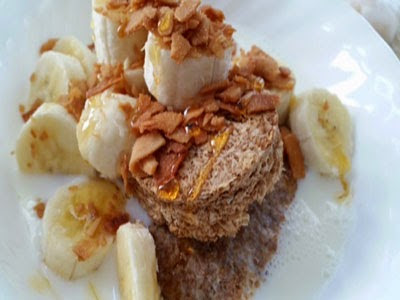 The cereal was a hit with both the six year old and the one year old – always a bonus. It kept us full and the various toppings made it seem like a different breakfast every day.
How will you mix your bix?
Disclaimer – I was sent product to help with the challenge as well as compensation. All opinions are my own.
Disclaimer
– GLAD sent me products to help with the challenge as well as
compensation. All opinions are my own. – See more at:
http://www.foodmamma.com/2014/10/glad-fresh-food-challenge.html#sthash.esVVsVan.dpuf
Disclaimer
– GLAD sent me products to help with the challenge as well as
compensation. All opinions are my own. – See more at:
http://www.foodmamma.com/2014/10/glad-fresh-food-challenge.html#sthash.esVVsVan.dpuf
Disclaimer
– GLAD sent me products to help with the challenge as well as
compensation. All opinions are my own. – See more at:
http://www.foodmamma.com/2014/10/glad-fresh-food-challenge.html#sthash.esVVsVan.dpuf