A couple weeks ago, hubby and I went to the launch of The Nash & Off Cut Bar's summer campaign, Cheers to Inglewood where we enjoyed some tasty treats while learning about this great Community Cocktail Program.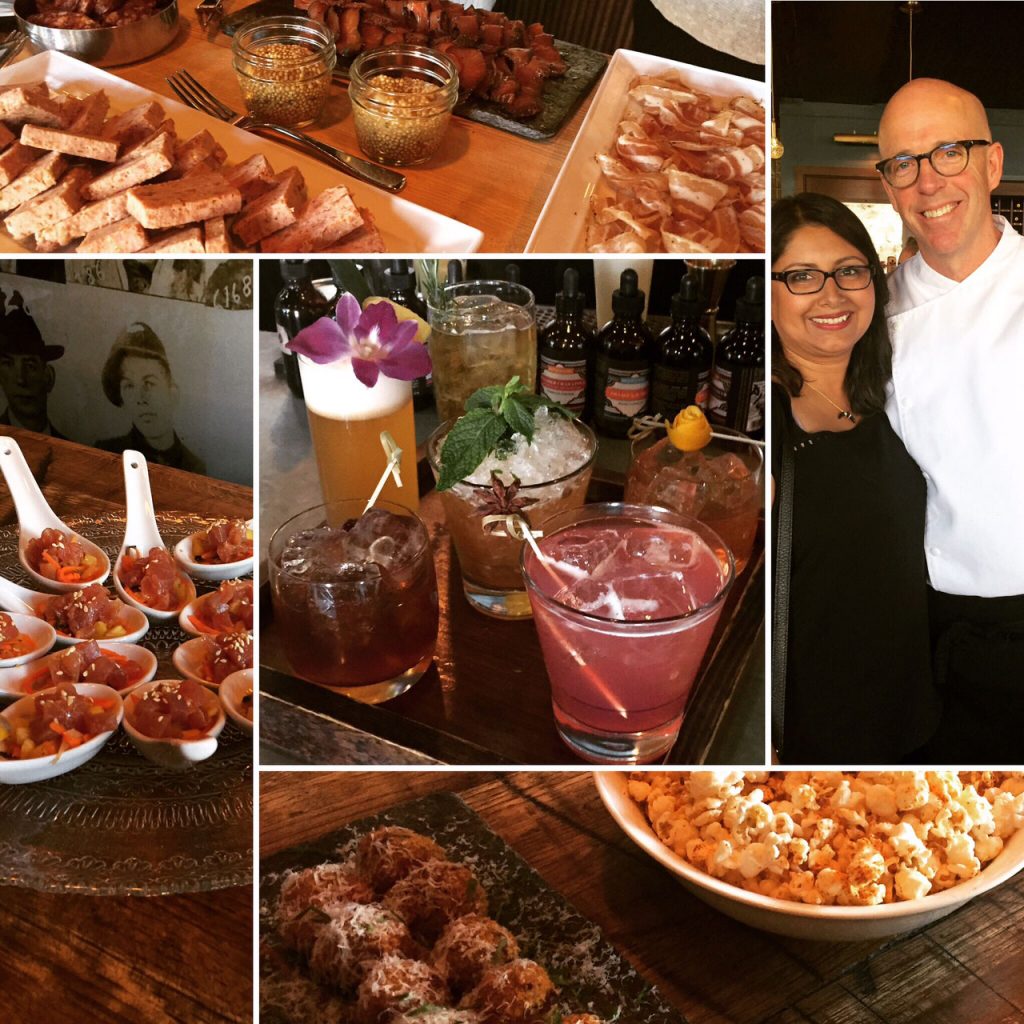 The Nash and Off Cut Bar have collaborated with businesses in Inglewood and will feature a new cocktail every two weeks over the summer. Businesses include espy experience, The Livery Shop, Cold Garden Beverage Co., Kent of Inglewood, Plant and Rosso Coffee Roasters. Proceeds from each cocktail sold will be donated to The Alex Youth Health Centre. A drink with friends to give back to the community, so perfect!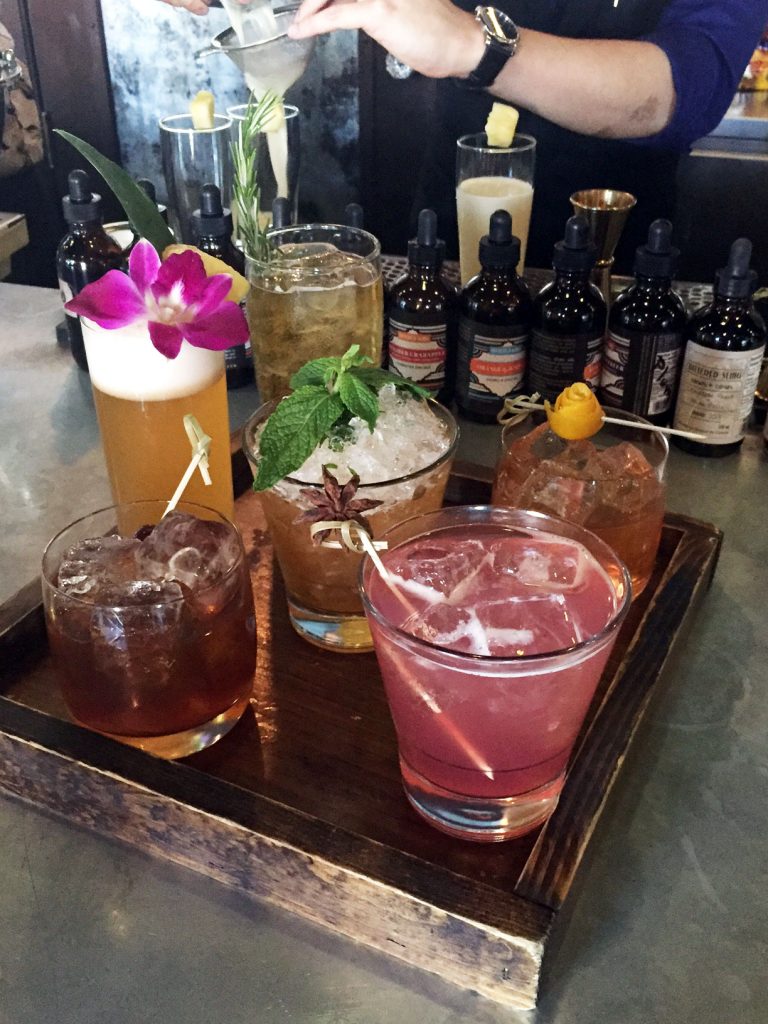 The restaurant also boasts news of a new Chef de Cuisine. Chef Paul McGreevy joins the team as of this week working alongside Chef Michael Noble. With professional experience in Michelin-starred restaurants throughout Europe and CRAFT Beer Market and Starbelly in Calgary, The Nash seems a perfect fit for Chef McGreevy.