March is a big month around here. It's my birthday month but also the blogiversary of Food Mamma.  Usually there are celebrations all month long. This time was different. It was busy! Like crazy busy. From taxes to kids to work to hubby being away, we almost forgot to make a big deal of it!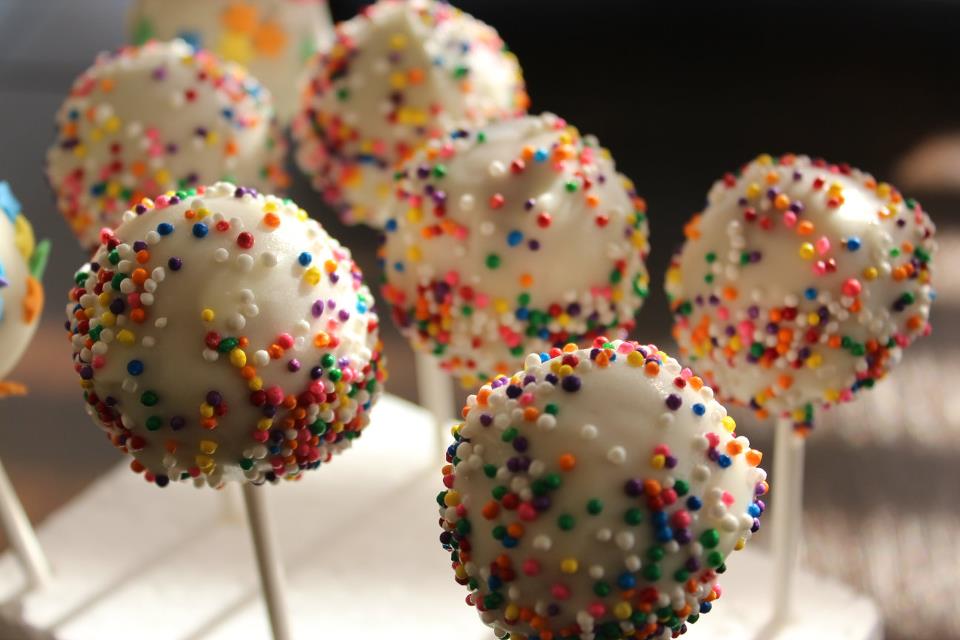 It's hard to believe that Food Mamma was started eight years ago! Q was just one at the time It started out as an outlet to place my never ending food pictures. I was constantly photographing my food so it just made sense to put them somewhere to get shared.  When I started the site, never did I imagine the great foodie community that I would become part of.
There's been quite a few changes over the years. Logo changes, site changes…we even changed our focus from just food to including travel, kids and life in and around Calgary.
I'm thankful for the mentors who have taken the time to share, thankful for this blogger community that I'm part of and thankful for the fellow writers and PR folks who have become friends.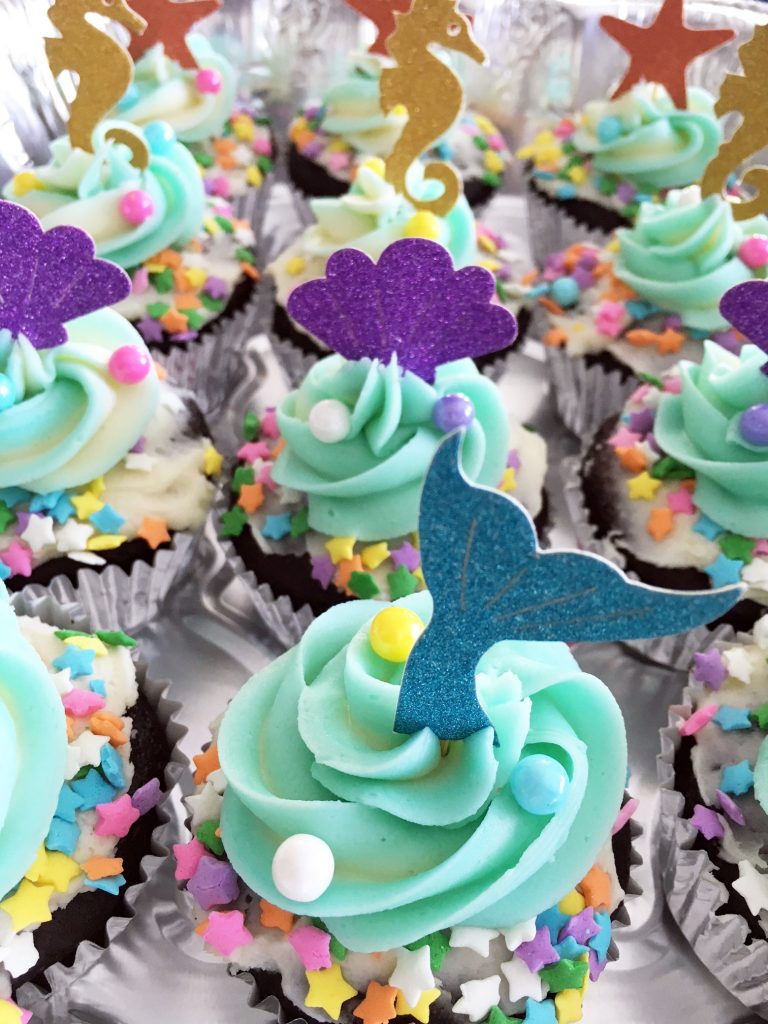 I'm also grateful for YOU. For reading, commenting and letting me share. THANK YOU!
GIVEAWAY
Our friends at Hamilton Beach are helping celebrate with a giveaway! The Set & Forget 6 Quart Slow Cooker is perfect for those with a busy lifestyle but still wanting a home cooked meal. This slow cooker is incredible.  There are three automatic cooking options. There is also a probe, which is perfect if you're doing a cut of meat and want to ensure that it has cooked to the perfect temperature. It even has a clip-locked, secure lid so you can take your slow cooker to a potluck or an event and there will be no spills. In Canada, this slow cooker is available at London Drugs.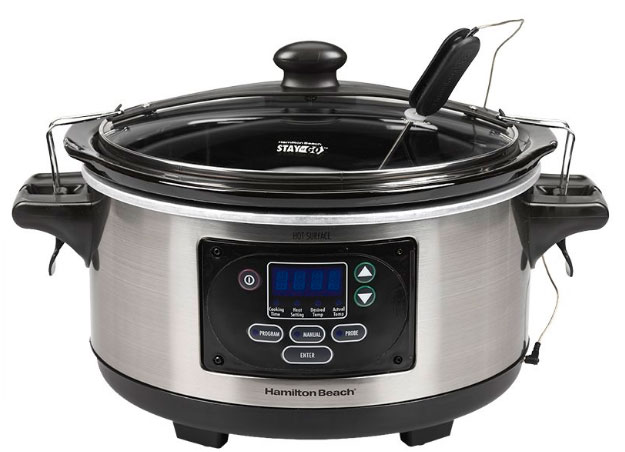 WIN!
Winning is easy! Just follow the instructions below. Contest closes on Saturday, May 12th, 11:59pm MST. Contest is open to residents of Canada. Winner will be notified by email and will have 48 hours to respond before a new winner is chosen.