Material gifts are great but experiences gifts create memories – a gift that can last a lifetime.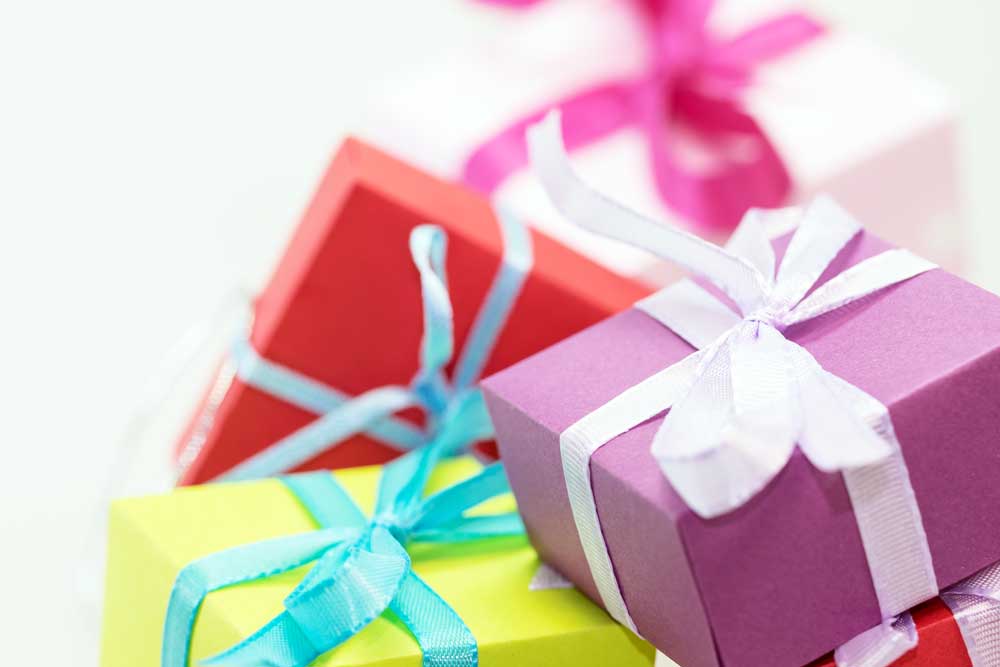 In the last few years, we decided that the gift of an experience is way more valuable than something material. We have too many things that we don't need or that we tire of easily. The gift of something that we can do or learn or experience creates memories, which are way more valuable.
Here are some ideas for experiences that you can gift for the holidays.
Food Tour
A few years ago, I was able to experience a Calgary Food Tour and enjoyed the Craving Kensington tour. This is a great thing to do with one or a few close friends. Even though I've lived in Calgary all my life, I learned so many things about my hometown. While exploring the neighbourhood, we tried food in a few restaurants in the community and learned some history along the way. Delicious and memorable.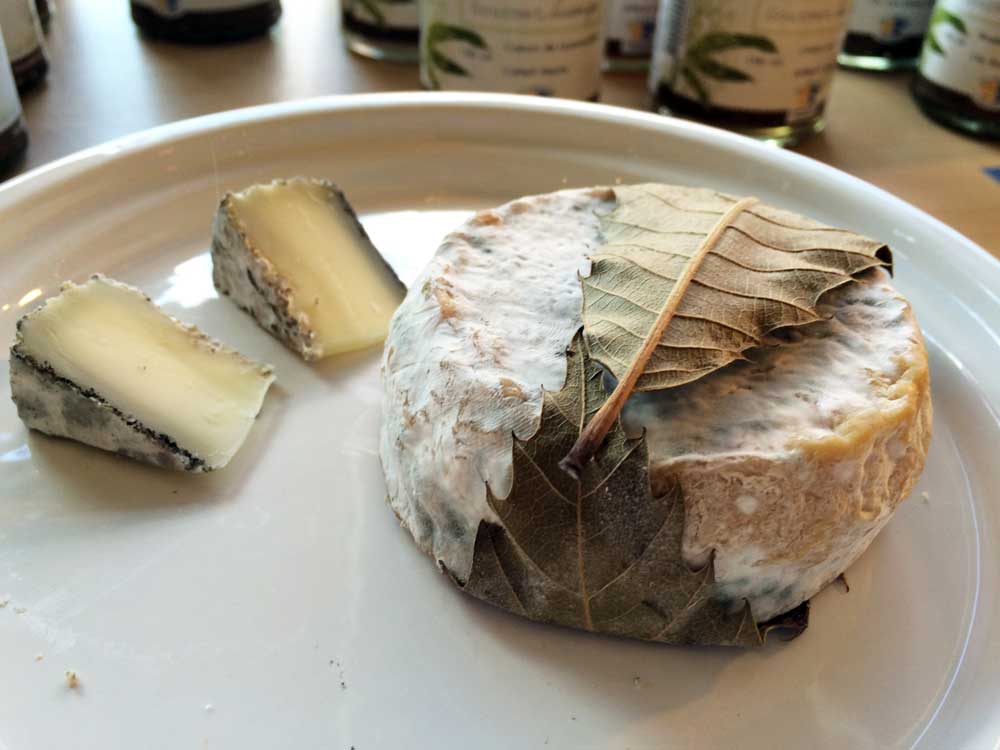 Alberta Food Tours offers in Calgary, Banff, Canmore and Edmonton.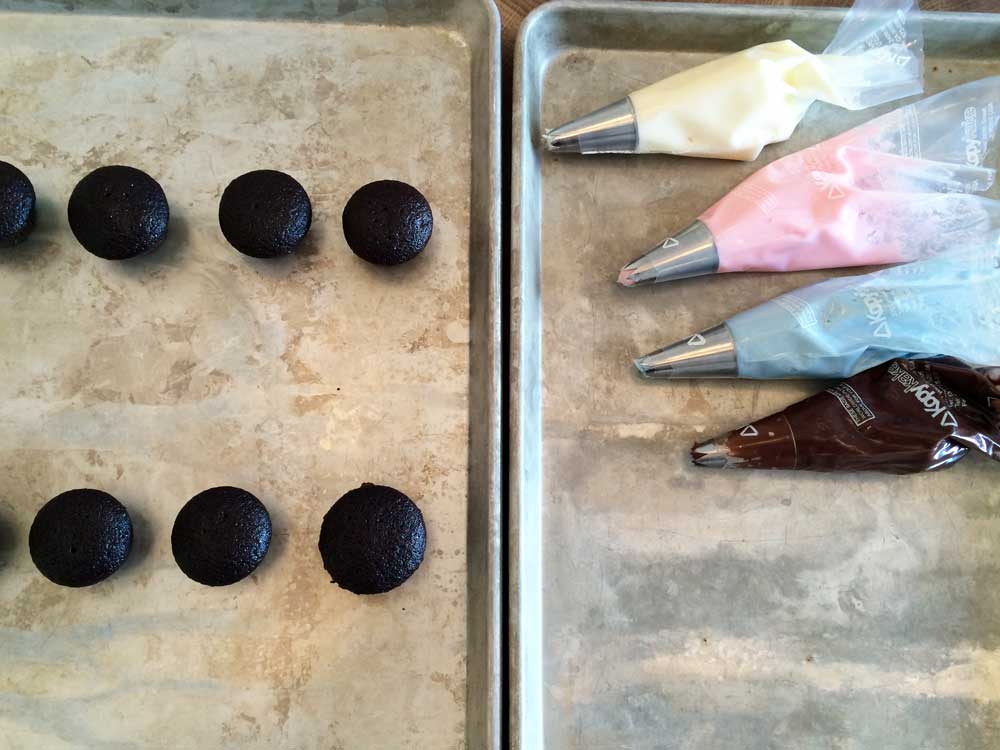 Macaron Making
Last month, I enjoyed an afternoon learning to make macarons at Ollia Macarons and Tea. It was a great way to spend time with my cousin and niece. Although I had attempted macarons a number of times, I had yet to perfect them and it was great to learn while making memories with some of my favourite people.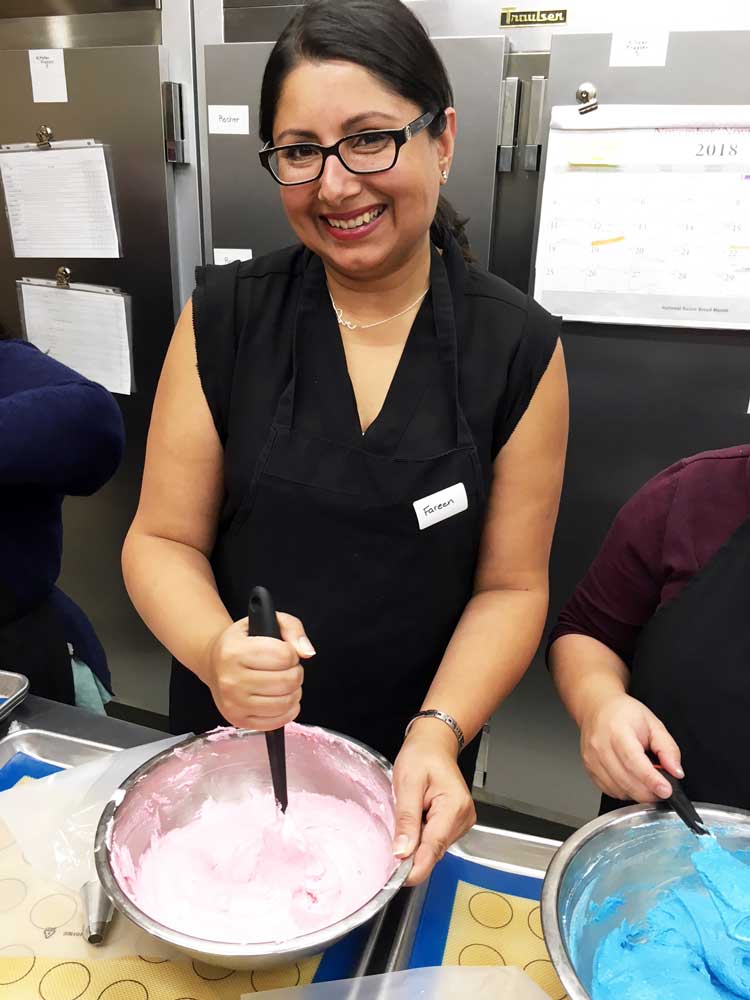 This class or a baking or cooking class is perfect for the person on your list that loves to create in the kitchen.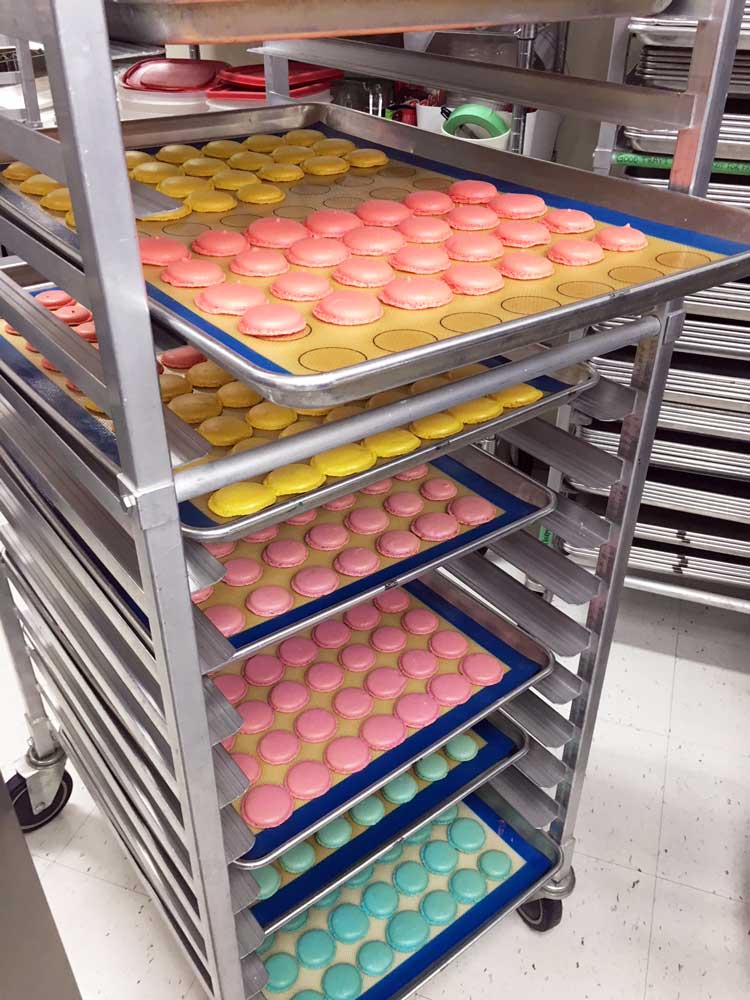 Breakaway Experiences
If you're shopping for a range of interests, Breakaway Experiences has a collection of experiences across Canada. These range from flying and driving experiences to unique culinary, wine and beer experiences.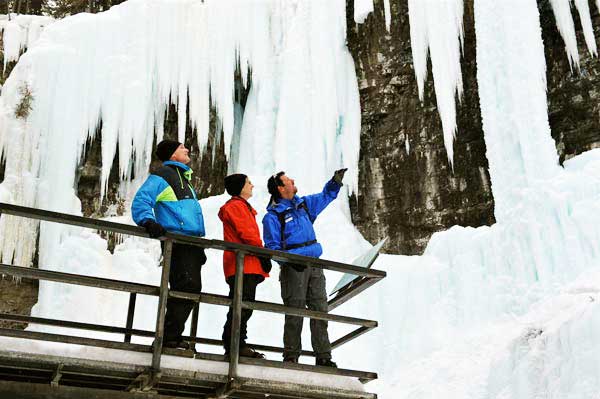 You can cover the foodie on your list with a pastry tour or the adventure seeker with a stunt driving experience. There are so many great options for everyone.  Stay tuned for a giveaway!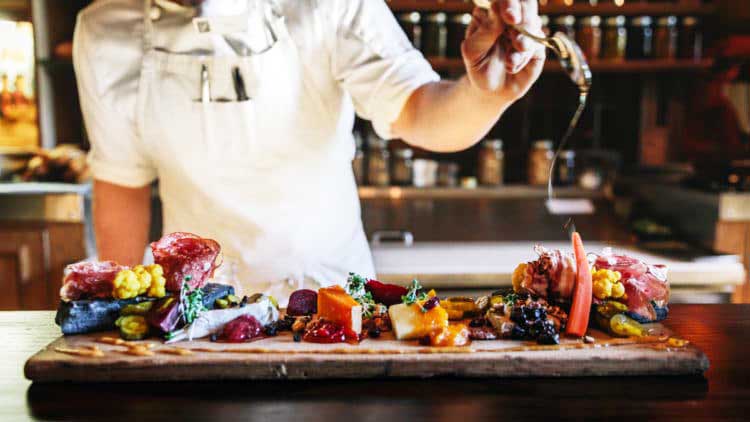 Kiddo Life
Kiddo Life is a great way to get kids to be creative and learn about charity. Although you do end up with a product at the end, the experience of this is definitely worth mentioning.  This Calgary-based charitable giving company powered by art, is inspiring kids to give back as we head into the holiday season by using their creative juices to support local charities. Kids can create any type of art, photograph and upload it to the Kiddo Life website, have it printed on the clothing or accessory of their choice, and then choose a charity to direct a portion of the proceeds from their purchase to.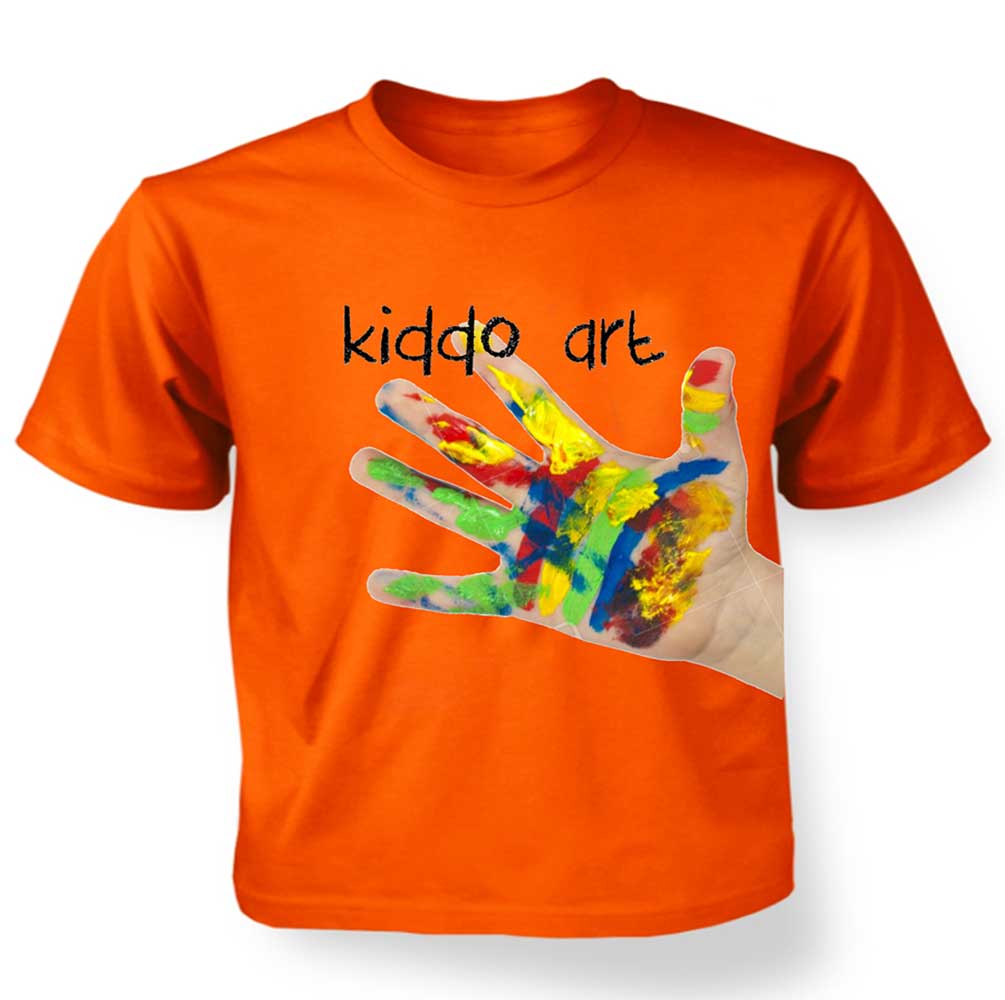 Kiddo Life supports a selection of five charities based out of Calgary. Kids uploading art to the Kiddo Life website can choose to direct the donation portion of their purchase to Wood's Homes, Brown Bagging for Calgary's Kids, The Brenda Strafford Centre, Safe Haven Foundation or Love for Lewiston. These preferred charities all have a distinct focus on children, reflecting the Kiddo Life philosophy of kids helping kids.