Crispy on the top, creamy and custardy on the inside, this apple and cinnamon phyllo pie delicious and comforting.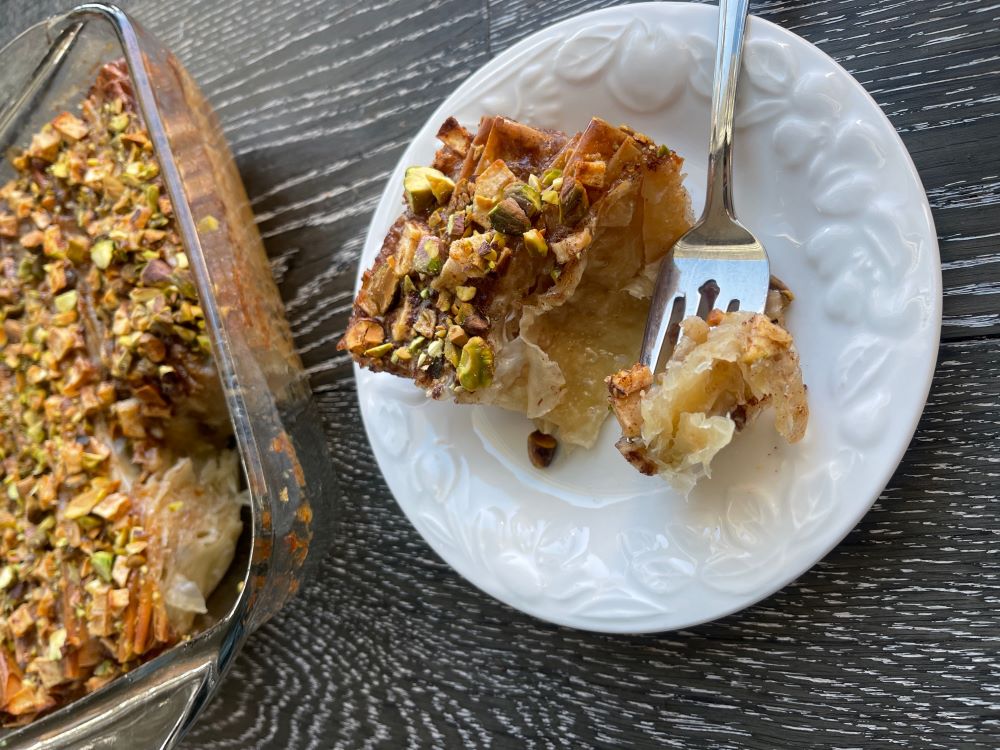 This is a sponsored post. All thoughts and opinions are my own.
One fruit that is on the grocery list every week are apples. One medium apple (180 g) has only 72 calories, 19 carbohydrates, is a source of fibre and is a source of Vitamin C so the kids have it as part of their lunch every day.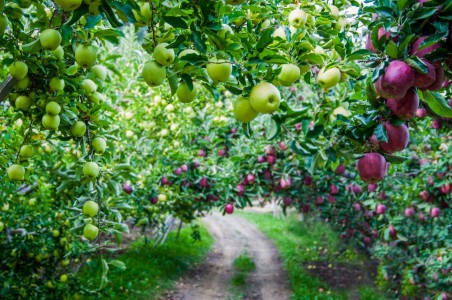 Washington State is known as one of the premier apple-growing areas in the world and the growing conditions make Washington an ideal region to grow organic apples. Organic Washington apples are available in every key variety which includes Honey Crisp, Granny Smith and Ambrosia. Each organic Washington apple is picked by hand to avoid bruising so it's perfect to enjoy.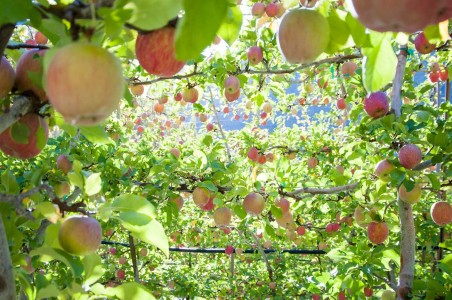 If you have been on Tik Tok lately, you might have seen @ramenasaidwow's Crinkle recipe. This dessert is like a phyllo pie with a crispy phyllo top and a custard centre. We loved the original and knew that adding delicious apples would just take this dessert to a whole new level.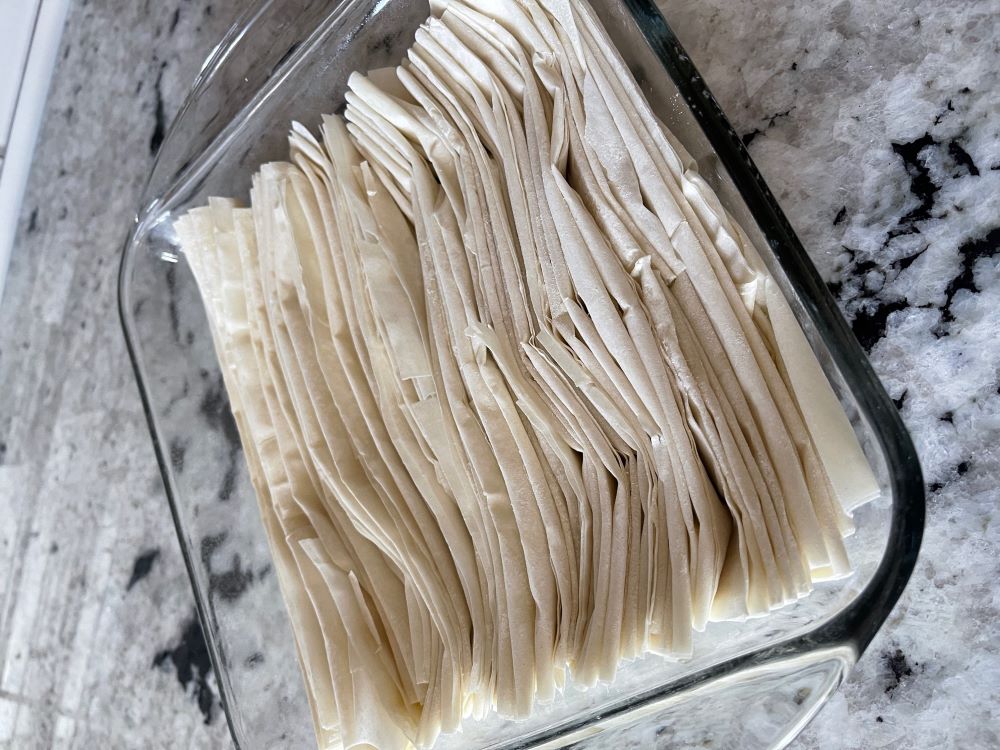 You need a whole box of phyllo pastry to make an 8" square pan of this luscious dessert. The phyllo is first crisped up, then butter is added to crisp it up some more. I added chopped up Washington Organics and cinnamon to the custard portion of the recipe, pouring the milky egg mixture all over the crispy phyllo. If you know me, you know that nuts are always a great finish to any dessert and really, they pair so well with apples. For this dish, I went with roasted pistachios. We enjoyed this dessert on its own but we also indulged with some vanilla ice cream.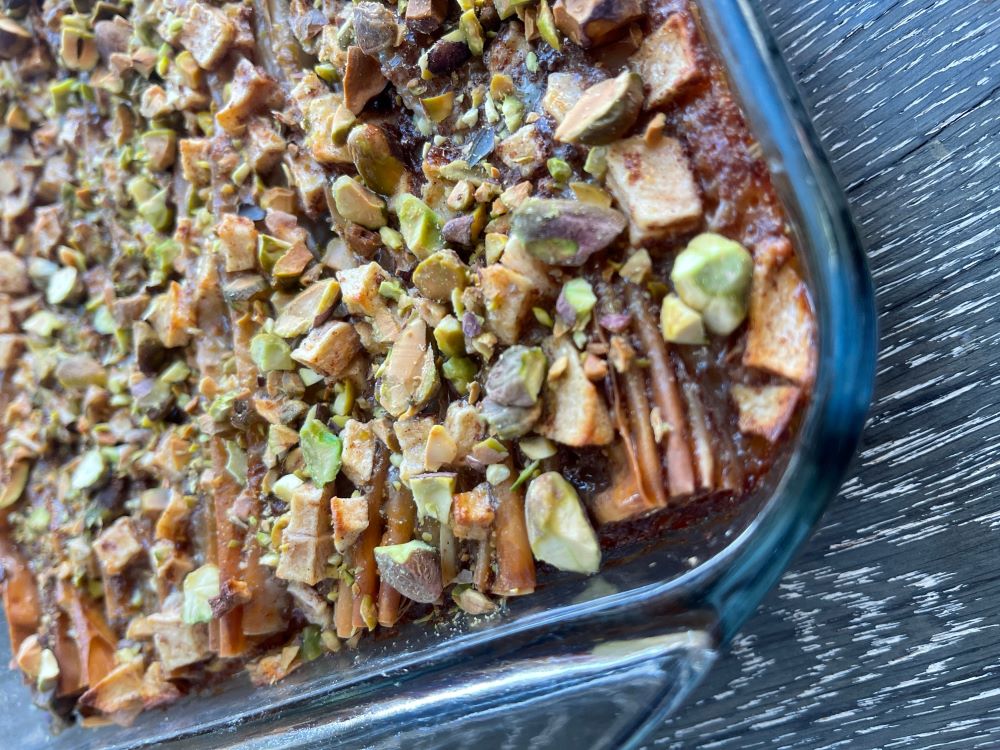 Washington Apple and Cinnamon Phyllo Pie
Ingredients
1 box phyllo pastry
1 cup butter, melted
2 eggs
1 cup milk
1 cup sugar
1 Organic Washington Apple, peeled and cubed
1 tsp cinnamon
½ cup pistachios, roasted and chopped
½ cup sugar
¼ cup water
¼ tsp lemon juice
Instructions
Grease an 8" x 8" square pan.
Take two sheets of phyllo pastry at a time and fold it like an accordion. To fit it in the pan, you will have to cut this in half.
Do this to the whole box until the pan is filled.
Bake the dough at 350 degrees for 10 minutes.
After 10 minutes, pour the melted butter over the phyllo and bake for another 10 minutes.
In a bowl, combine the milk, sugar, eggs, cinnamon and apples.
Pour the mixture all over the phyllo and bake for 30 to 40 minutes.
Make a syrup using the sugar, water and lemon juice and heat until thick.
Pour the thickened mixture over the cooked pastry.
Garnish with nuts and enjoy.
7.8.1.2
197
https://foodmamma.com/2022/02/washington-apple-and-cinnamon-phyllo-pie/