My cousin had been raving about a sushi place near her house for quite some time. Located in the NW at the Creekside mall, Taiyo Sushi is a favourite place for dinner for her and her family.
We finally made it over there last month for a quick bite. We got there at 12:15pm on a Saturday and the place was already full of people having lunch just 15 minutes after opening. Definitely a good sign.
We started with the ebi gyoza, little dumplings that were filled with shrimp and vegetables. These were delicious! Served with soy, this was a great way to begin our meal.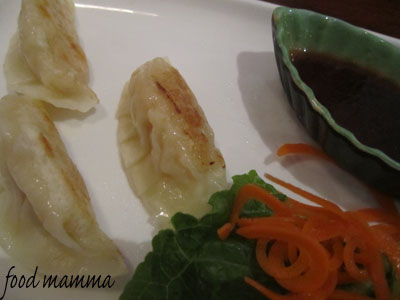 We ordered the Taiyo Combo so that we could sample a few of what the restaurant had to offer. The platter came with salmon, tuna, prawns sushi as well as some sashimi. The rolls included california, cucumber as well as their house roll.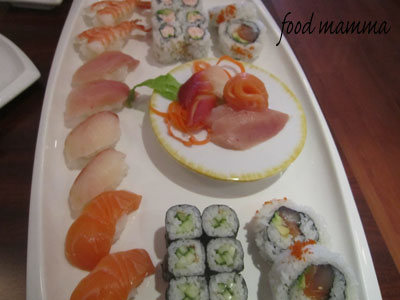 The presentation was great but the taste was even better. The sushi was fresh and delicious and the salmon and tuna sashimi was melt in your mouth amazing. I thought for sure there would be leftovers but we managed to polish off all the food!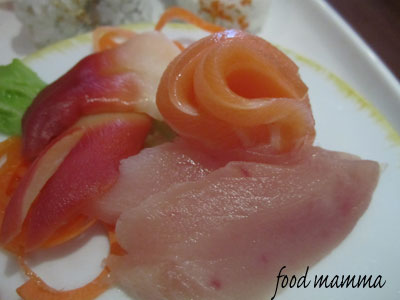 Overall the service was great and the sushi was high quality. Will definitely be back!