We are gearing up for a busy weekend with lots of activities planned. We are kicking it off by going to the Home and Design show which is taking place from Thursday, September 20th to Sunday, September 23rd.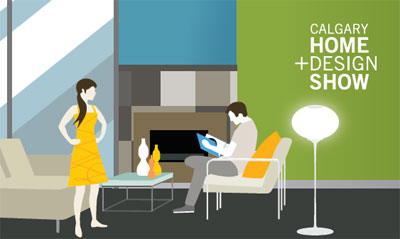 We will be heading down with Q to enjoy Family Day on Friday with a special guest, his favourite, Bob the Builder! There are child friendly features at the Cooking Stage and the Main Stage and loads of activities to keep the young ones happy.
I'm definitely looking forward to all the cooking aspects from demos to competitions to food trucks. It is going to be an amazing event!
I have a set of tickets to give away to readers in Calgary and surrounding areas. Just leave a comment saying that you want to go. Get additional entries through facebook likes and follows on twitter. Contest closes on Wednesday at 6pm. Hope to see you there!