I'm excited to begin a new monthly series on my blog, Playing with Spices. There are so many spices out there that I have yet to discover, so once a month, I hope to feature a new one.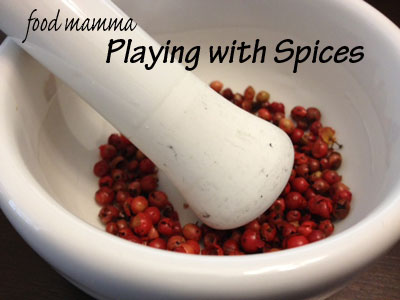 This month, the focus is garam masala. Garam masala is actually a blend of spices used in indian cooking. The
spices used in making garam masala vary from region to region and is
really dependent on personal taste. It is readily available in most supermarkets but is super easy to make at home. I like having control of what is in it, using
more of the spices that I like, like coriander seeds and cinnamon, and
less of the ones I don't, like cloves.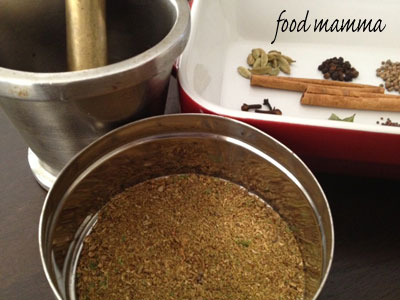 The spices used in my mix include cardamom seeds, whole pepper, coriander seeds, cumin seeds, mustard seeds, dried curry leaves, cloves and cinnamon sticks. The spices are toasted before grinding them, intensifying the flavour of each spice.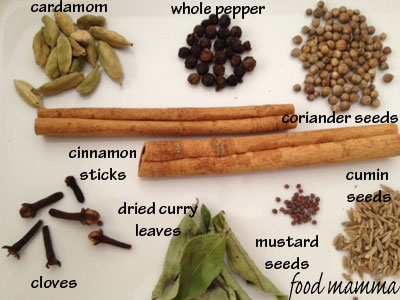 The garam masala can be used in many curries or even as a seasoning for popcorn or spiced nuts (see recipe below).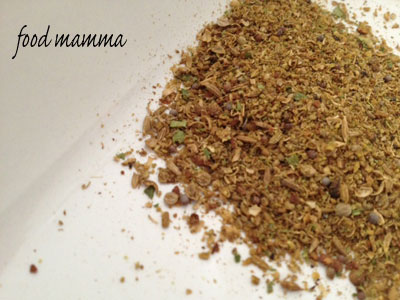 Garam Masala
1/4 cup cumin seeds
1/2 cup coriander seeds
1 TB mustard seeds
1 TB whole black pepper
2 cinnamon sticks
3 cloves
2 tsp cardamom seeds
1/4 cup dried curry leaves
Place the spices in a frying pan over medium heat. Toast, stirring, until fragrant. Grind using a mortar and pestle or in a spice grinder.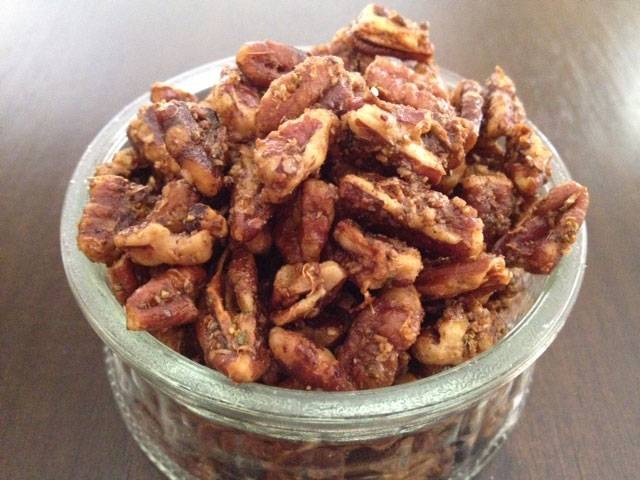 Garam Masala Spiced Pecans
1 cup pecans
1 TB melted butter
3 tsp garam masala
2 tsp agave syrup
Toss the pecans with the rest of the ingredients and place on a baking sheet. Bake at 350 degrees for about 15 minutes. Cool and enjoy.