It's been so hard to believe what has been happening the last few days in my hometown of Calgary and other places in Alberta. The rivers raged and overflowed and I don't think anyone could have guessed the destruction the flooding would cause.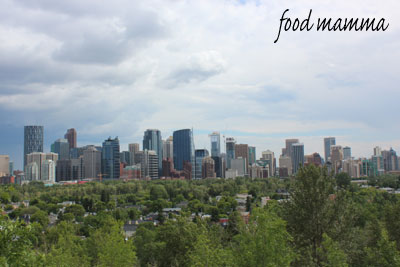 We were the lucky ones, not directly being affected but thousands were not. Downtown was evacuated and many people were displaced. Homes were lost, arenas were damaged, cars floated away, but through it all, the spirit of Calgary was not dampened.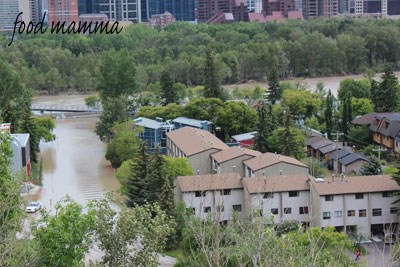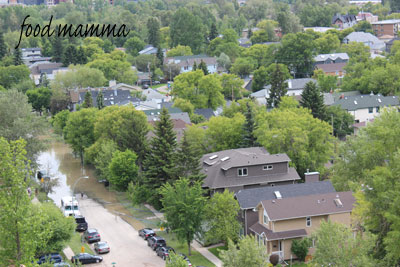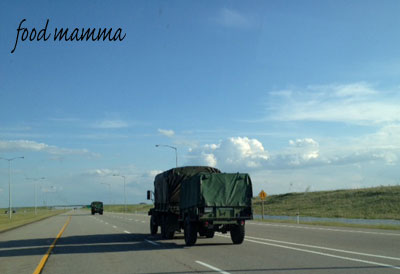 It has been amazing to see all the people come together during this crisis. From our awesome mayor and the hardworking public servants to the generosity of so many, the response from the community has been amazing – THANK YOU!