Wow, I think this has been the longest I have been away from my
dear blog. I have good reason though. We have been celebrating, for
almost two weeks, my little cousin's wedding.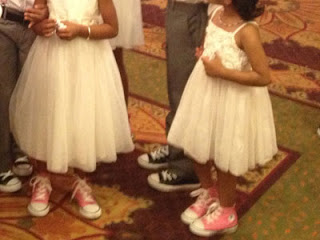 It's been an
amazing week! The wedding was beautiful and it was so wonderful to see A
and S so happy. My cousin got her fairy tale wedding, both of them
incorporating themselves into the details. His fave, Converse, were worn
by the ten kids that walked down the aisle. Her fave, everything
Disney, was seen throughout, like on the cake table and the candy table.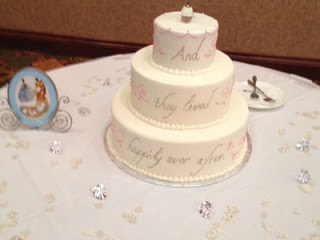 The
best part was all the family time. My sister and her husband flew in
from Afghanistan, cousins came from Ontario and BC and we got to spend
some quality cousin time together.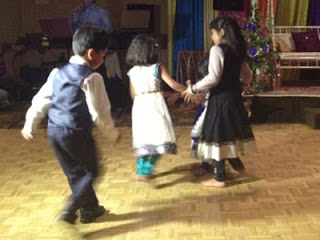 Even better was that the second
generation of cousins got to spend time together and form the same close
ties that my cousins and I share. I am so blessed and lucky to have
these guys in my life.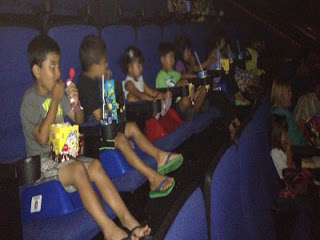 Of course there was food! Lots of it! From
savoury to sweet, cultural to local, we filled our bellies at many
events over ten days. We even managed a dinner at Brava Bistro, more on
that to come.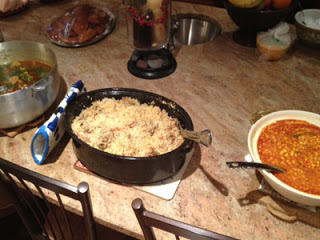 Congratulations A and S! Wishing you a happy ever after!