It's back to school week! I can't believe that the summer just flew by. It was a fun summer, with busy days at camp or at the beach and lazy days hanging around the house. We enjoyed our trips to the mountains and our trip to our nation's capital. It just went by too quickly!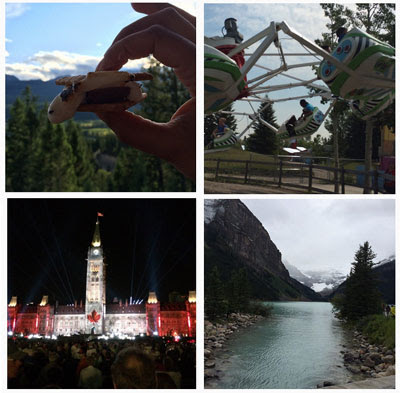 Back to school means back to a routine. Not just a school routine but also those after school activities that make the days seem so long. Life is busy and sometimes trying to get food on the table and enjoyed in a short amount of time can be hard.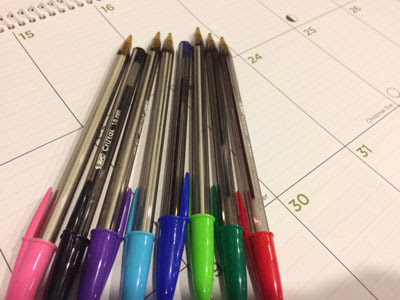 Minute Rice® Ready to Serve Cups are pre-portioned single serving mini-bowls of rice that take only one minute
in the microwave to cook perfectly every time. Available in Basmati,
Whole Grain, Oriental Style, Vegetable Medley, Long Grain; Wild Rice – Fine Herbs, Long Grain; Wild Rice – Chicken Flavour and Mexican, the rice
can be eaten straight out of the cup, as a side dish, or combined with a
protein for a quick one-dish meal.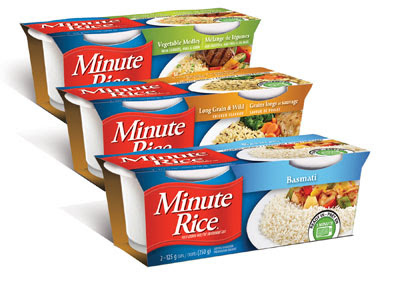 GIVEAWAY!
Want a chance to win some Minute Rice for yourself? You can win three cases (48 cups – a $66 value) of Minute Rice Ready to Serve Cups. Enter below! Contest closes on September 15, 2015.
*Contest
is open to Canadian (excluding Quebec) residents only; prizes are
limited to one prize per winner – i.e. while a person may enter multiple
Minute Rice Ready to Serve Cups online contests, he or she is eligible to collect a prize from only one of the contests entered.