It's my favourite time of year! Christmas is not a religious holiday for us but we love to celebrate it! I love putting up the tree and sitting in the dark watching the lights reflect off the ornaments. I love driving around and seeing how people have decorated their houses. Most of all, I love spending time with family and friends. These gatherings ALWAYS include delicious, comforting food.
I recently partnered with Del Monte (the makers of premium canned vegetables and so much more) to share some fun stats on what people love to eat during the holidays. They just published their Del Monte Comfort Food Index, which ranked the Top 10 Holiday Comfort Foods.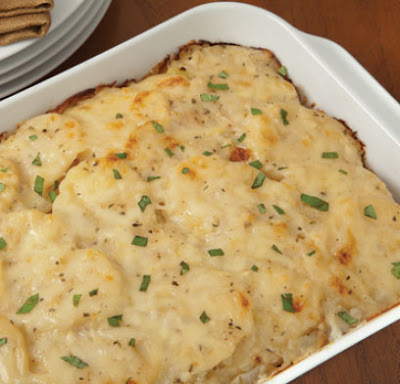 Potatoes (mashed or scalloped): 84% (percent who feel "comfort" by eating the food)
Pie: 82%
Baked goods (cookies & muffins): 81%
Macaroni & cheese: 75%
Cake: 71%
Casserole: 69%
Stews and hearty soups: 68%
Meatballs (with or without pasta: 65%
Sweet potatoes (mashed or cut): 61%
Cornbread: 60%
It is definitely not surprising that potatoes, pies and baked goods are on the top of the list. All of our faves!
Going through the Del Monte America's Recipe site, I was inspired by the recipes that are available. A few stand out, which I'm hoping to make in the next couple of weeks. I recently tried my hand at scalloped potatoes and loved them. I'm looking forward to trying out the skinny version on the Del Monte site. I also want to try out the Green Bean Casserole. I love the idea of putting fried onions on top!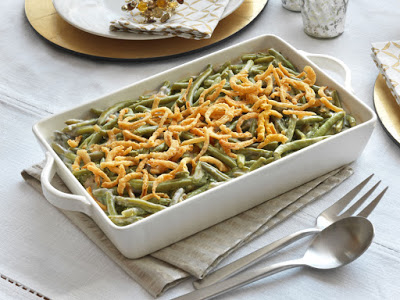 Check out the site and comment below on which Del Monte holiday comfort recipes you'd like to try!
Although this post has been sponsored by Del Monte, all opinions are my own.