It's always fun to have a party that stands out from the crowd. For me, it's not about being over the top, just the small touches that engage guests and leave a lasting impression. Nouwee sent me a couple products which I fell in love with and so did our friends.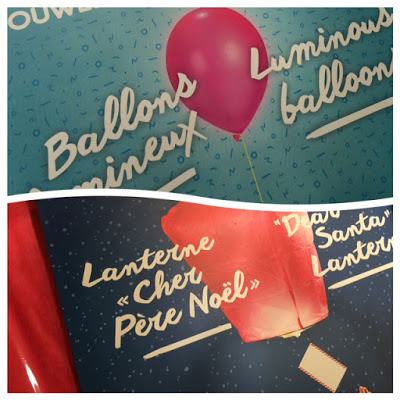 Nouwee is a Canadian company based in Quebec. Their mission is to create unique and magical moments to share with your friends and family.
One of the products that we loved were the Luminous Balloons. As seen on The Dragon's Den, these balloons have little LED lights which stay illuminated for 20 hours. We turned out the lights and let the kids play with the balloons, with the lights from the Christmas tree as a backdrop. The colours are vibrant and the balloons created a really fun atmosphere.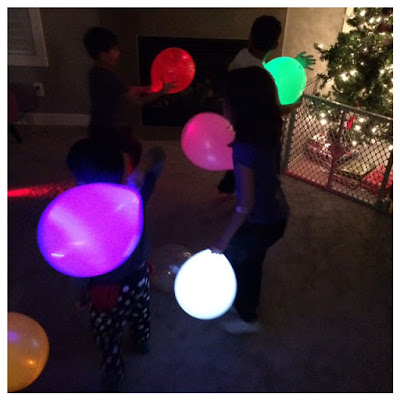 We also loved the Santa Lantern! The kids wrote a note to Santa and attached it to the mini hot air balloon. We all headed outside and watched the lantern fill with hot air and then float away into the distance. It was definitely a memorable night!
There is still time to get these for your Christmas or New Year's party. Check out where you can get them at www.nouwee.com.
Nouwee sent me these great products for review. Opinions are my own.