Here are 5 homemade treats that are perfect for gifting to your favourite people. Chocolate is involved!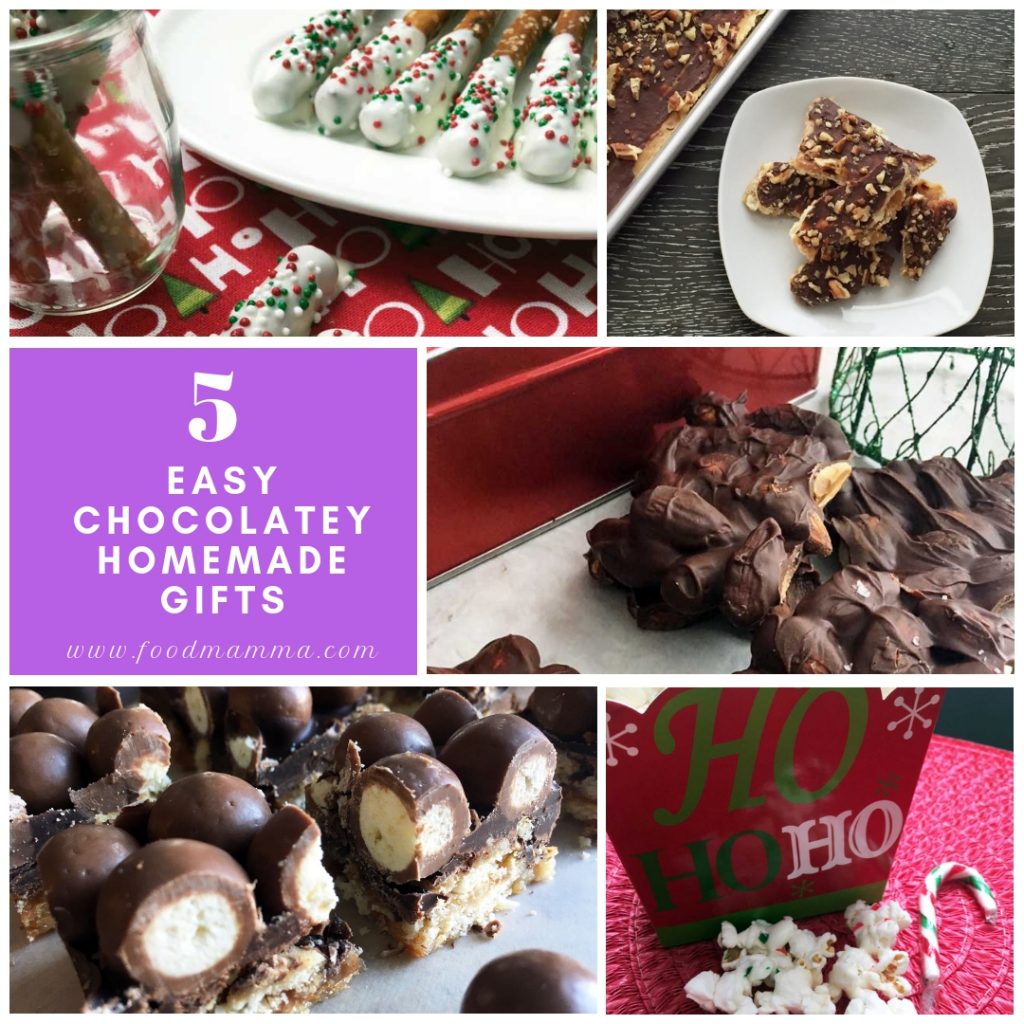 Is there anything more personal than a homemade gift? It's easy to spend money and buy something from the store but if someone gives you something that they have made themselves, it's so special.
Homemade gifts don't have to be complicated. Here are 5 that are super easy and they involve chocolate.
…