Did you know Edo has bento boxes? What a great way to enjoy their delicious Teriyaki meals with one of your favourite sides! Have one of Edo's suggested Bento Boxes or create your own!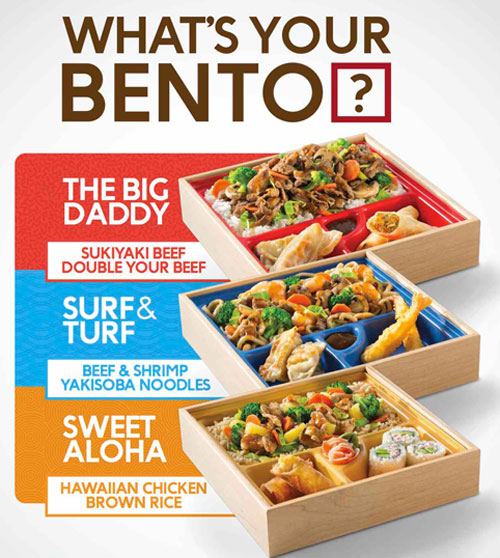 Here's my Bento – I named it "Under the Sea"! Sizzling Shrimp with Tempura Shrimp and Dynamite Rolls as the sides. Can you tell I love
shrimp?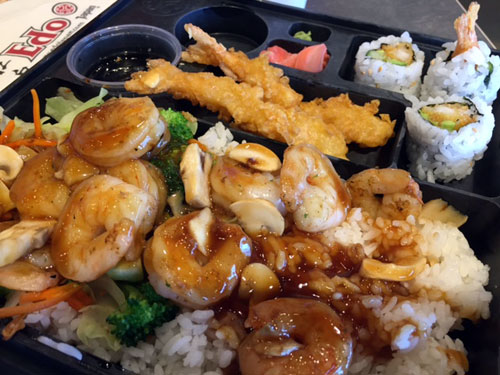 Want to win a $50 gift card to Edo and create your own bento box? Leave a
comment below, on Instagram or on Facebook and let me know what you
would put in your bento. Contest closes on Sunday, May 22nd, 2016 at
11:59pm MT.