It's that time of year again – Stampede!! Q and I headed to the grounds yesterday to check out what was new and, of course, try some good eats.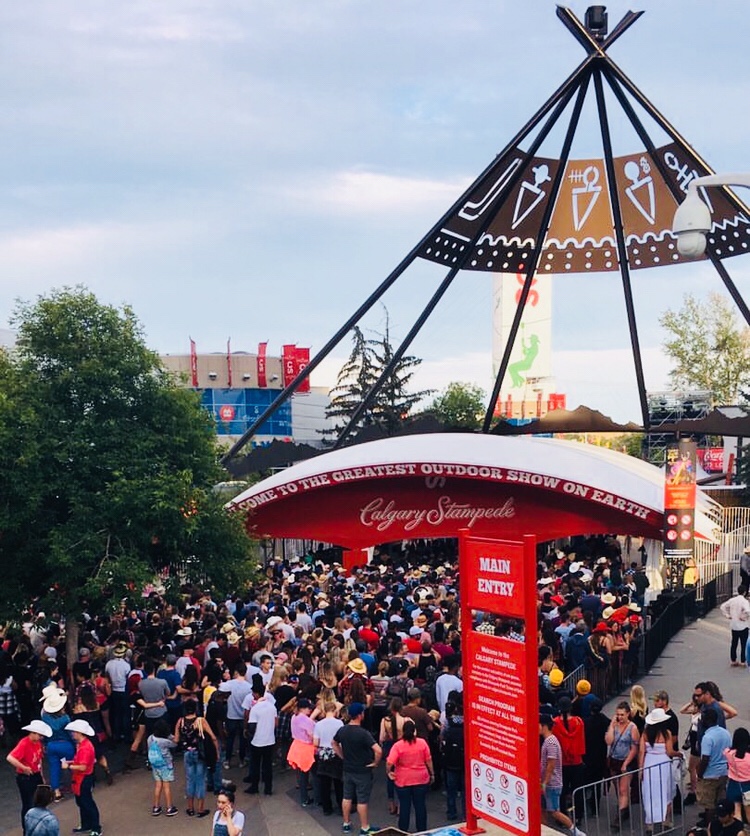 It wasn't until I started writing this post that I realized all the pics I took yesterday got erased! Eek! There were some good eats though so I wanted to fill you in anyways. I was able to grab some pics off my instastory. It was a very hot day and lemonade was in order.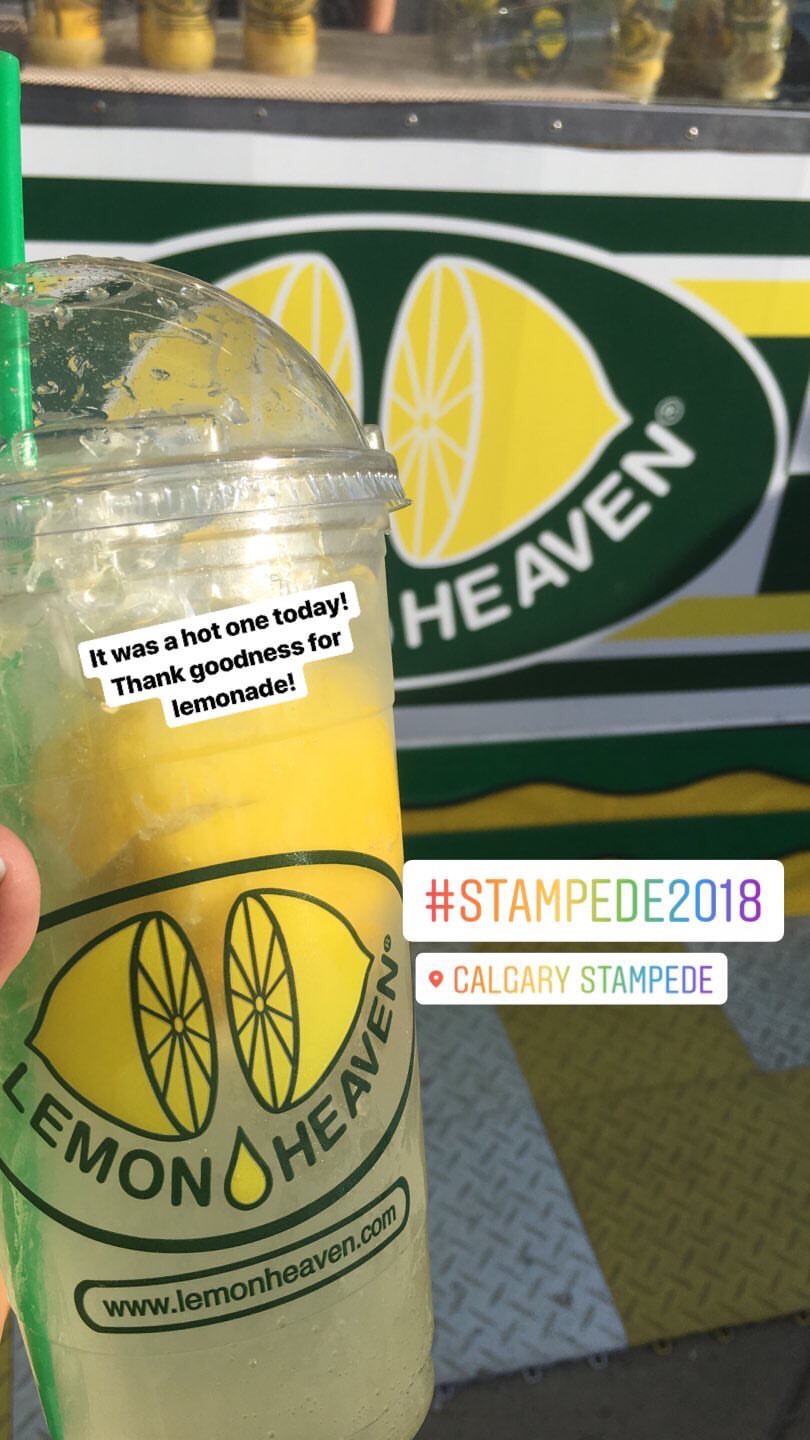 Le Clerc had a truck set up where you could make s'mores using their cookies! Messy and delicious! You can find the truck close to the BMO entrance.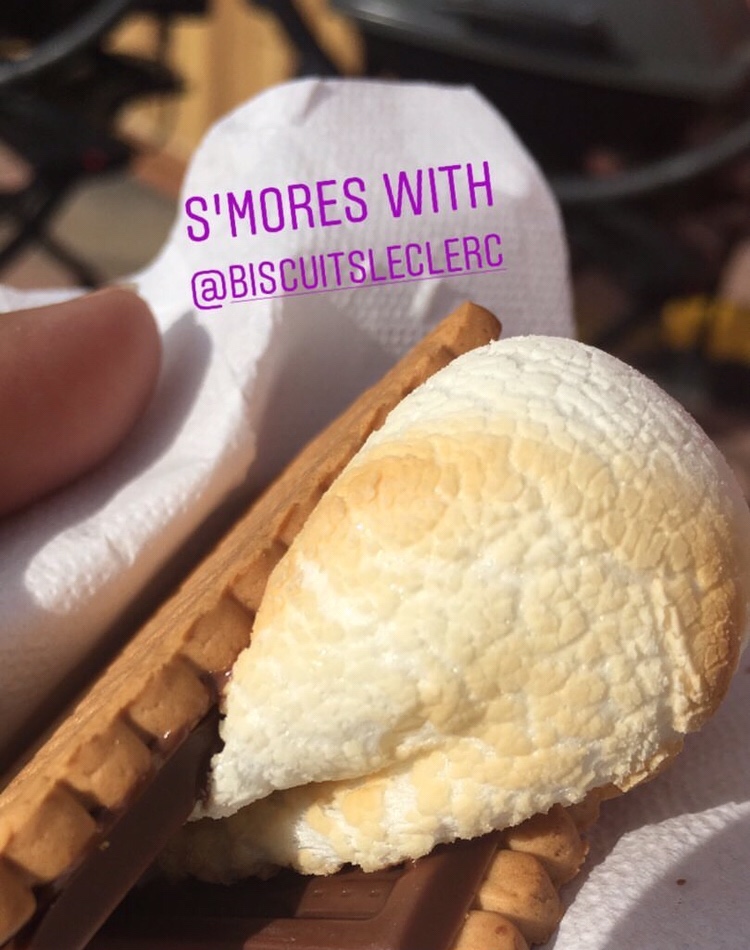 It's always hard to find vendors that sell corn dogs that don't have pork. This year, Chicky's Chicken was set up and had chicken corn dogs!! If you're on the lookout for them, they are by the dream home.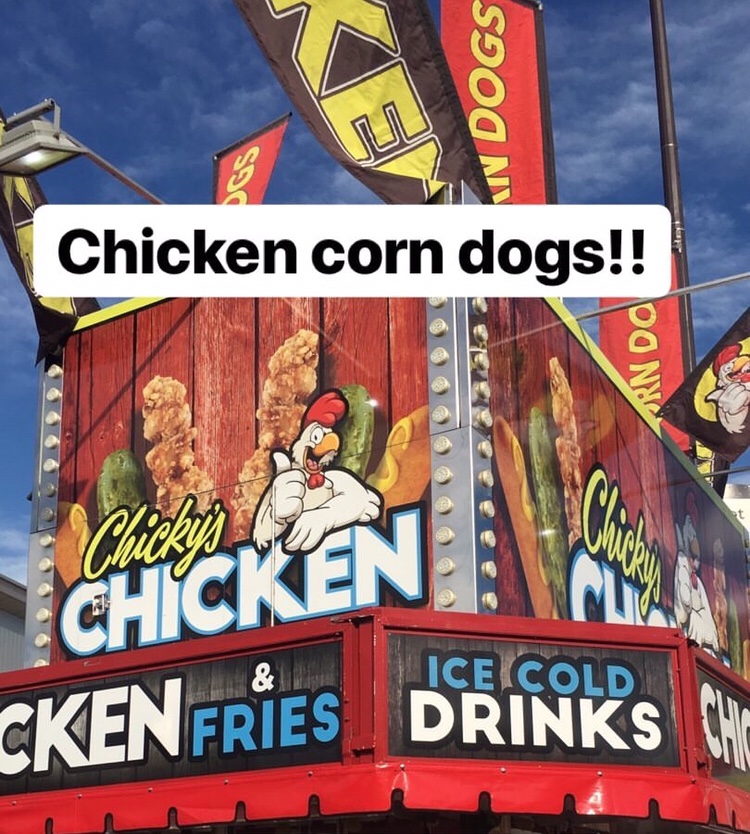 If you love cheese, fried cheese curds should be a must try! Little crispy nuggets of ooey gooey cheese. Yum! These were close to the Westjet sky ride close to the Coke stage.
Because Q loves Nutella even more than I do, he was delighted to find soft pretzels drizzled with the hazelnut chocolate. These are by the entrance to the BMO.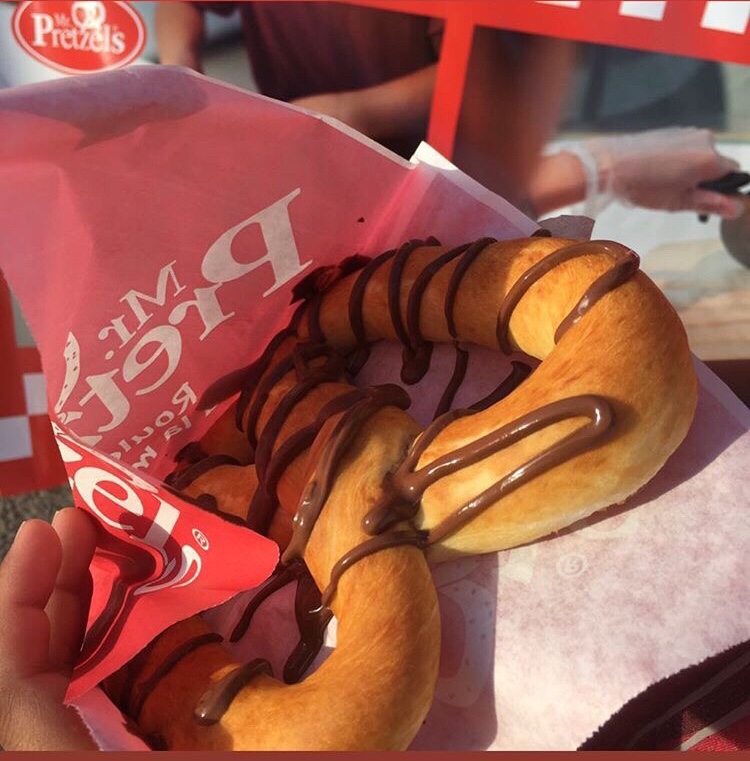 And if you ever wanted your face on a ketchup bottle, head on over to the Heinz booth where you can get your picture on a glass bottle of ketchup. You can find this right outside the Ag tent.
Find some more Stampede eats here: https://foodmamma.com/2018/06/stampede-eats-2/