The Aga Khan Garden opened this past weekend in Edmonton. Located at the University of Alberta Botanic Gardens, this impressive 4.8 hectares of land is definitely worth a visit to.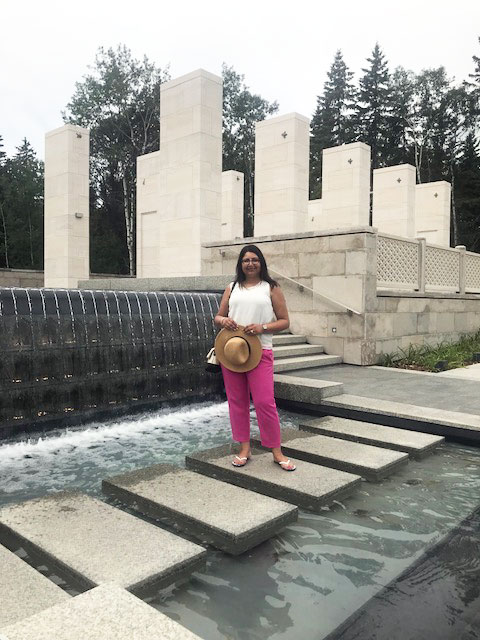 Thanks to a $25 million gift from The Aga Khan to the university, this Islamic garden is a perfect finish to his diamond jubilee year. Being the most northern Islamic garden, a lot of factors needed to be considered, like the climate and topography of Alberta.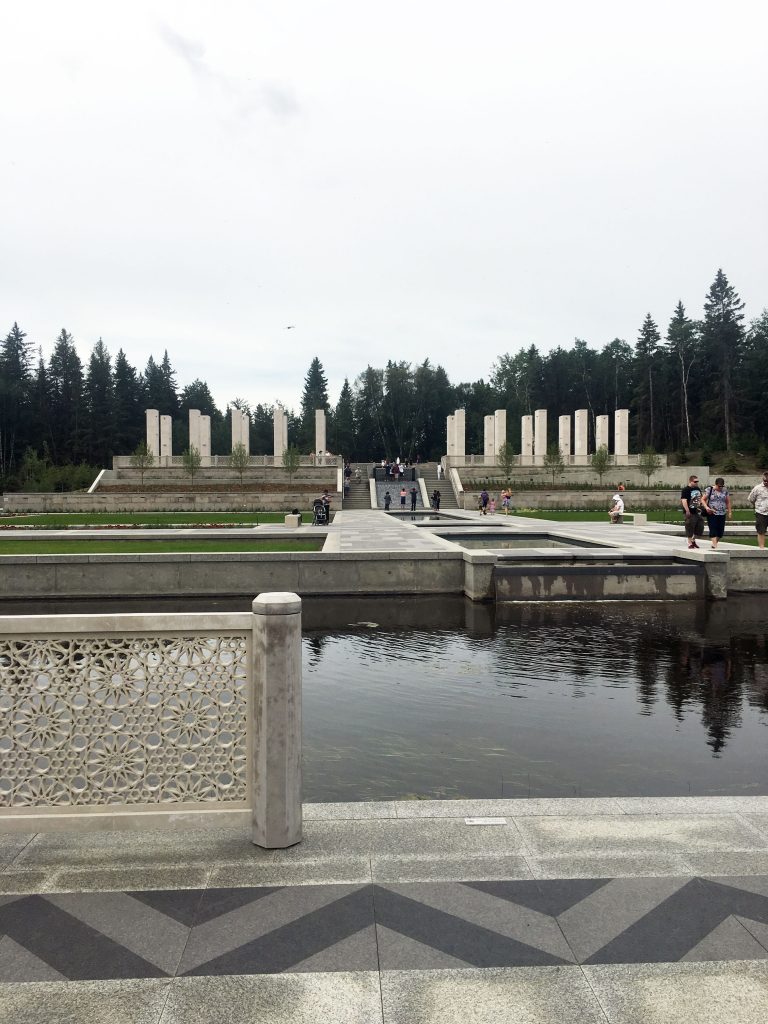 Water is the heart of any Islamic garden and you can see the various ways that it is portrayed throughout the site.
Geometry plays a major role in these gardens and can be seen in the structures and design.
The Botanic Gardens also include the Kurimoto Japanese Garden, Indigenous Garden, Alpine Garden as well as indoor showcases. If you have the time, pack a picnic and enjoy your day exploring.
The Aga Khan Garden
University of Alberta Botanic Gardens
Located in Parkland Country, Alberta
5km north of Devon on Highway 60
http://www.botanicgarden.ualberta.ca