There are so many places to eat in Vegas, it's hard to know where to go. Here are a few places worth checking out the next time you are in Vegas.
I love Vegas! The city that never sleeps has so much to see and do, it's a fun place to go to often. We managed to plan a cousin's trip to Sin City for a milestone birthday. It was pretty impressive that twelve of us were able to coordinate and celebrate in Vegas. I can't wait for more of these memorable moments.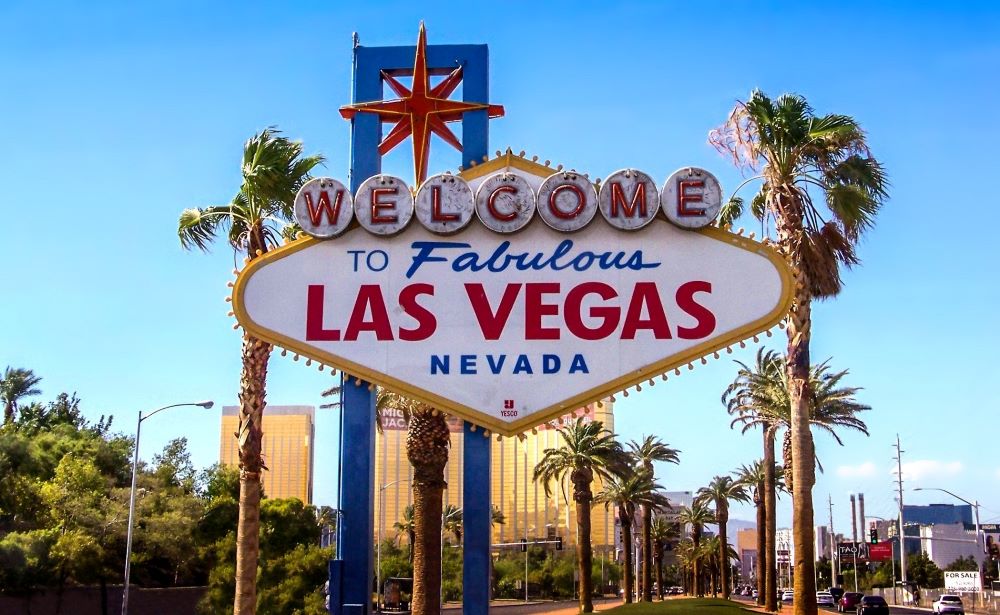 We didn't cover a lot of what was on my list of places to eat but the places we ate were pretty good. Here are some ideas the next time you head to Vegas.
…