A few of our favourite things to bring home from Trader Joe's.
When visiting the United States, we always try to hit up a Trader Joe's. You can find so many great things there that aren't available here in Canada. Here are a few of our favourites.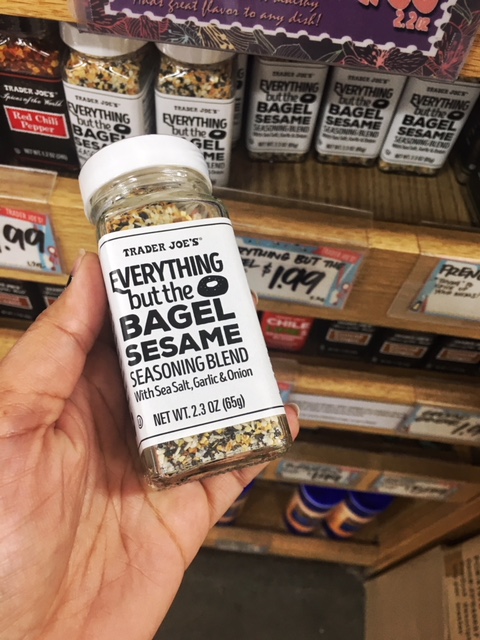 Everything But The Bagel Seasoning
If I just had to pick one thing from the store, this would be it. I put it on everything. From eggs to avocados, this seasoning just takes things to the next level.
Chocolate Coconut Almonds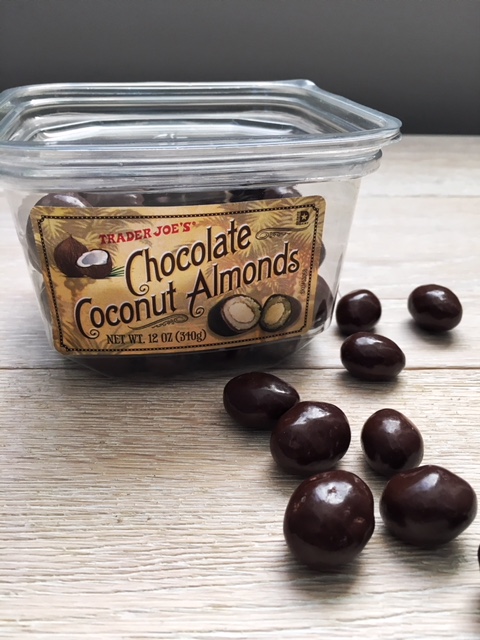 I regret only buying one of these, they are so delicious. Roasted almonds surrounded by coconut and then coated in chocolate.  The perfect little treat.
Peanut Butter Filled Pretzels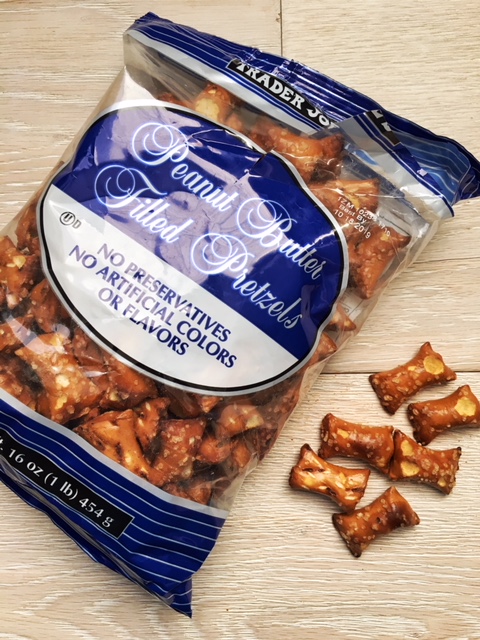 If you love peanut butter, this is definitely a snack worth trying.
Speculoos Cookie Butter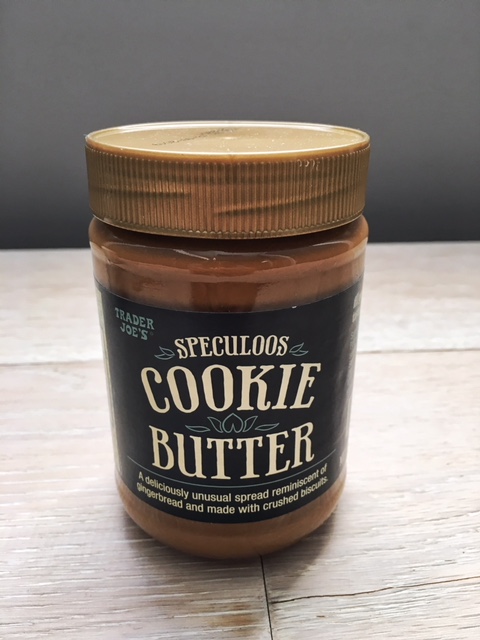 A delicious spread made up of crushed gingerbread cookies. A spoonful is quite the treat.
Truffle Honey Mustard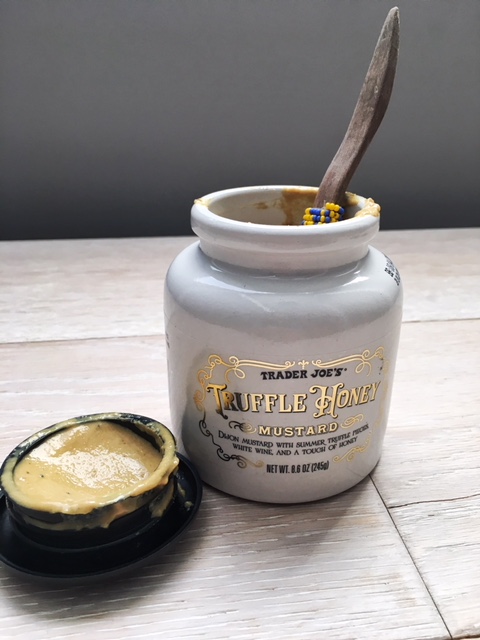 Honey mustard anything is my favourite. Add some truffle and you've got yourself quite the combination.
Chocolate Sunflower Seed Drops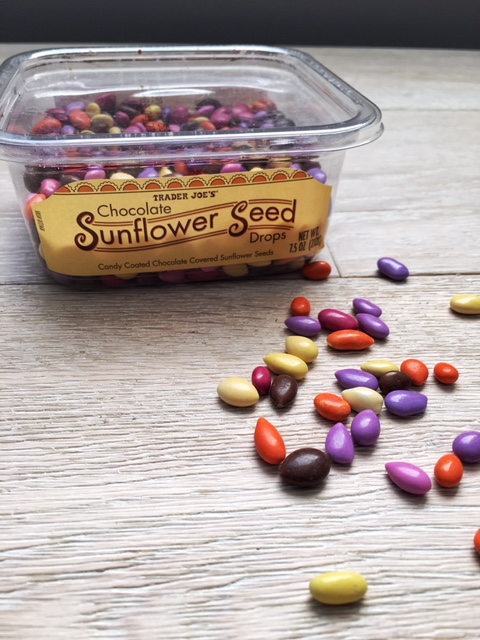 Candy coated sunflower seeds are so fun!
Seasonings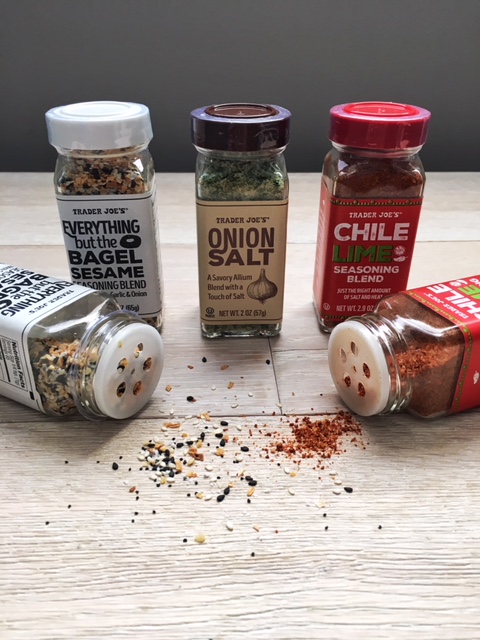 I know I singled out the Bagel seasoning but Trader Joe's has some other great ones that are worth checking out. The Chile Lime is perfect on fries or popcorn. The Onion Salt with onion and garlic is packed with flavour.
Mini Dark Chocolate Mint Stars
I believe this is just a holiday offering but if you love mint and chocolate, you need to try these. Minty chocolate shortbread cookies covered in chocolate. Snag some while you can.