Wondering what to eat at Disneyland?
Here are our favourites at both Disneyland and California Adventure Park.
We had a fun few days at Disneyland over Christmas. Besides the rides and the characters, the food was a highlight. There is so much that is offered but here are a few that we loved. I've separated the two parks to make it easier for when you're planning your next trip to Disneyland Resort.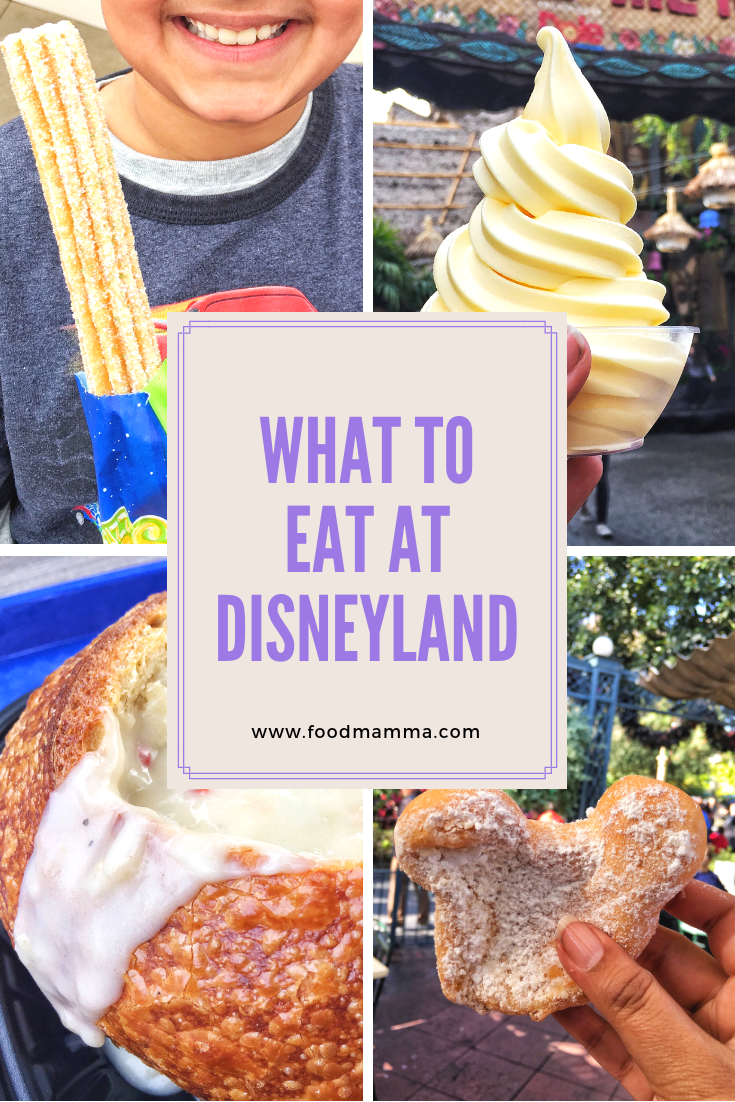 …