This Passionfruit Guava drink is like a taste of summer in a glass. Inspired by the pink drink at Starbucks.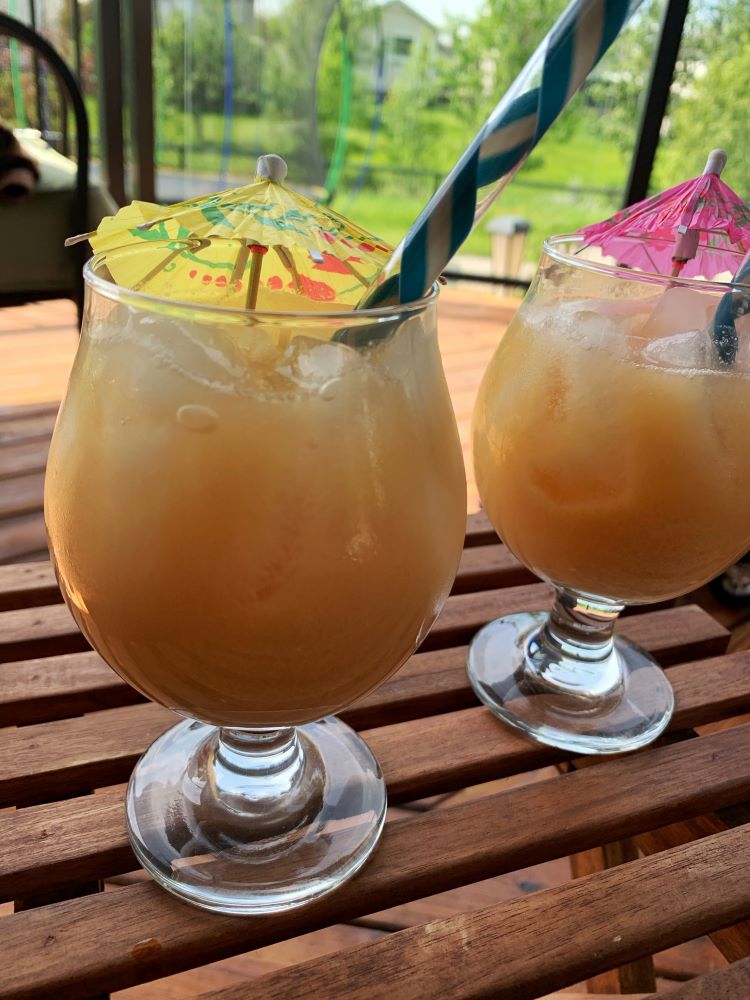 Lately, the pink passionfruit guava drink from Starbucks has been all the range. I saw the drink all over my feed and it was on my list of things to try. Starbucks is a treat around here though, so I'm reluctant to try something new. I'm quite content just getting my usual peppermint mocha, with whip of course.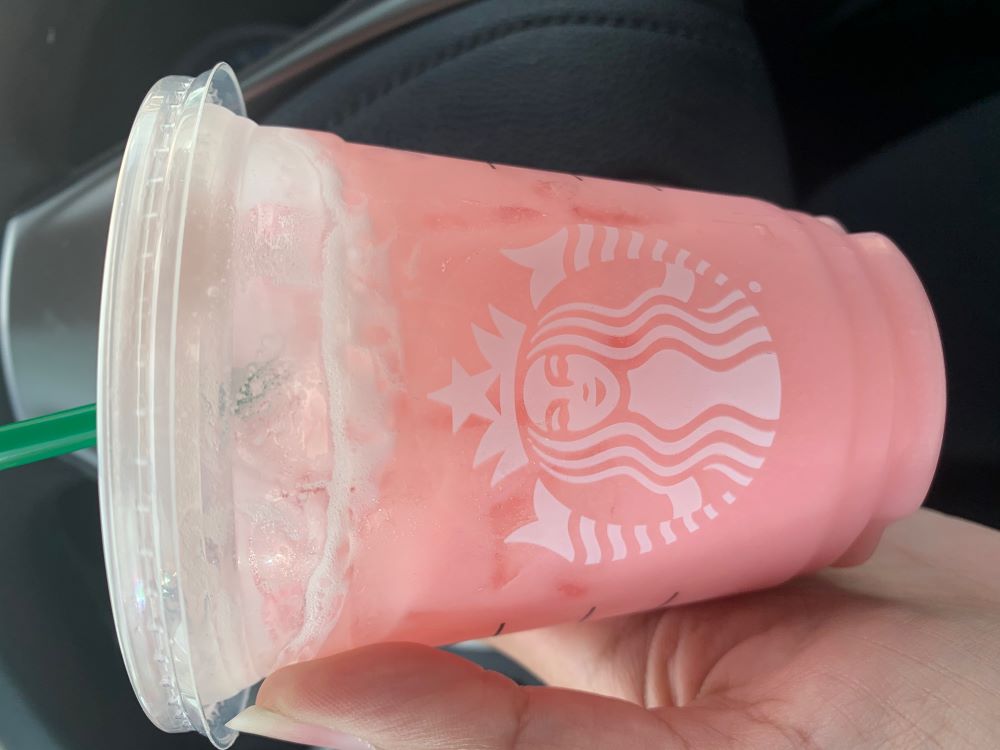 The iced drink was just too beautiful to resist. I loved the bright pink colour and had to order it. The drink tasted like summer with all those tropical flavours. The only thing I didn't like was that it was too sweet, even for this sweet tooth. I shared the tall drink with my two kids and they loved the flavours. Some suggested to mix this with some passion tea lemonade to cut the sweetness.
Since the kids loved the flavours so much, I wanted to recreate the drink at home. I added equal parts of guava juice, passionfruit juice, pineapple juice and coconut milk. We experimented with different levels of sweetness – like agave and grenadine. I loved the pink effect the grenadine had on the drink. One thing we realized though is that the kids just preferred the versions that had no additional sweetener in them. The only thing was that it was not pink. Oh well.
If you do prefer a sweeter drink, just add 1-2 tablespoons of agave or grenadine, to your preference.We have enjoyed this drink a lot of the past couple of weeks. It really is a taste of summer.