cupcakes
These lavender cupcakes are topped with a luscious buttercream icing and perfect for any celebration.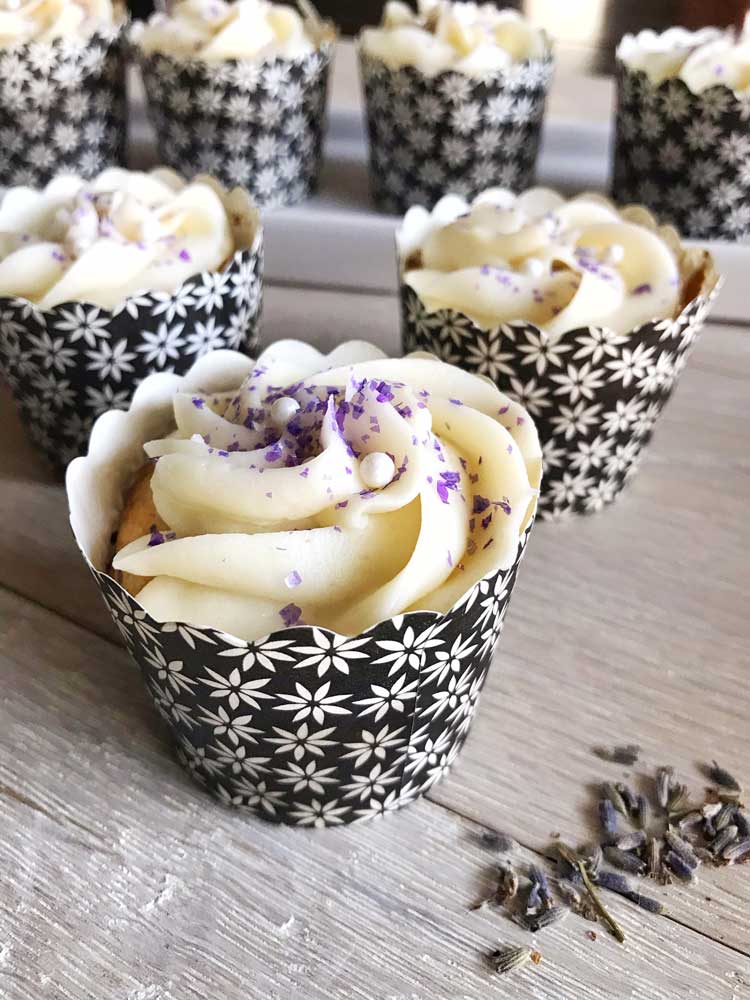 …
It's my birthday! I figure since cake will be involved, it's the perfect day to share a recipe for buttercream icing.
I don't discriminate when it comes to icing but if I had to pick just one, this would have to be it.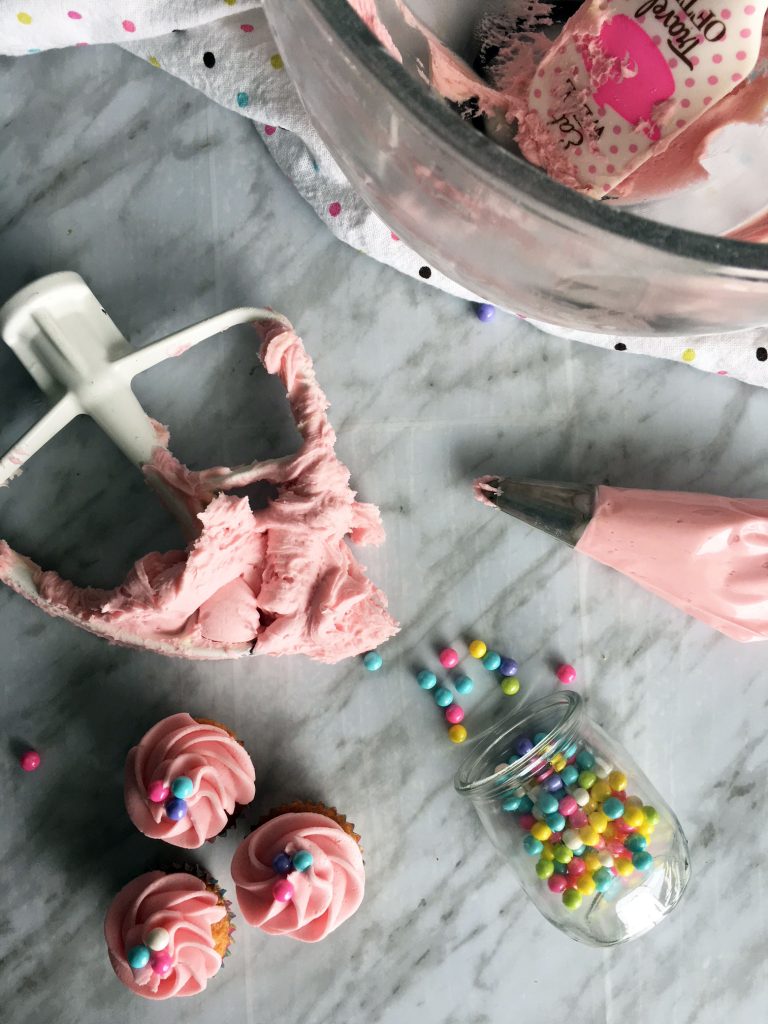 …