It's been a little quiet on the blog the last couple weeks, but for a
great reason. We welcomed baby Z to our family almost three weeks ago! He is the
sweetest little thing and Q is so excited to be a big brother.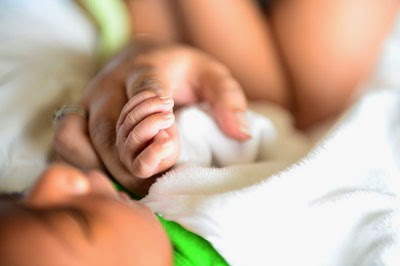 With Q being five, and pretty much being able to do everything himself, we are truly starting from scratch! I almost forgot about the sleepless nights, feedings every two hours, and the diapers! It's been totally worth it though – those baby cuddles make up for anything!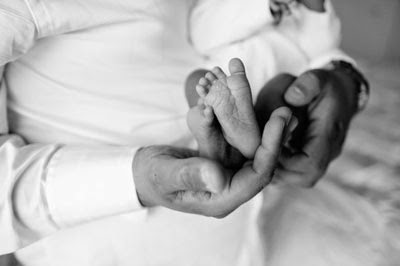 There hasn't been a whole lot going on in the kitchen. I am thankful for meals from both our parents and also glad I stocked our freezer with banana bread, cookie dough and oven ready meals like lasagna. I do have lots brewing though, so stay tuned!
Photo Credit: Ross Dance Photography