The 2014 Home + Design Show is happening this weekend in Calgary. This fun event runs from September 18 to 21 at the BMO Centre and features some great food-related and
family-friendly features this year including kid-centric interactive
cooking presentations and a dog show benefiting the Alberta Animal
Rescue Crew Society (AARCS).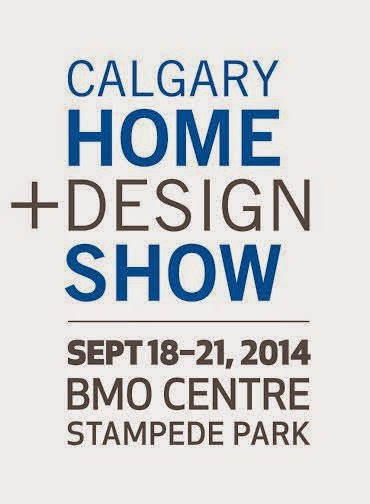 We always have fun at the event but will be taking an even closer look this year since we're building a new house. With big names like Colin McAllister & Justin Ryan, stars of Cottage Life TV's Colin & Justin's Cabin Pressure, Bryan Baeumler, host of HGTV's Leave it to Bryan, and celebrity Chef
Corbin Tomaszeski, plus more than 350 exhibitors and a slew of sensational
new features, the possibilities are endless!
Want to win tickets to the event? Leave a comment here, on Facebook or send me a tweet. Contest closes on Wednesday at 8:30am.