MasterChef Canada is back this week for another season. 24 finalists from across Canada get a chance to compete in the MasterChef kitchen and be judged by Michael Bonacini, Alvin Leung, and Claudio Aprile. This season is even more exciting since one of the contestants in my cousin, Ali Jadavji. Ali has been treating us to some amazing creations for years, so this is definitely well deserved! Learn more about Ali below.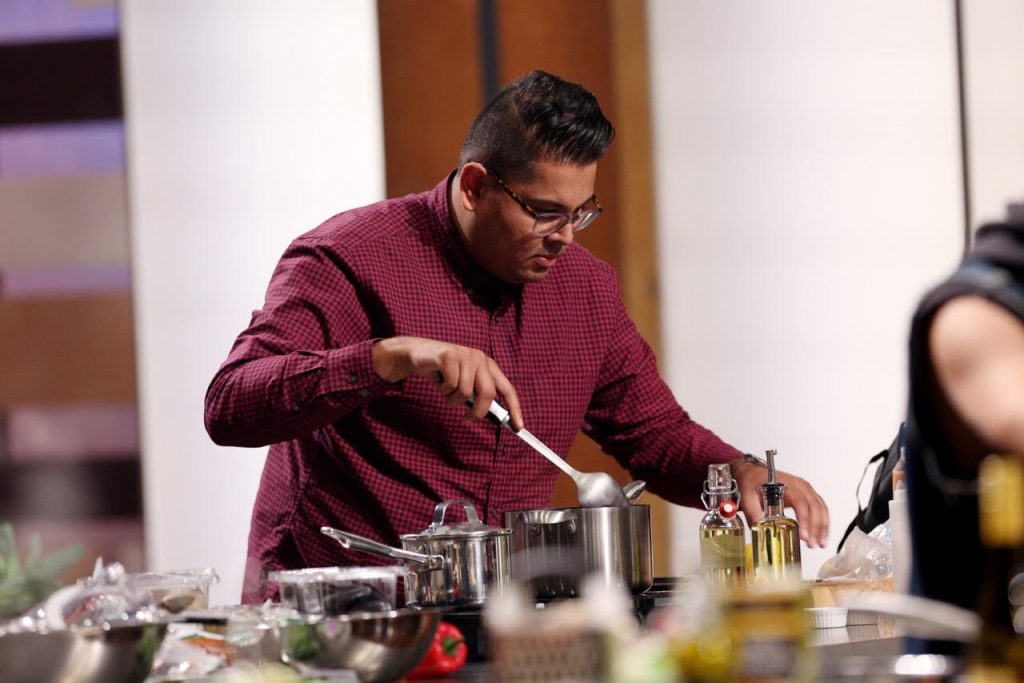 What made you apply to be on MasterChef Canada?
I had always had a passion for food – It was something that brought those that were close in my life together. These were the people who encouraged me to audition and I am thankful to them that they pushed me outside of my comfort zone to take this sort of risk.
What did you make for your audition? What made you decide to make it?
I like to experiment with traditional dishes and put my own spin on them, push the limits of how much reform the dish can handle. I tested out many different dishes and ultimately landed on an Indian Street Food dish that is traditionally vegetarian in nature – Papdi Chaat. Of course being from Alberta, I couldn't keep it vegetarian and so I put my own spin on it, incorporating Seasoned Beef Short Rib (a substitute for the chickpeas) and Chicken Skin mixed with the Chaat Masala (a substitute for the traditional sev).
It's one thing to be cooking in your own kitchen. It's another to be cooking in the MasterChef kitchen. How was the experience in the kitchen and cooking under pressure?
Cooking in the MasterChef kitchen was a great experience. Nerve racking because of the time limitations, daunting because of the judges but wonderful because of how surreal it is to be in that kitchen.
How hard was it to keep the fact that you were on the show under wraps?
It was extremely difficult to keep that I made the show under wraps. I was proud of myself for making it and so I wanted to share it with those that are close to me. I am so glad I kept it under wraps because to see those peoples faces when they found out was great!
What's your go-to weeknight meal?
My go to weeknight meal is a cast iron chicken – season in the morning – brown and finish in the oven when home from work. Quick, Tasty and I have leftovers for the next day…sometimes….
Any behind the scenes scoop that you can share?
Behind the scenes..one of the best things that came out of the show was meeting and forming friendships with 23 other home cooks who have the same passion for food as you. At the end of the day it is a competition, but the bonds formed with some of the other contestants is one of the greatest things.
What's next on your food journey?
I love cooking more now that I did before because the show tests your limits, it gives you the confidence to test out new ingredients and techniques. I want to keep on pushing the envelope with my cooking and who knows, perhaps open the Indian Street Food restaurant that I have always wanted to.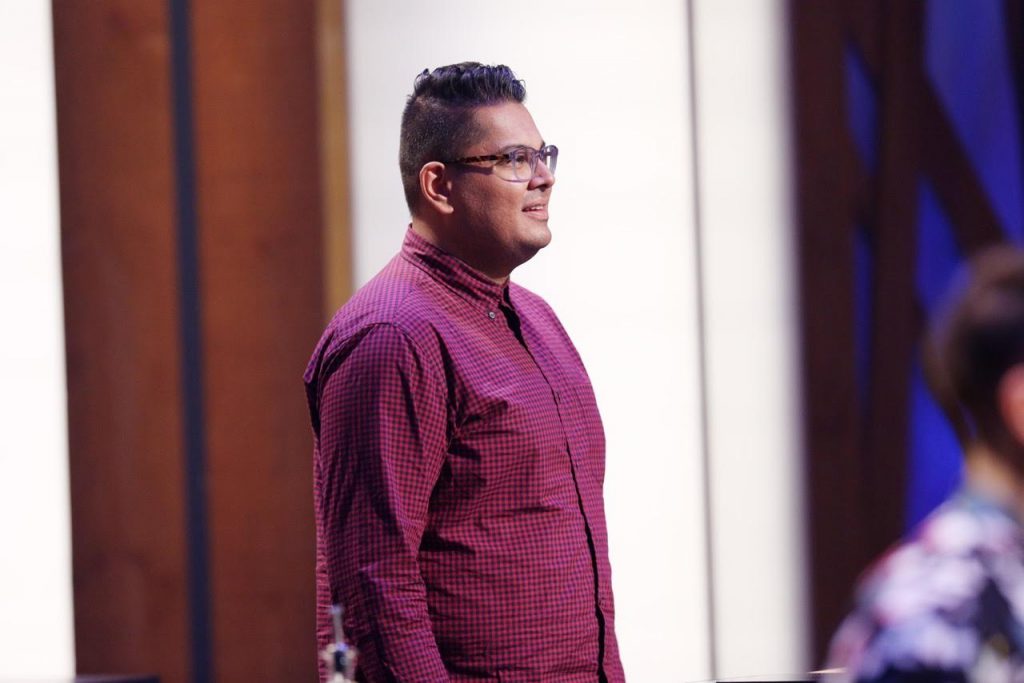 Check out Ali's video
here
. Be sure to tune in this Thursday on CTV and help me cheer Ali on!