It's been quite the winter and so I know a lot of us who are thankful for this long weekend we are celebrating in Alberta. We have plans to explore and spend time with friends but also, want to spend a day at home doing nothing….and ordering in!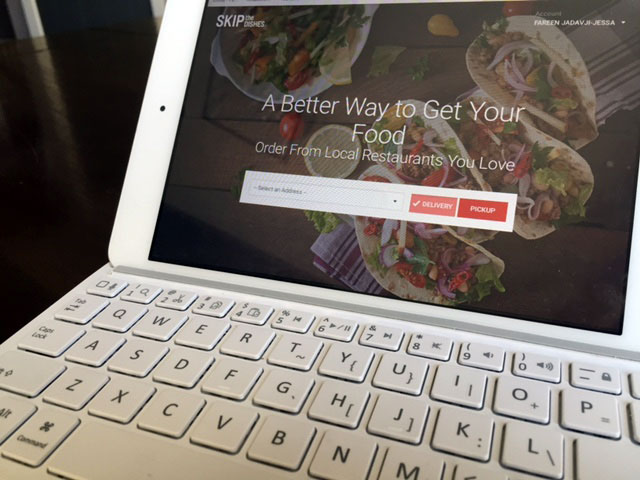 SkipTheDishes.com is a food delivery network operating in North America connecting people to local restaurants. Using Skip the Dishes is especially handy when your favourite restaurant doesn't have their own courier, making it easy to enjoy your food in the comfort of your own home.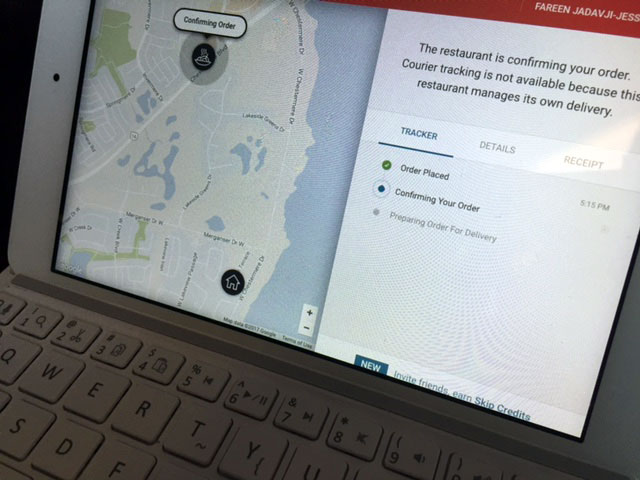 In Chestermere, we had a few options available to us and we decided to have some Vietnamese food from Van Son. Skip the Dishes has its own tracking system so it tells you when the order is received, the order is made and even when the order is on it's way. Since Van Son had it's own delivery person, the courier info was not available to us.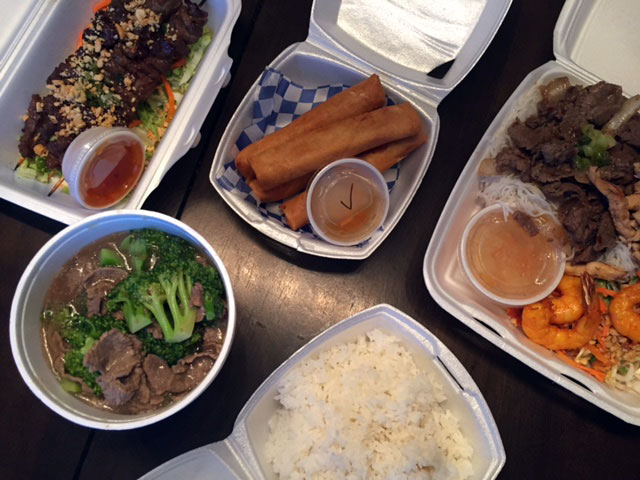 So relax on this long weekend, and save 10% when you order from your favourite restaurant by using code BLOG106f5e.
Win!
Want to win a $50 credit to SkipTheDishes.com? Check out their website and comment below letting me know where you would order from. Good luck!
Contest closes on February 25th at 11:49pm MST. The winner will be notified by email and will have 24 hours to respond.
Disclaimer: SkipTheDishes.com gave me a credit to give them a try.