I can't believe I still haven't shared details about the amazing dinner I had last month at Charcut. I had dinner seated between Chef Mark McEwan and Chef Connie DeSousa, both of Top Chef fame. Seriously.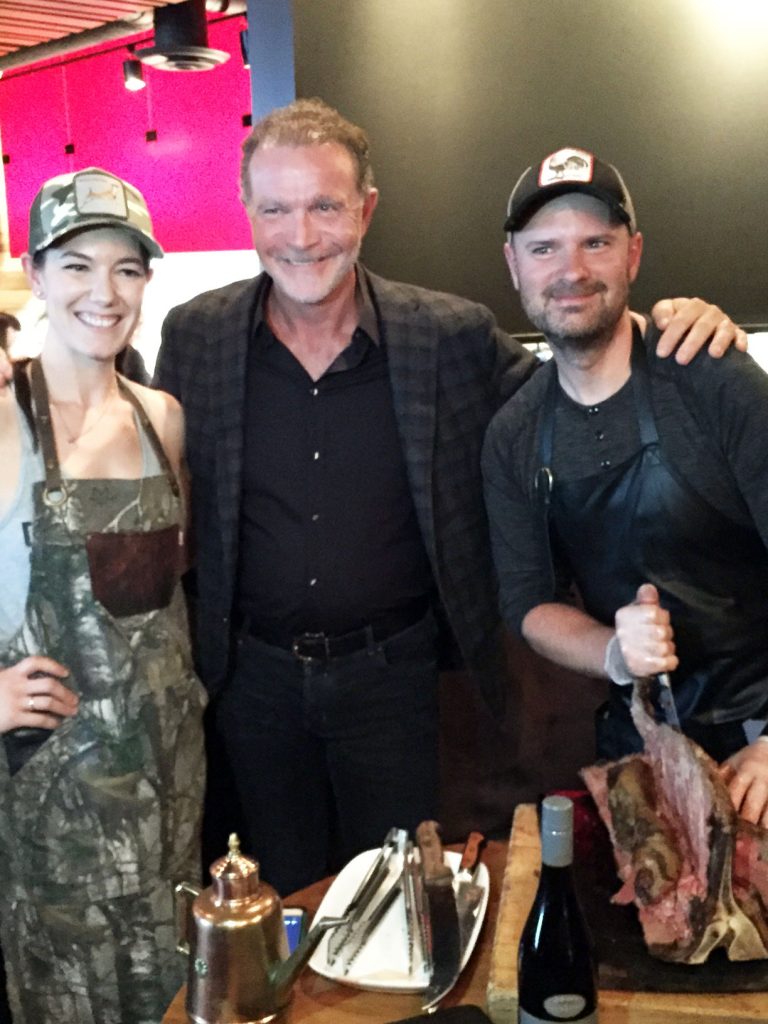 The event was put on by Stoneleigh, a wine from the Marlborough region of New Zealand. Through their partnership with Chef Mark McEwan, they are marrying the best of what both Canada and New Zealand have to offer.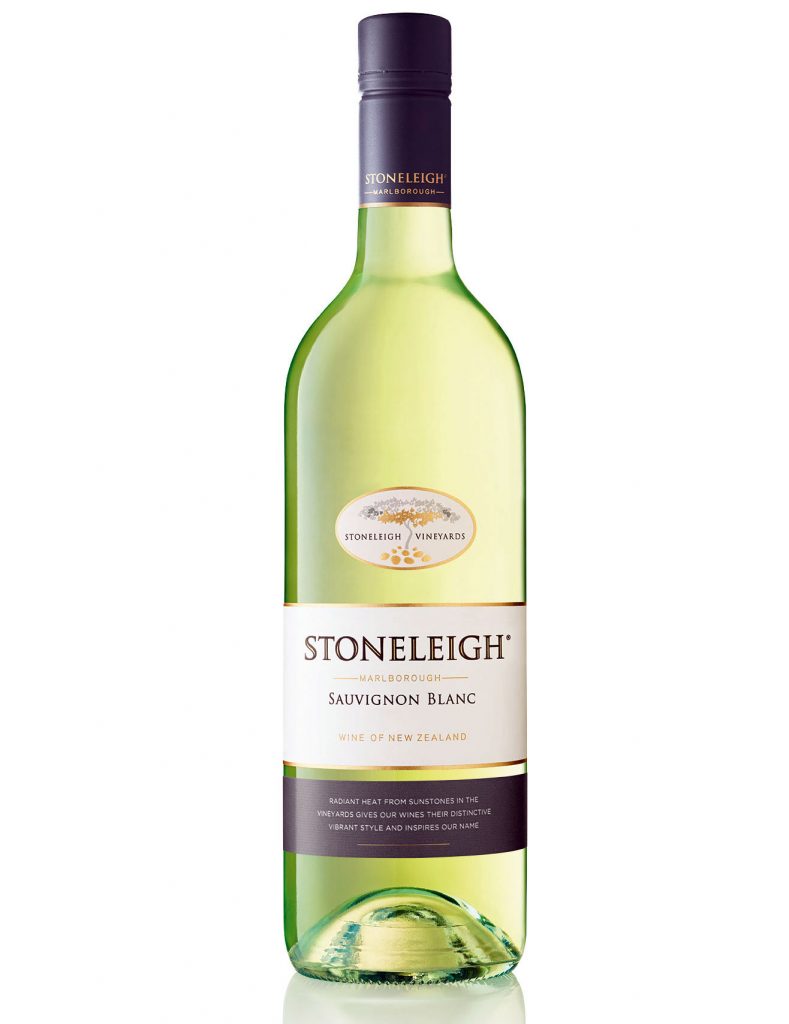 The five course meal had dishes from both Connie and John from Charcut as well as from Chef Mark McEwan, all of which were paired with wines from Stoneleigh.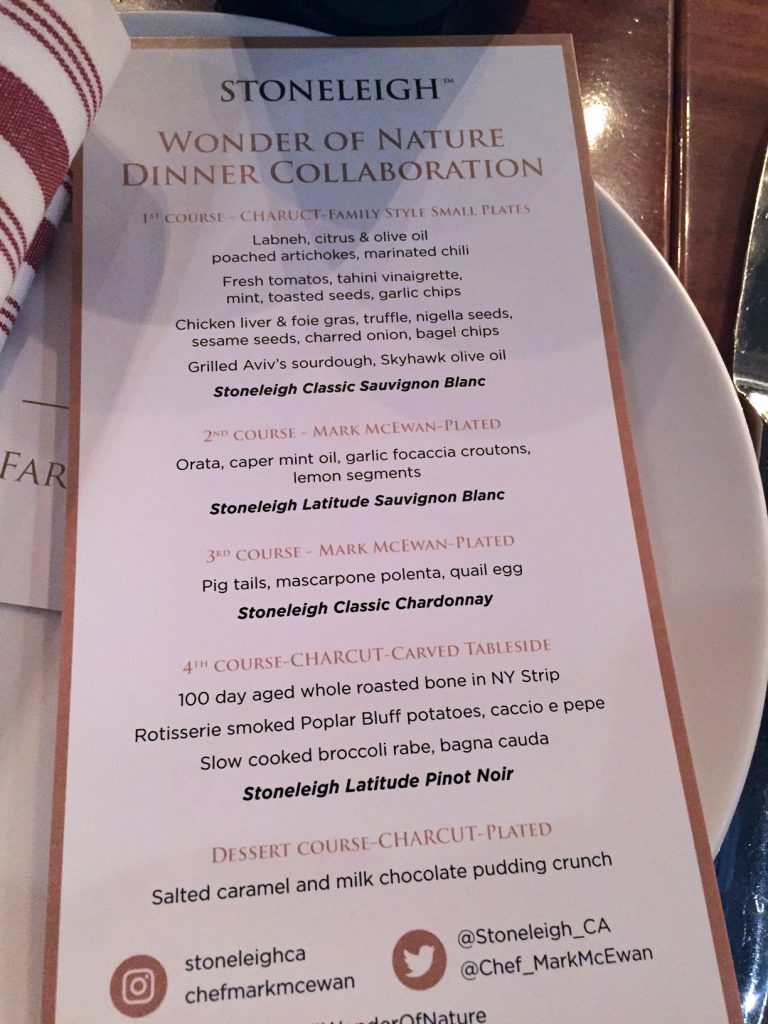 The first course prepared by Charcut was family style small plates. I always say, a meal of appetizers is my fave and all of these small plates were so delicious, I would have been totally satisfied after this one course. Each dish was so tasty, it was hard to pick a favourite. The appetizers were paired with Stoneleigh Classic Sauvignon Blanc.
The dishes included: Labneh, citrus and olive oil poached artichokes;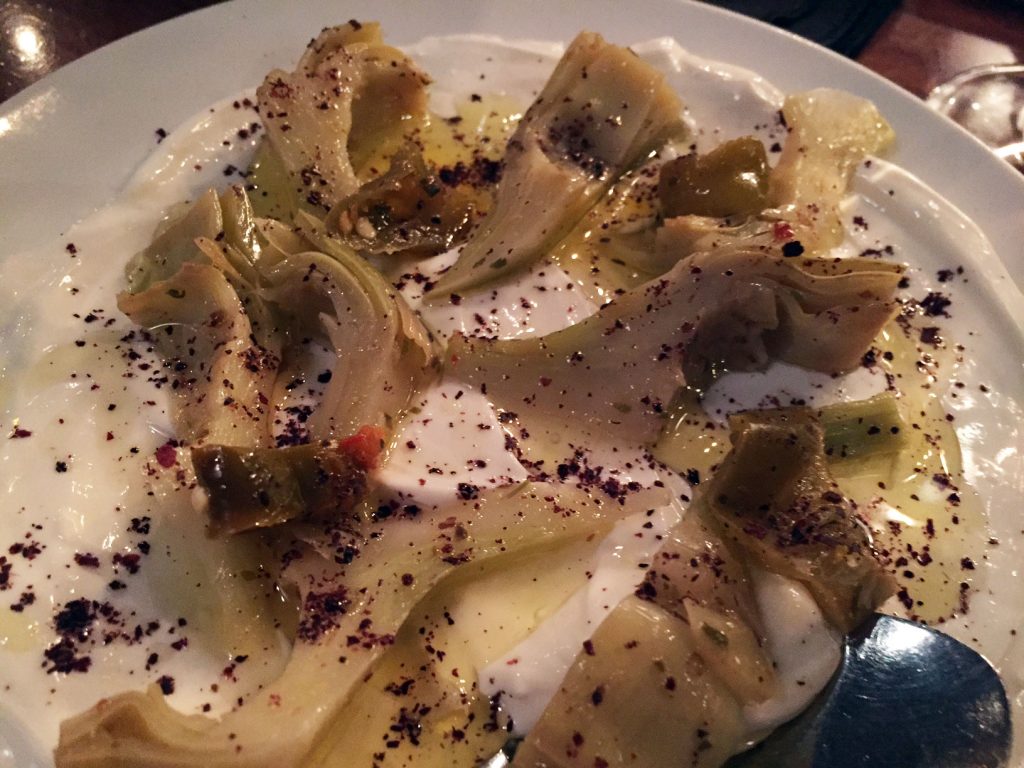 Fresh tomatoes, tahini vinaigrette, mint, toasted seeds, garlic chips;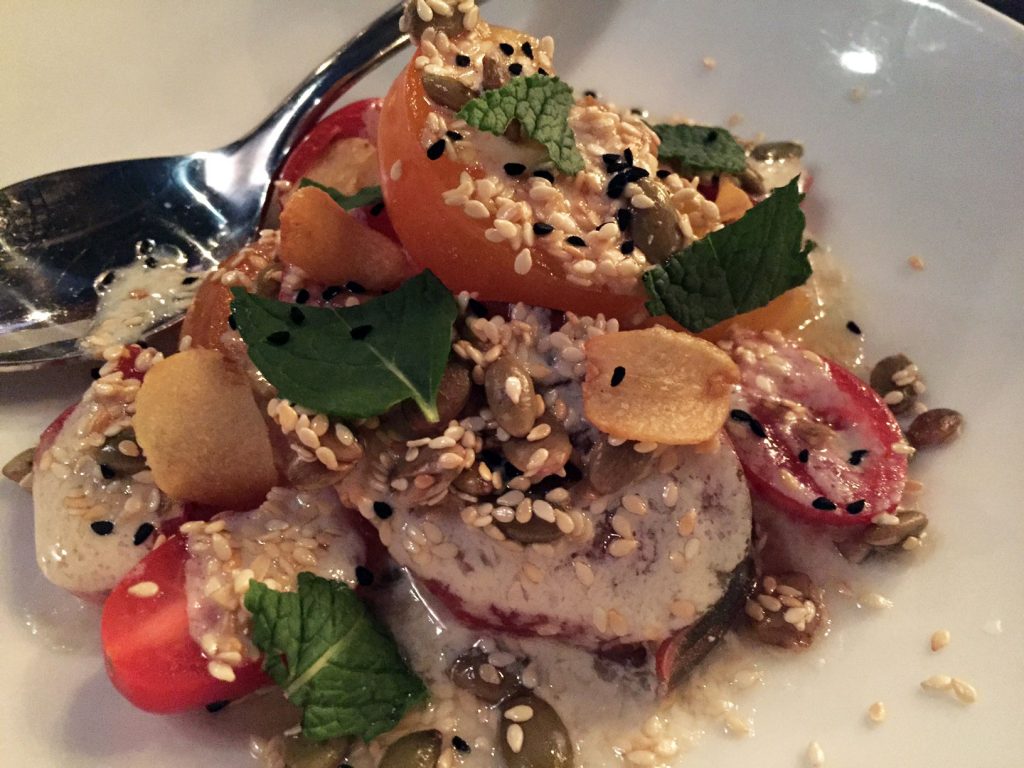 Chicken liver & fois gras, truffle nigella seeds, sesame seeds, charred onion, bagel chips.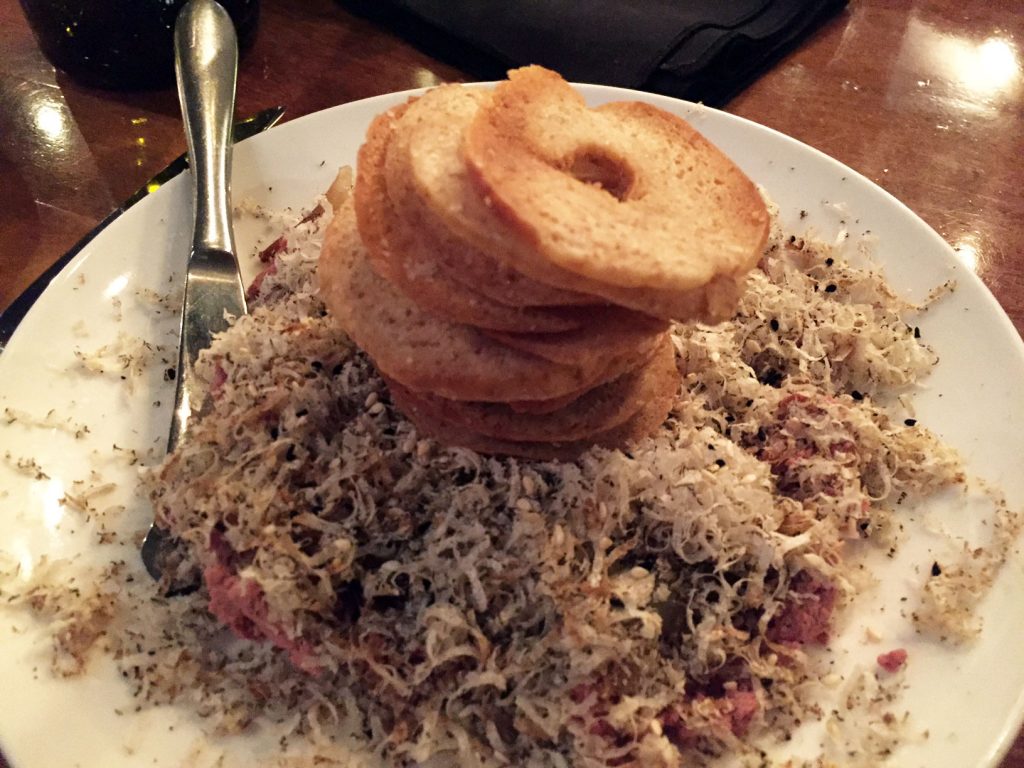 The second course was Chef Mark McEwan plated with orata, caper mint oil, garlic focaccia croutons and lemon segments paired with Stoneleigh Latitude Sauvignon Blanc. I loved the citrus and herbs on the fish. So good.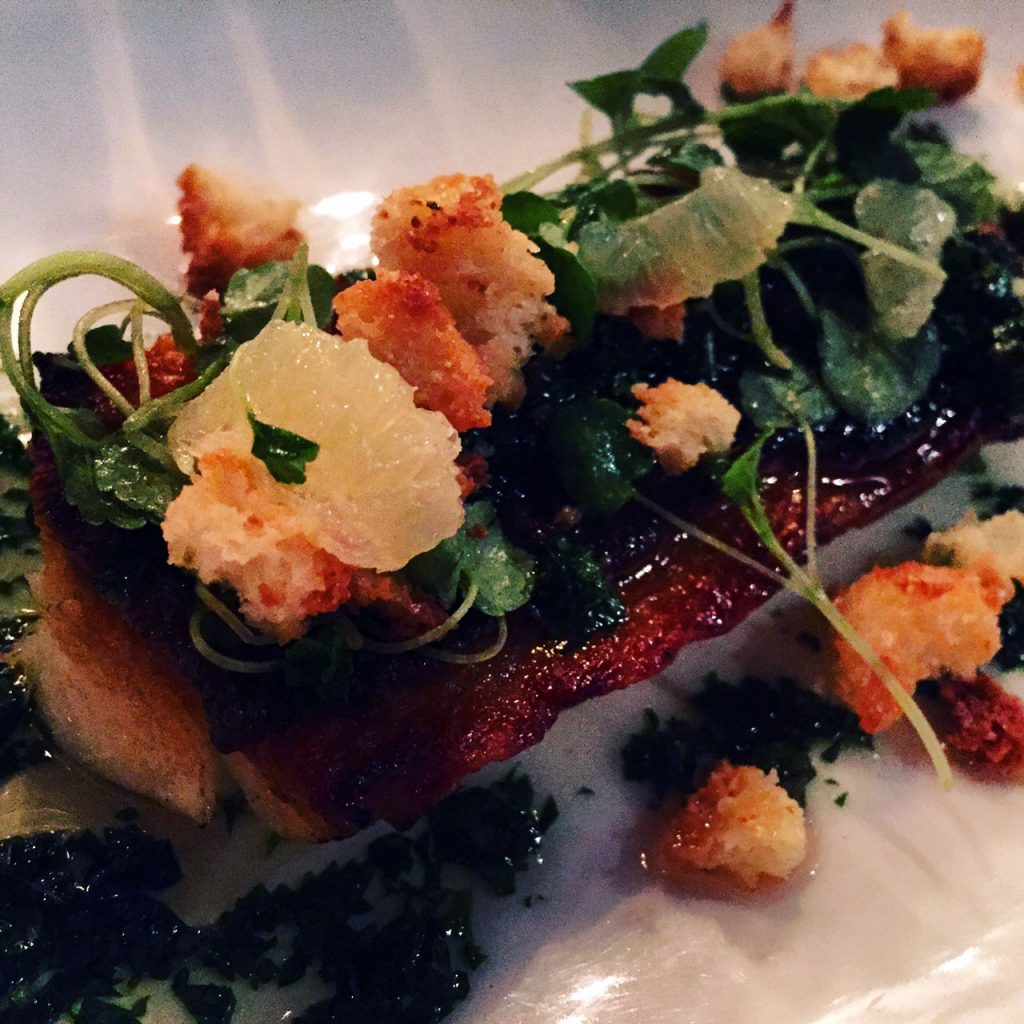 The third course was also plated by Chef Mark McEwan. For my dish, the kitchen was great and the pig tails got replaced with brussel sprouts. Served with mascarpone and a quail egg, the dish was creamy and delicious. This was paired with Stoneleigh Classic Chardonnay.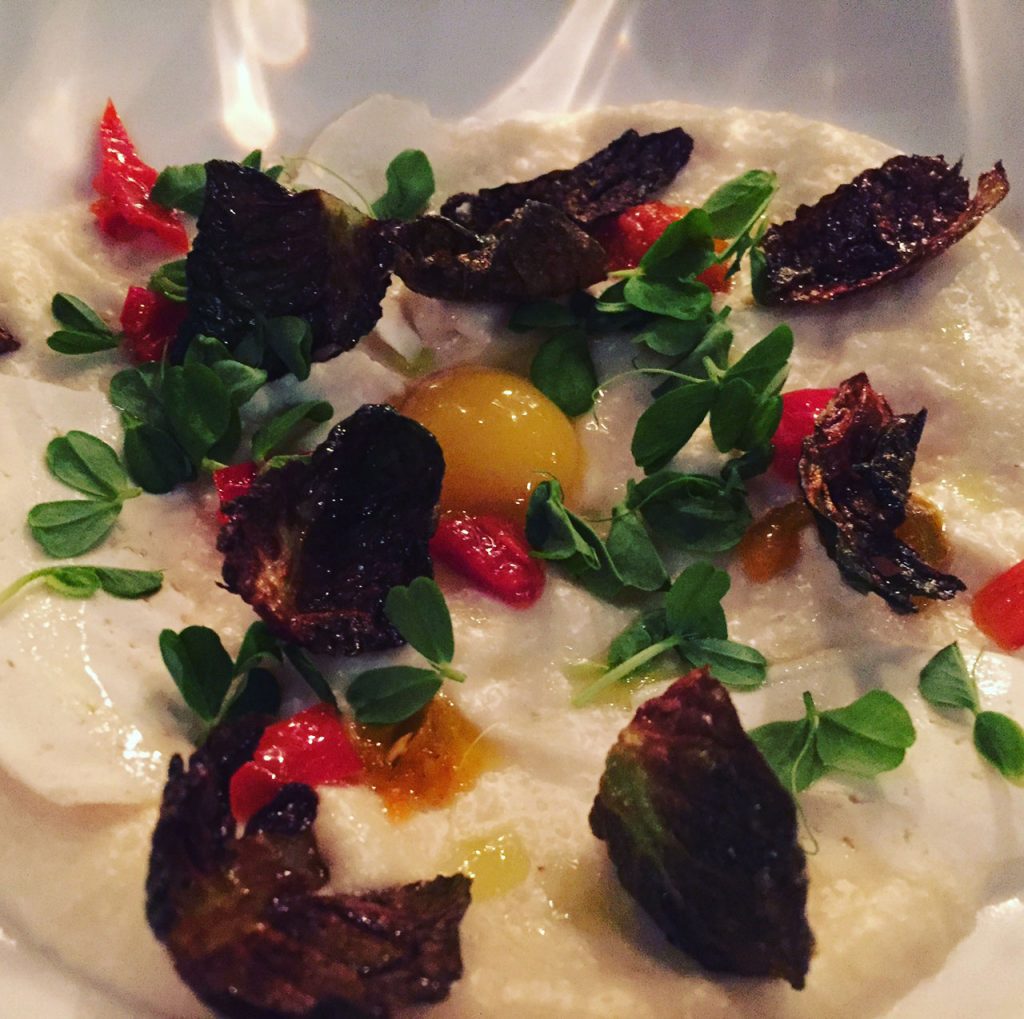 The fourth course was pretty spectacular. A 78 day aged whole roasted bone in NY strip, carved tableside. This delicious course was made even better (if that was even possible) with the smoked Poplar Bluff potatoes, caccio e pepe style and the slow cooked broccoli rabe bagna cauda. This was paired with Stoneleigh Latitude Pinot Noir.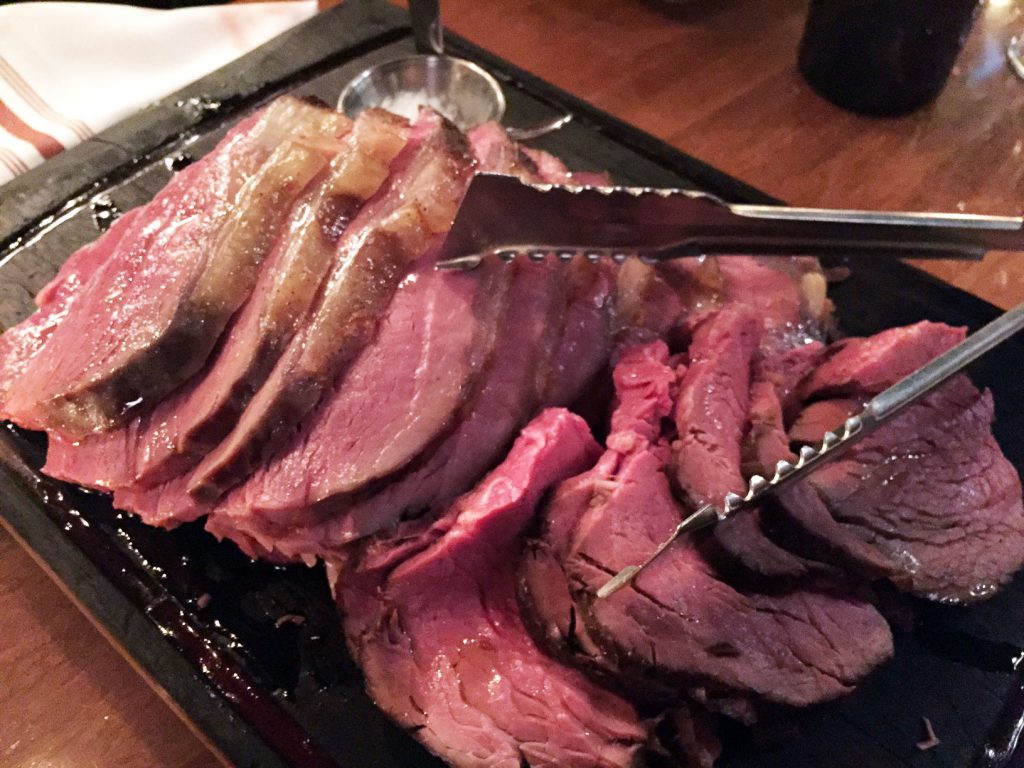 The dinner ended on a sweet note with salted caramel and milk chocolate pudding crunch.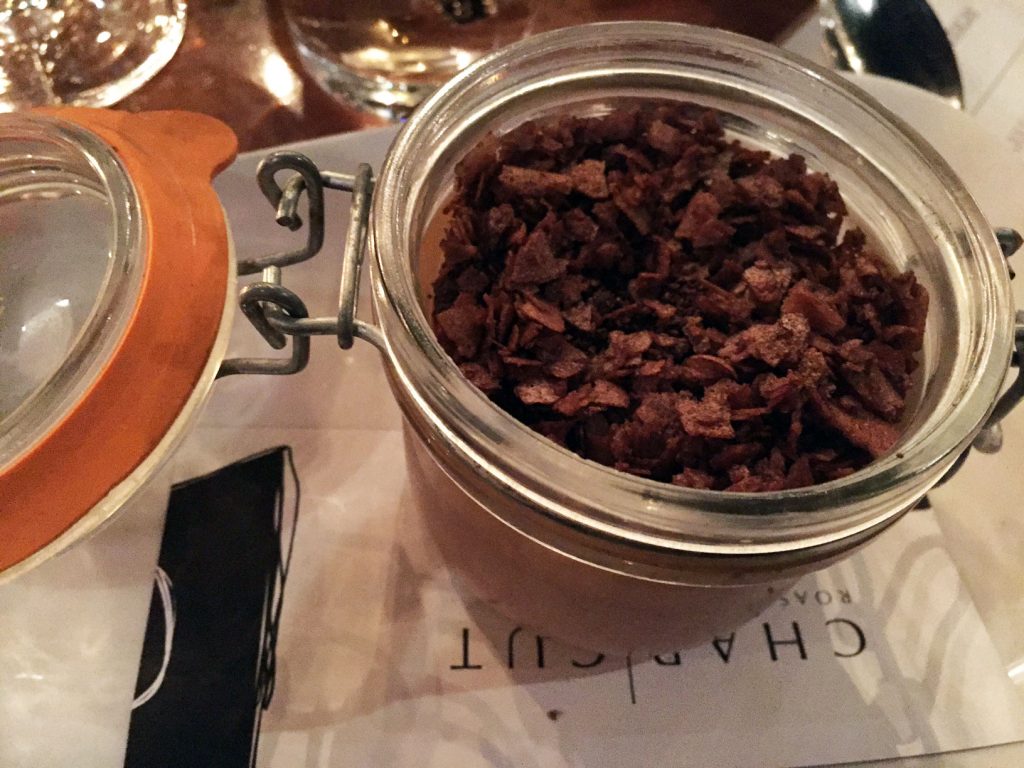 It may have happened over a month ago but it was definitely a memorable meal with some great people.