I can't believe the weather we have been having lately. It has been HOT! It's been a bit unbearable but it's much better than the snow that seems to stay around forever. The only thing to do is be grateful and embrace it.
The best way to beat the heat is with something cold and refreshing. Sparkling lemonade is always my go-to. I keep my fridge stocked with a couple things that make having a glass anytime easy and quick – simple syrup and fresh lemon juice. Make it even more special by muddling in some mint and you've got yourself something delicious to cool you down.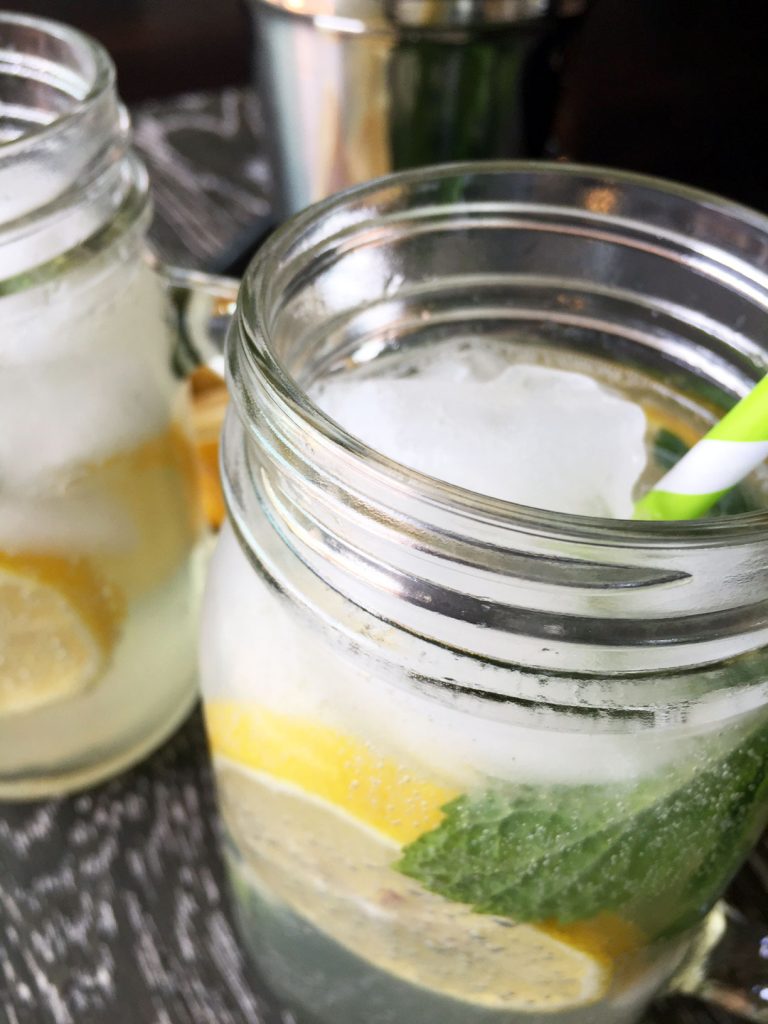 I buy a big bag of lemons, juice them and keep the lemon juice in the fridge. At the same time, I make a batch of simple syrup – one part sugar, one part water and heat until the sugar has dissolved. Fill an 8-ounce glass with 1-ounce of simple syrup and 1-ounce of lemon juice. Top it up with tonic water or club soda and drink up! The perfect way to stay cool this summer.