Disclaimer – This is a sponsored post for Hamilton Beach but all thoughts and opinions are my own. This post contains affiliate links.
As the kids head back to school, and we start worrying about what to pack for snacks and lunches, one meal that cannot be forgotten is breakfast. Let's face it, sometimes the kids don't eat at school. There are more important things to do sometimes and the last thing we want to see is an uneaten lunch.
That's why, making sure that the kids have a good breakfast is so important. We may not be able to control what they do and don't eat at school, but we can make sure that they head to school with full bellies.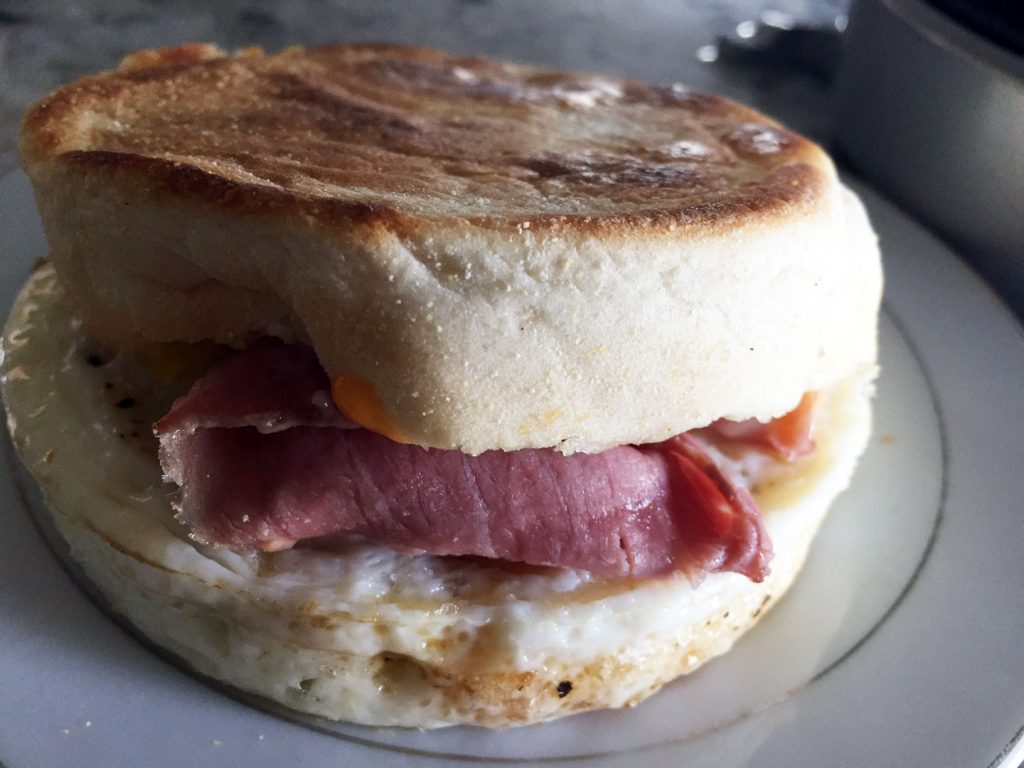 Hamilton Beach makes breakfasts easy with items like their Breakfast Sandwich Maker and Skillet.
Hamilton Beach Breakfast Sandwich Maker
Is it possible to be in love with an appliance? I am in love with the Hamilton Beach Sandwich Maker. Seriously. This tiny machine gives you the ability to make the tastiest sandwiches in minutes! The kids have enjoyed their egg sandwiches which are easily customizable.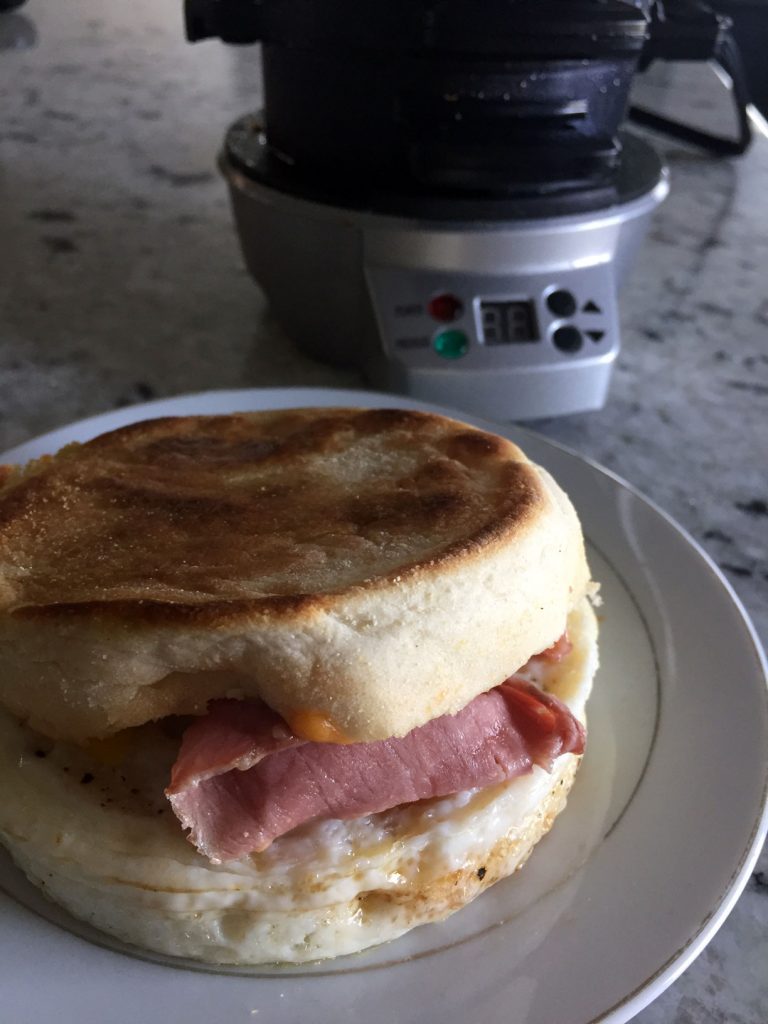 Add the bottom half of an english muffin, top with veggies, cheese and meat. Put down the next layer of the machine and crack an egg. Add salt and pepper and the top half of the english muffin. Set the timer to four minutes. Once it beeps, you slide the tray holding the egg out and let the sandwich come together. That's it! Also, perfect if you want to get the kids involved in the kitchen.
You can purchase the sandwich maker here.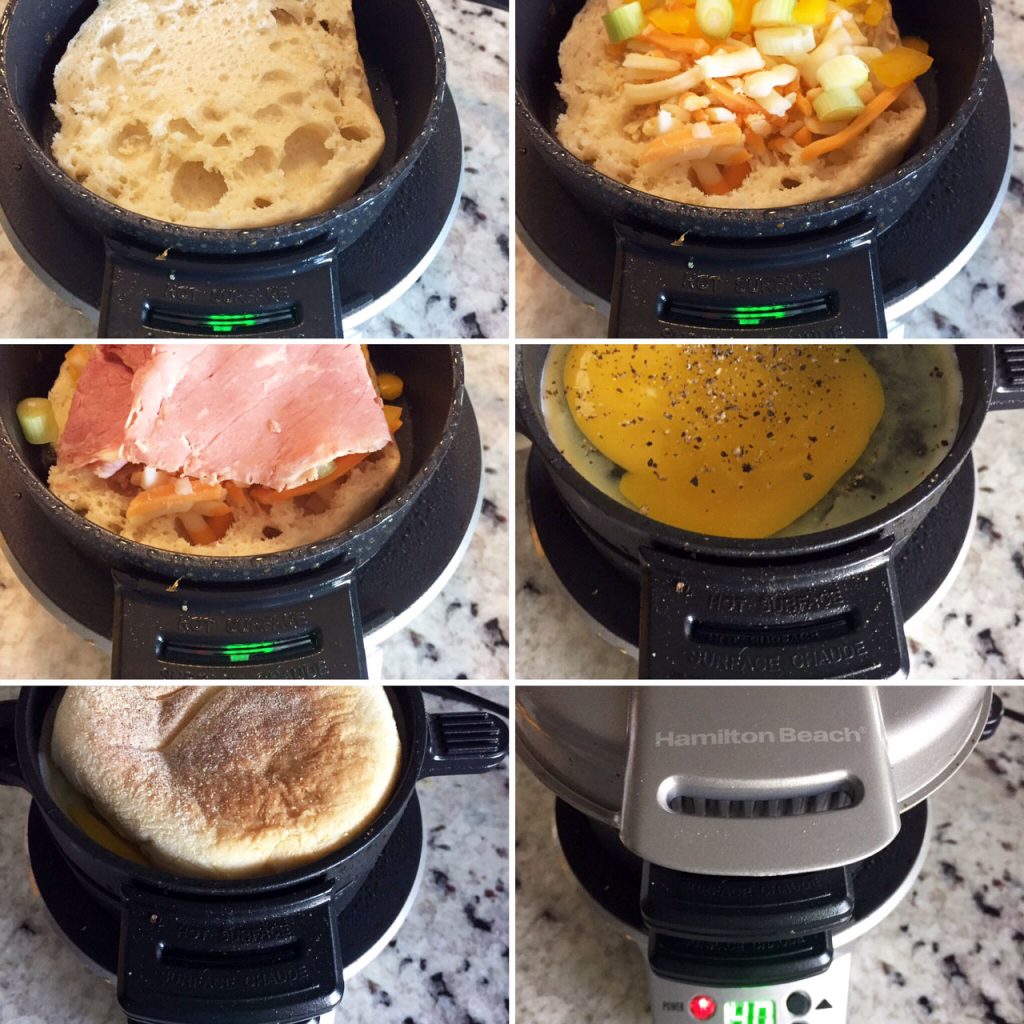 Hamilton Beach Skillet
The Hamilton Beach Skillet is perfect in making breakfast. With it's large cooking surface and non-stick coating, it's ideal in cooking for the family.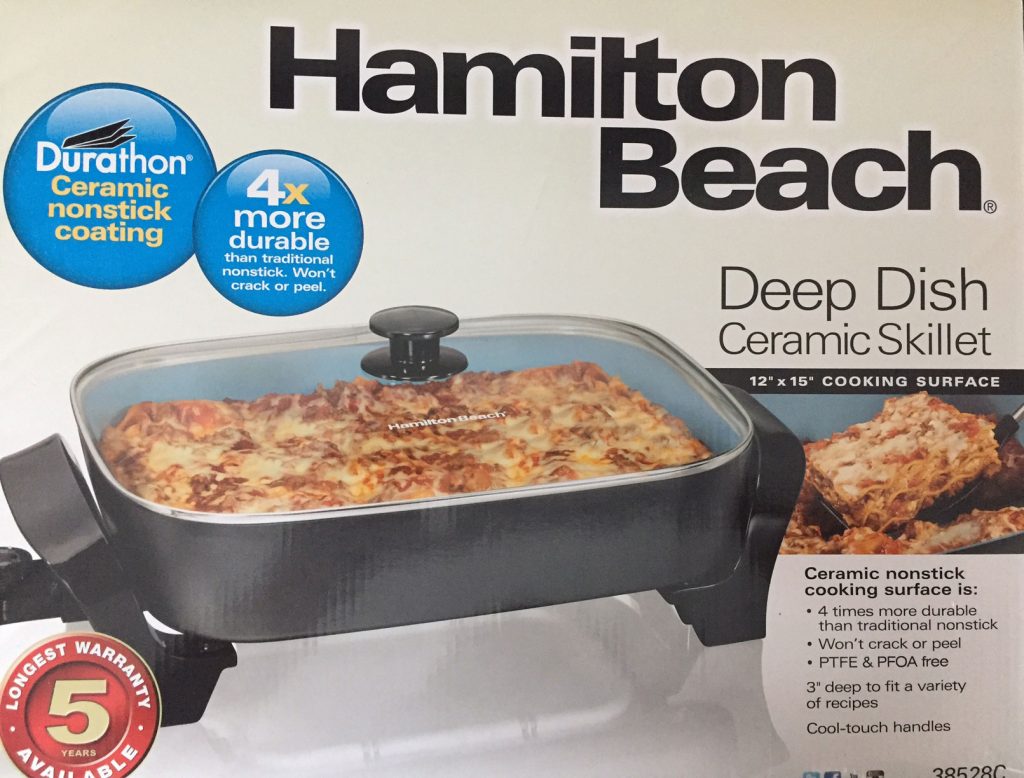 This is perfect in making breakfast, especially for a crowd. You can make a lot of pancakes at one time and it's also perfect for french toast.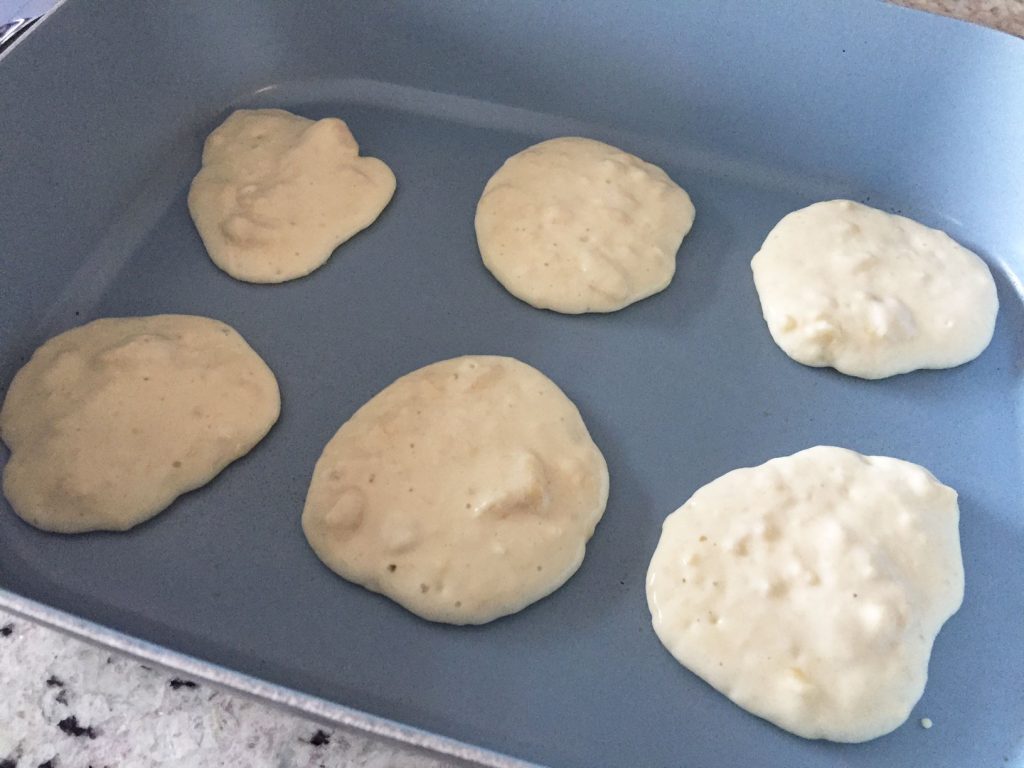 We especially loved making these banana pancakes (recipe coming soon). You can purchase the skillet here.