With Valentine's Day being next week, it's time to start thinking about what you're going to do for your sweetheart. More people these days are opting for something that can be consumed or experienced rather than more stuff.  Cococo Chocolatiers have the perfect chocolate experience just in time for the day of love.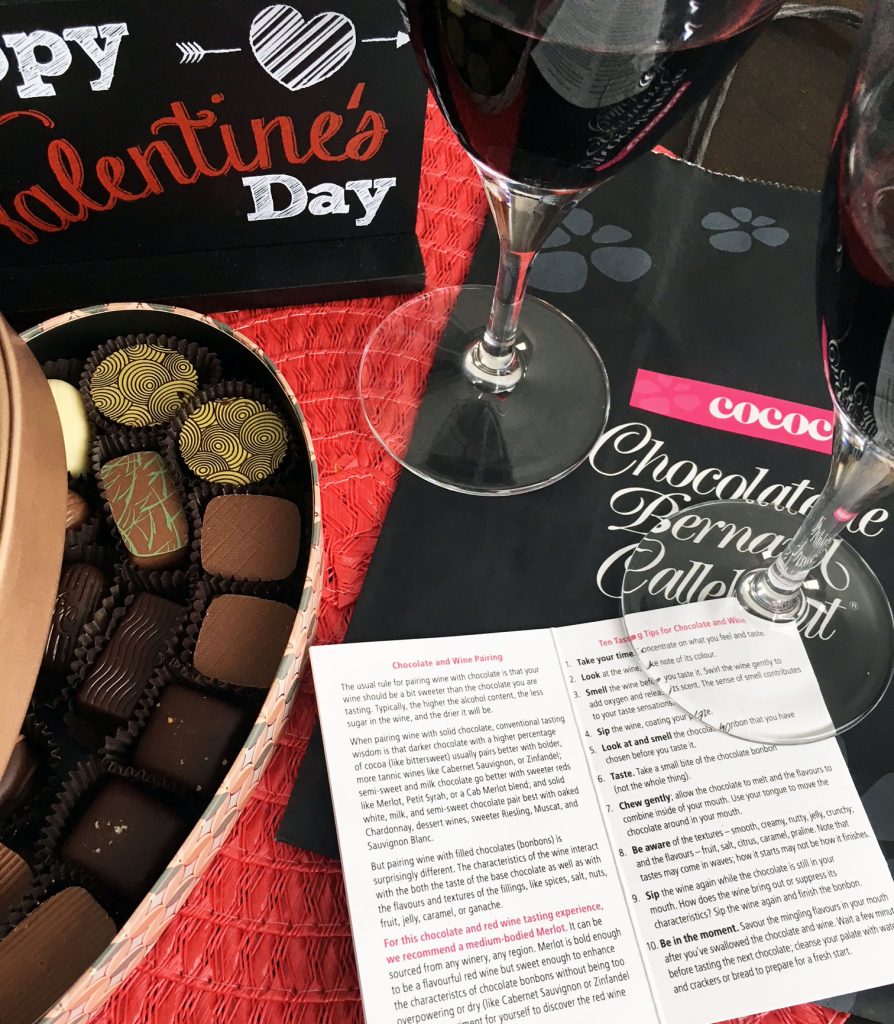 Cococo has put together a box of their award-winning bonbons to be enjoyed with a bottle of your favourite wine. For the Rouge collection, the chocolates are curated to pair with a medium-bodied red wine, while the Blanc collection to pair with a medium-bodied white. Each box comes with two of each flavour, so you can enjoy the chocolate and wine experience with your loved one. The chocolates are set in a beautiful heart shaped box that you will want to keep.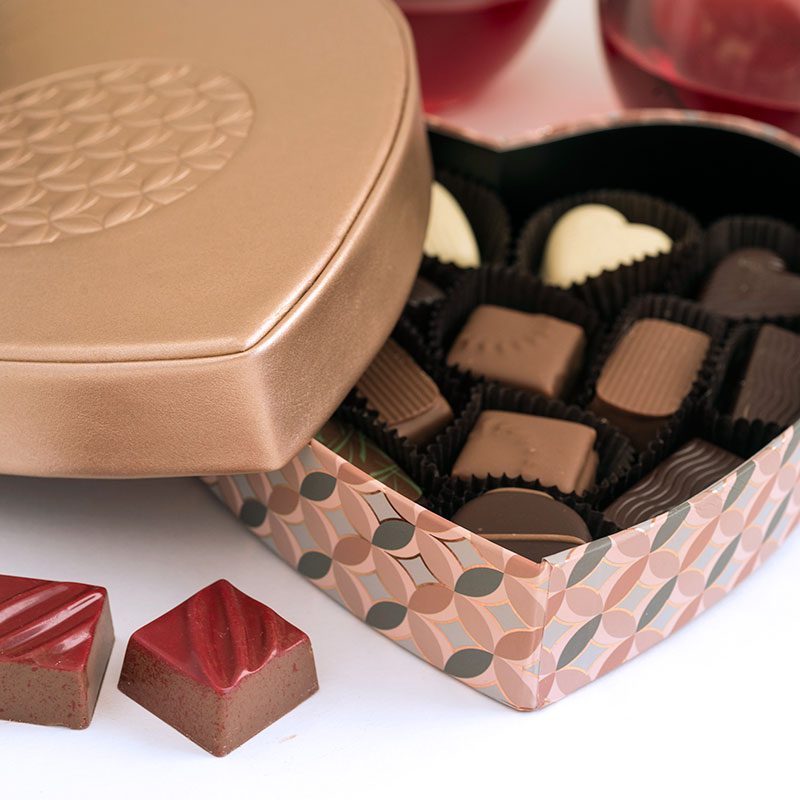 Pairing wine with filled chocolates is a different experience than pairing it with just a solid dark chocolate. The characteristics of the wine interact with the various fillings like spices, nuts and fruit. The box comes with tasting tips so you can fully enjoy the experience.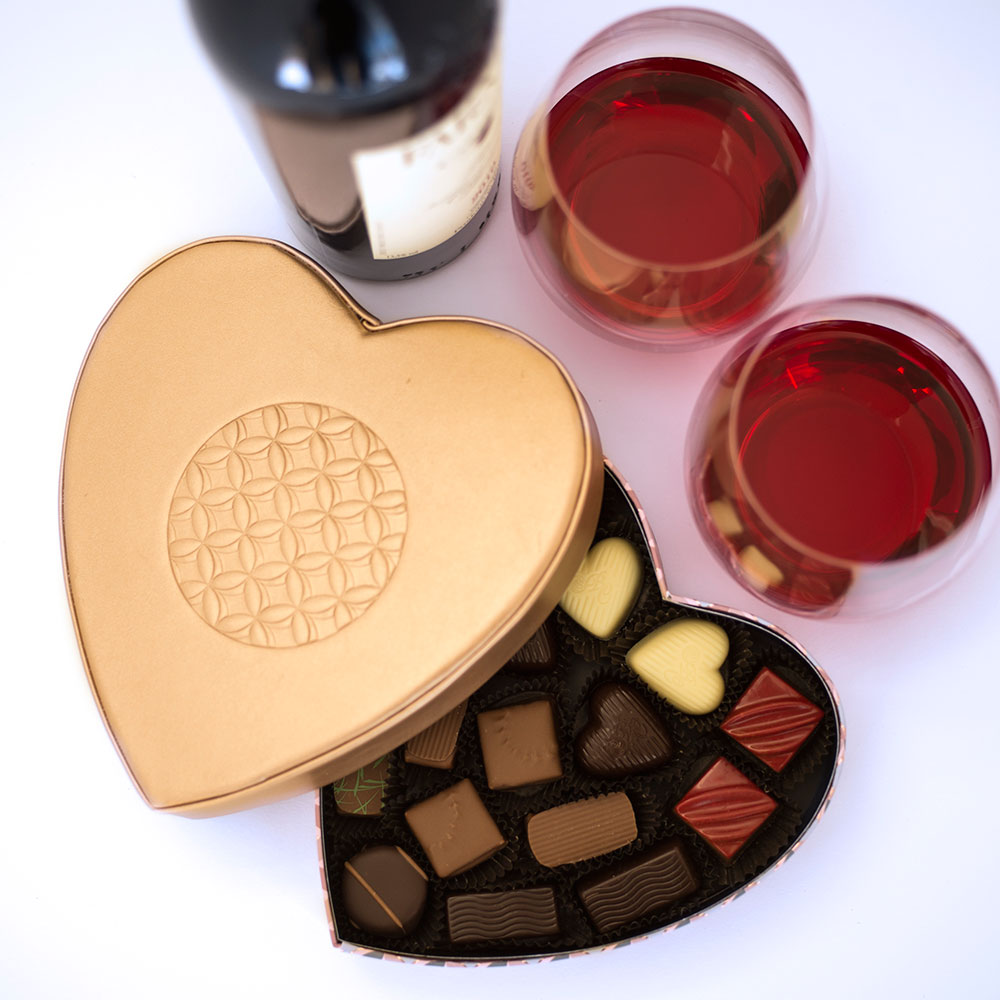 Want to win a chocolate and wine experience for yourself for Valentine's Day? Head on over to Instagram and enter to win a box of chocolates and a bottle of wine. A winner will be chosen on February 13th so they can enjoy their prize in time for Valentine's Day. Prize will need to be picked up from the downtown store.  Good luck!