Disney On Ice: Dare To Dream is returning to Calgary! Enter to win a pack of 4 tickets to the show.
One of my favourite memories when I was little was going to the Ice Capades. Watching the characters glide on the ice in a spectacular show. Those were fun times.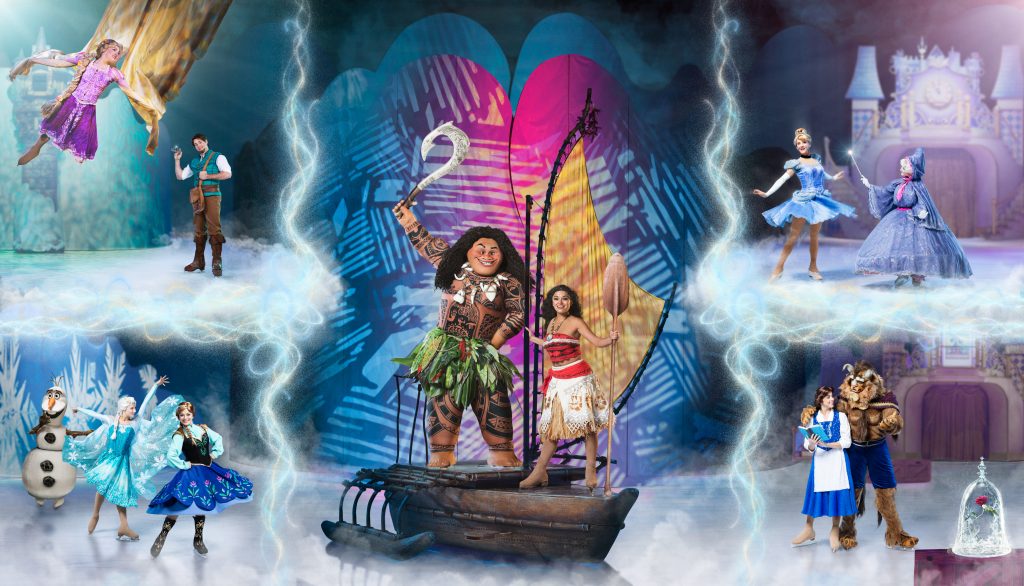 It's great that these memorable times can be recreated with our little guys. Disney On Ice is coming to Calgary. The Dare To Dream show returns to town from November 14-18 at the Stampede Corral.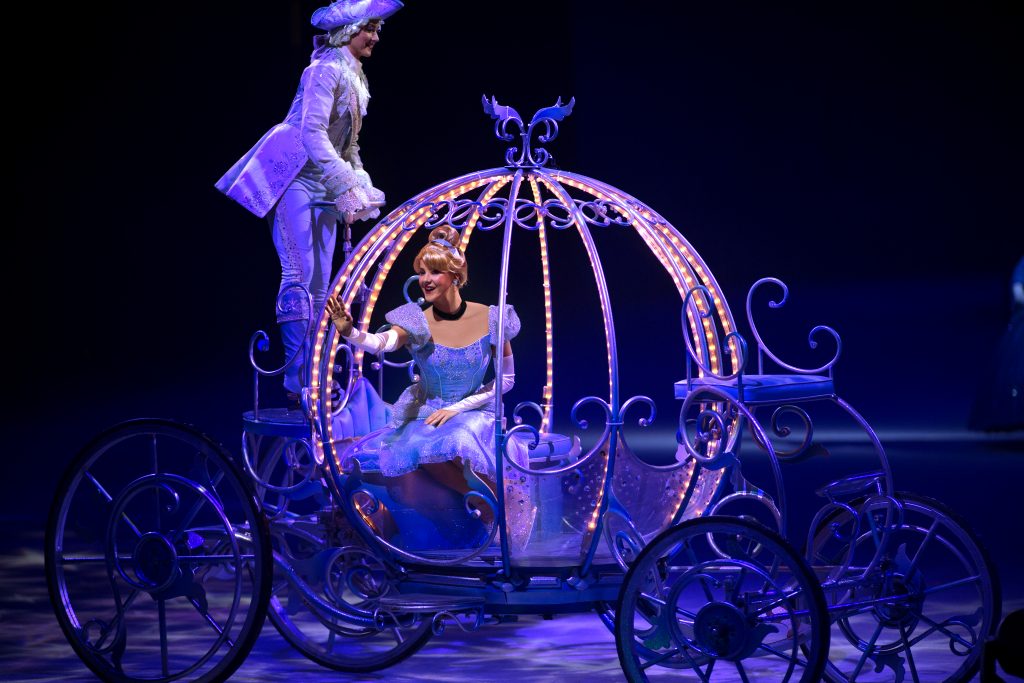 The show features characters from the movies Moana, Beauty and the Beast, Frozen, Tangled and Cinderella. Our favourite mice, Mickey and Minnie will also be there, making it a magical night for everyone.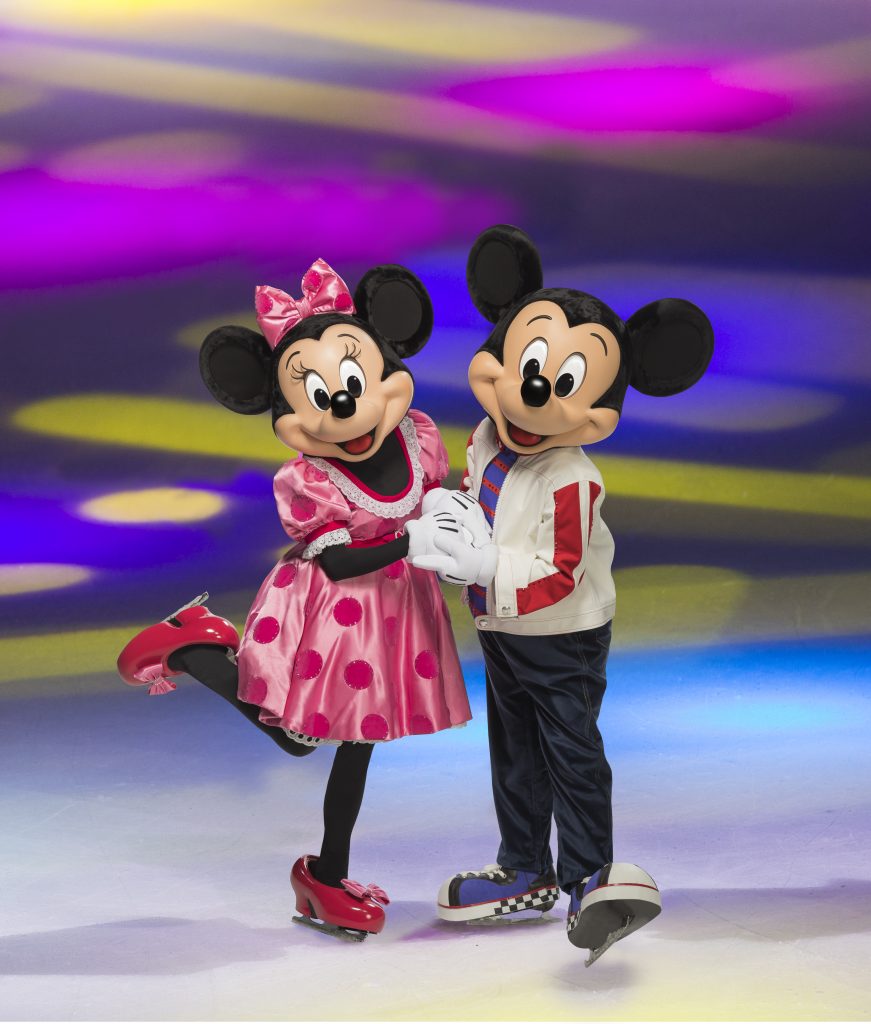 Want to win tickets? Enter below for a chance to win a four pack of tickets to the show. Contest closes at 11:59pm MST on November 11th, 2018. The winner will have 24 hours to reply to the email. Good luck!
Disney On Ice: Dare To Dream
Where: Stampede Corral
Schedule:
Wednesday, November 14-7:00pm
Thursday, November 15- 3:00pm/7:00pm
Friday, November 16- 11:00am/3:00pm/7:00pm
Saturday, November 17- 11:00am/3:00pm/7:00pm
Sunday, November 18- 11:00am/3:00pm
Ticket prices: $30, $35, $50 (Gold Circle), $55 (VIP), $78 (Rinkside), $88 (Front Row) tickets subject to handling, facility and convenience charges.
Website: https://www.disneyonice.com
Enter To Win!