Still on the fence about taking the kids to the Stampede? Here are some things on the grounds that will keep them entertained. No rides or games required!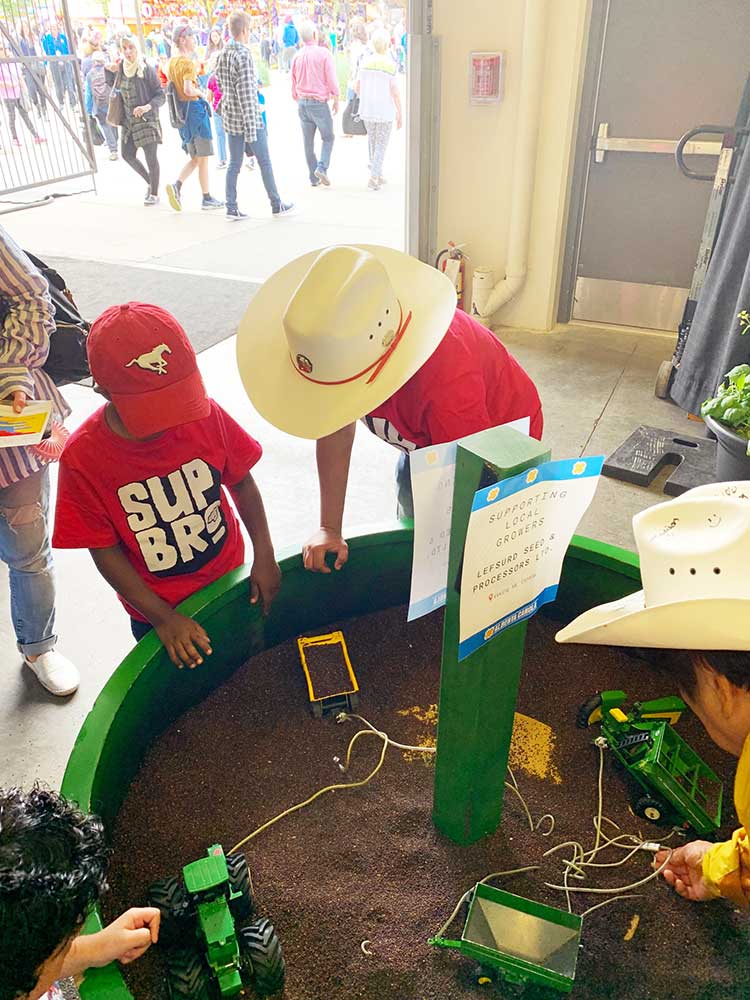 Dog Bowl
It's always fun to watch the dogs do their tricks. The kids are always entertained. The show takes place in the Stampede Corral and runs a few times per day. Get their early because seats do fill up.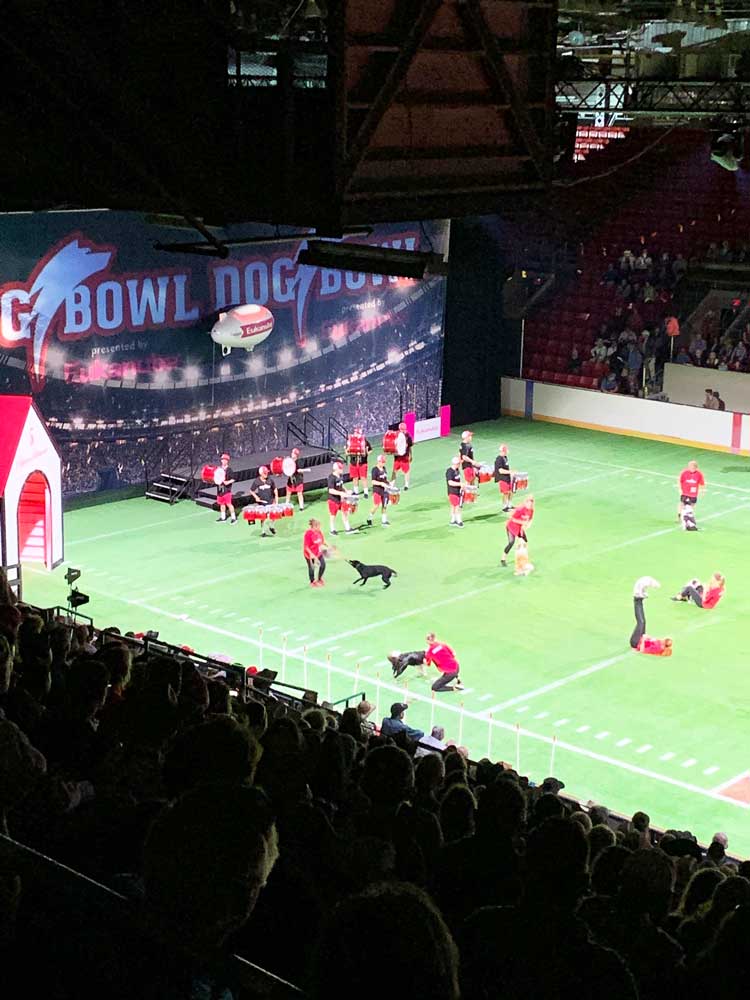 Freestyle Motocross
Watch the daring motocross drivers do flips and tricks in the Monster Energy Compound. A great performance that will keep the kids amazed and impressed.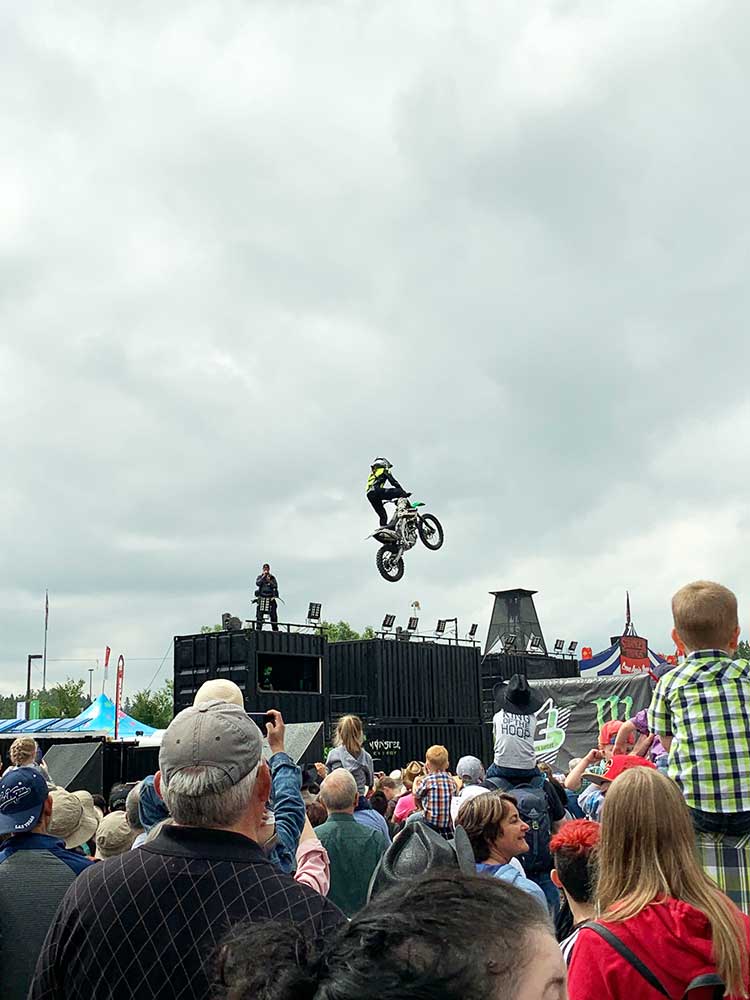 BMO Kids' Zone
Head over here for Meet and Greets with the gang from the Paw Patrol or for shows from Thomas the Train.
The Market
Inside the BMO, find The Market which has a great Play area for both kids and adults alike. Find teeter totters, swings and hula hoops to keep the kids busy.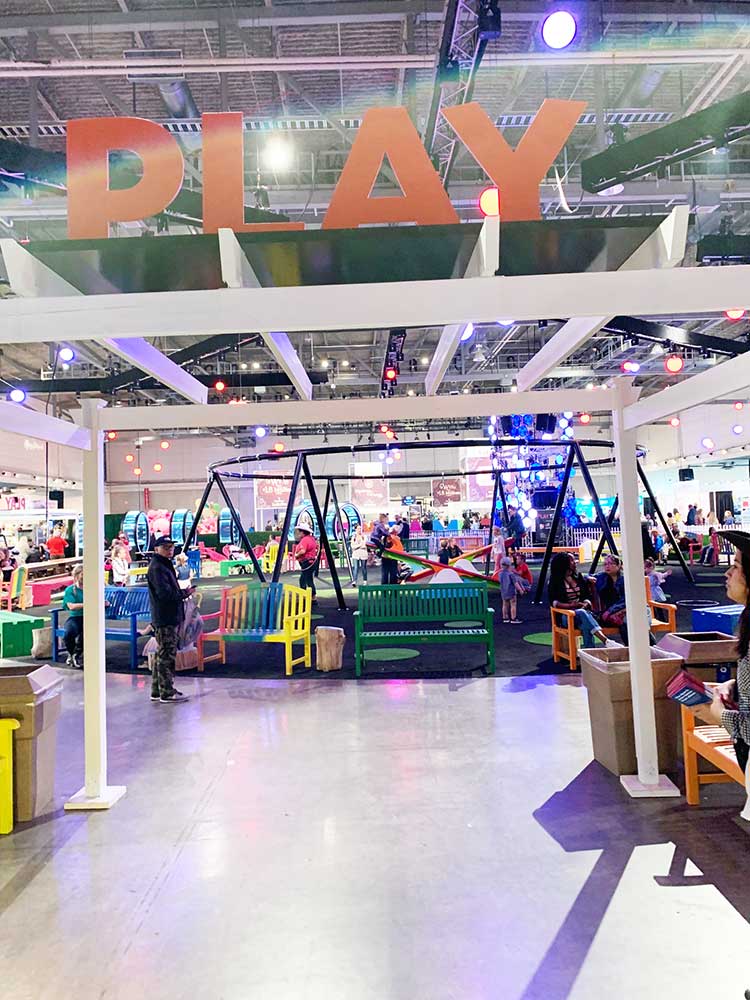 Head to The Makery and pick up your free buttons spelling out YAHOO. The o's can be customized with images of corn dogs, doughnuts, the rodeo and more.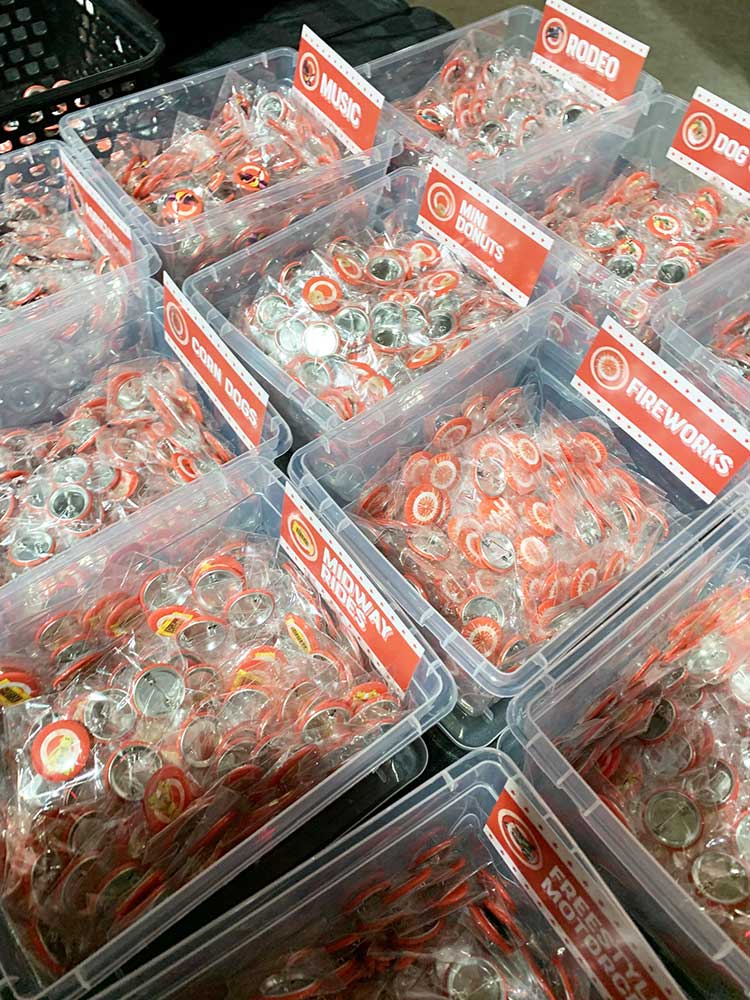 Don't forget to check out Chroma, a great place to take insta-worthy pictures.
Agriculture Building
Head to the agriculture building to check out the animals and learn about the various industries. The kids can simulate milking a cow, plant their own sunflower and learn all about canola.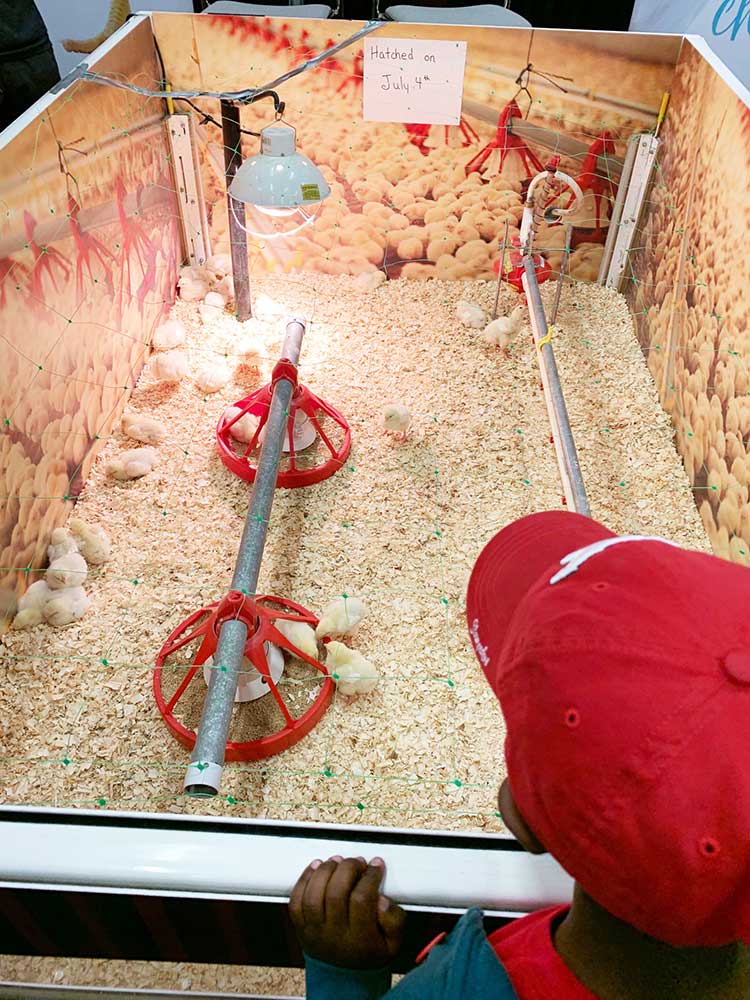 Head to the Canadian Canola booth and get your picture on a bottle of canola oil.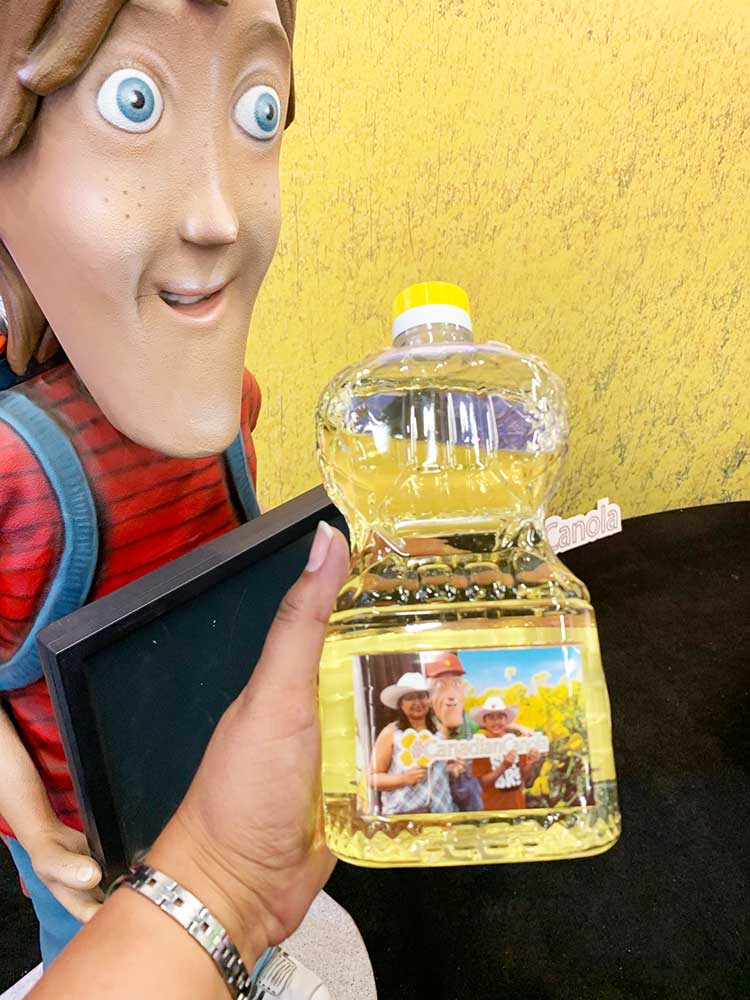 Milk and Cookies
One of the best deals on the grounds is milk and cookies from Alberta Milk. For $2, get a carton of milk and wagon wheel cookies.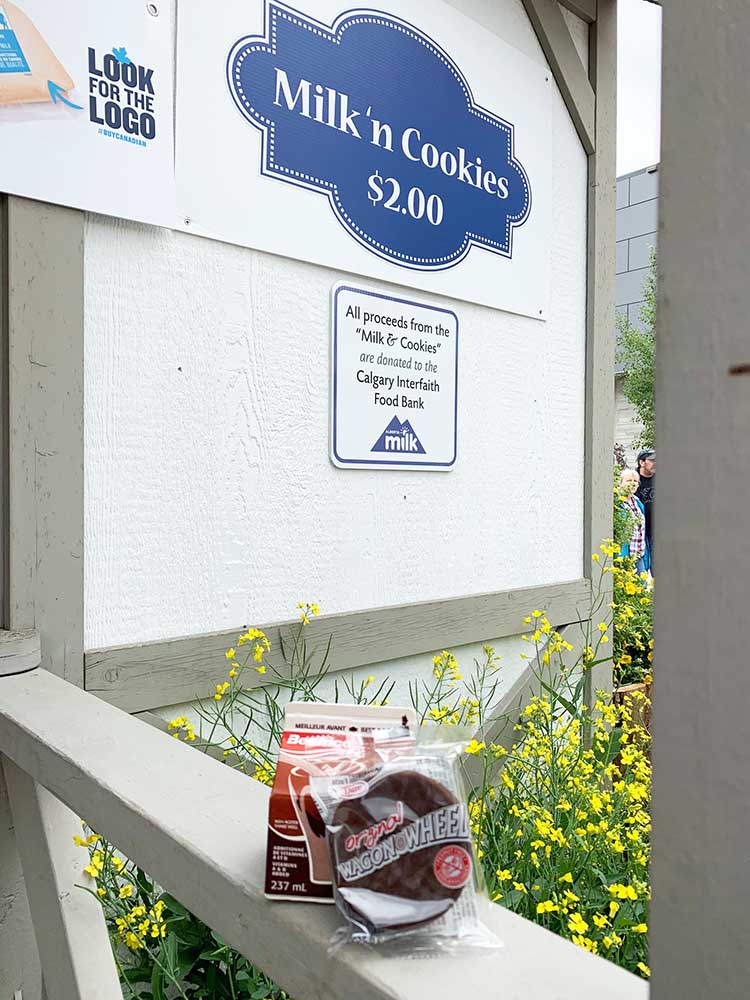 Find the shack outside of the ag building.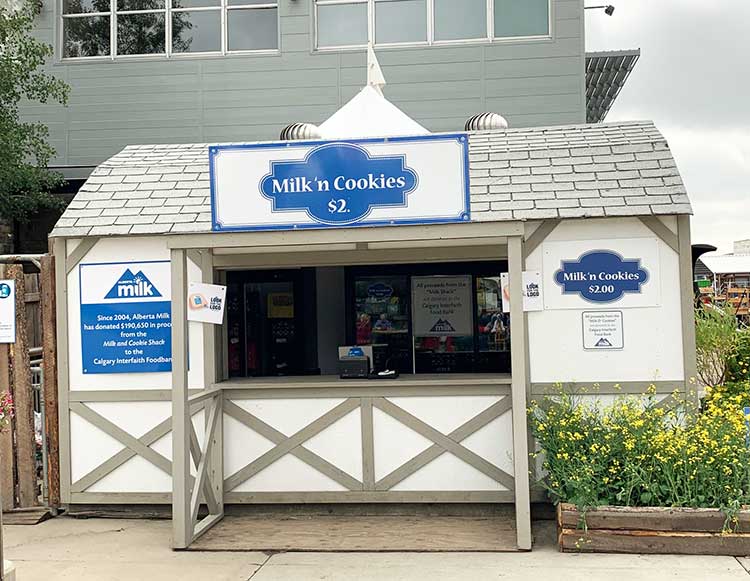 What To Eat
Looking for things to try at the Stampede this year? Head here to check out a few of this year's eats.