Vacation plans get cancelled due to Covid? Have a staycation in the heart of Calgary at the Marriott Calgary Downtown.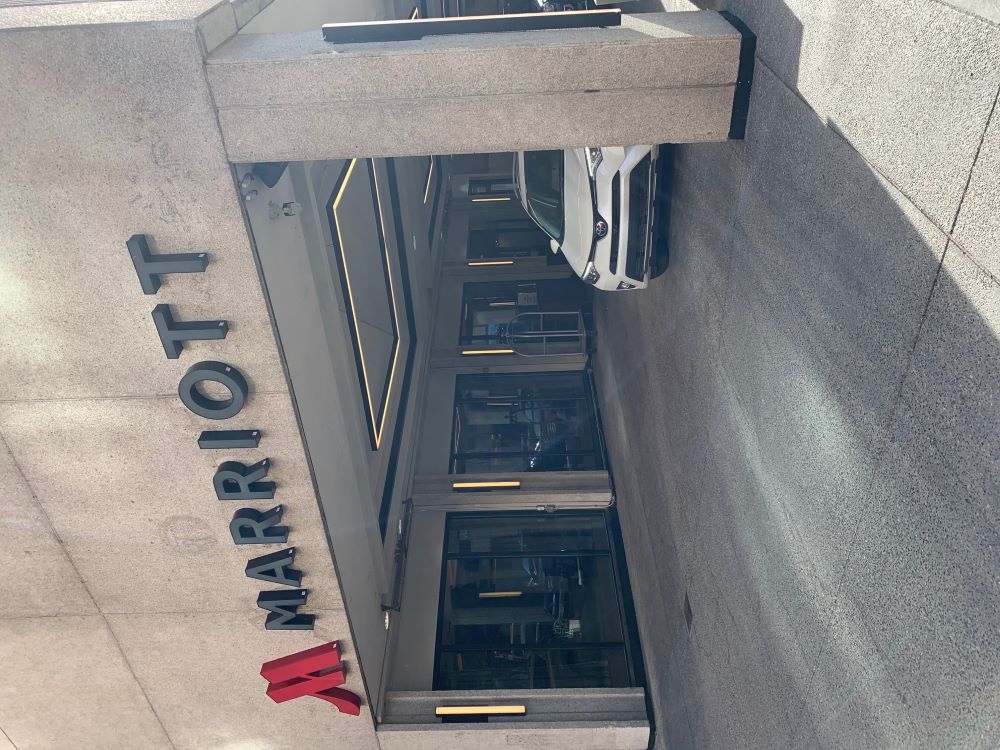 Disclaimer – We were hosted at the hotel. All thoughts and opinions are my own.
Hubby and I recently had a staycation in the heart of Calgary. The Marriott Calgary Downtown is located across the street from The Calgary Tower and was a great place to unwind and get away for the weekend.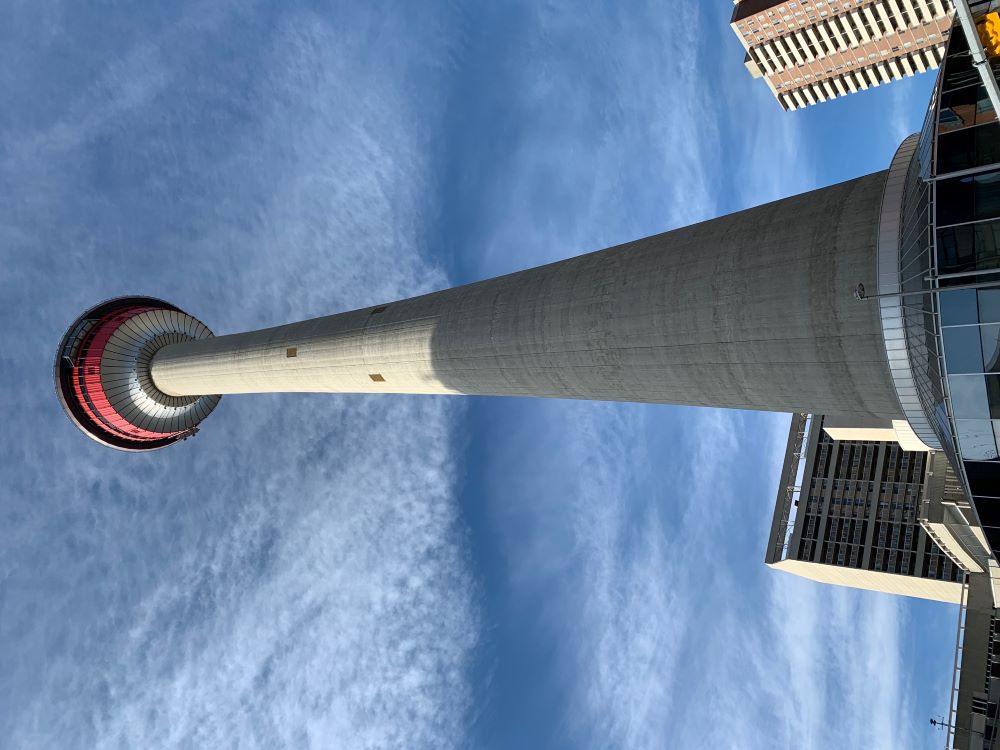 Safety
With Covid playing a huge role in affecting travel plans, I have to admit, I was a little nervous staying in a hotel. All of that went away the second we got to the hotel. The precautions the hotel is taking is amazing and made us feel comfortable right away. You can find out what they are doing here.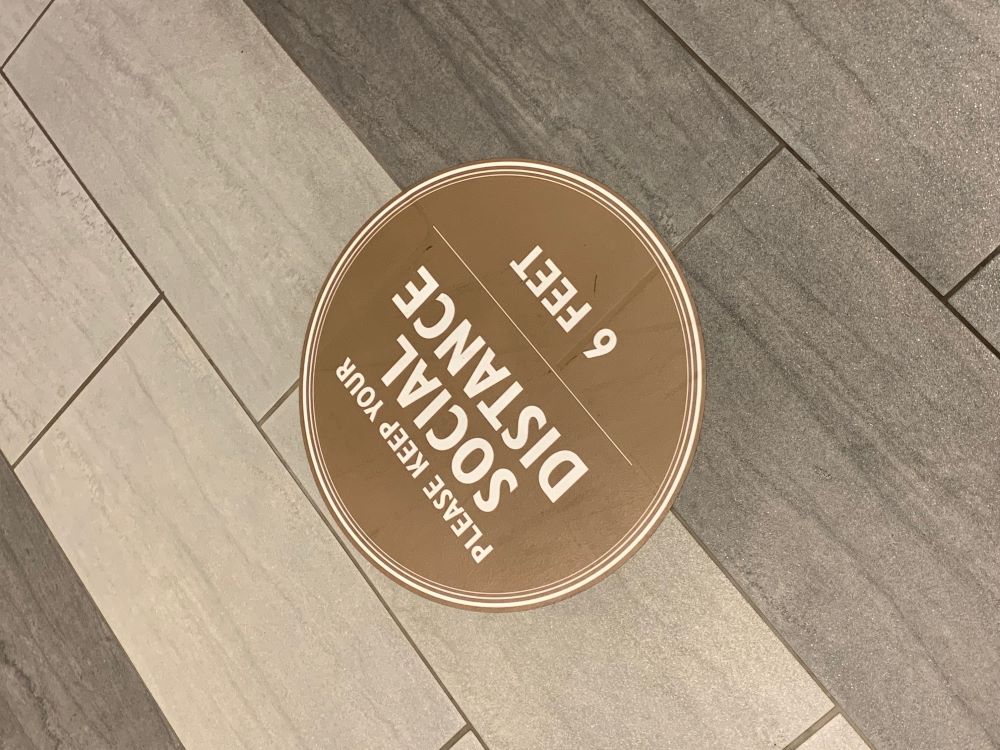 Throughout the hotel, they had floor stickers to help in people keeping their distance. They also had hand sanitizer stations everywhere – by the doors, by the elevators – it was great! If you are using the valet, you will be happy to know that they change gloves with every car they touch.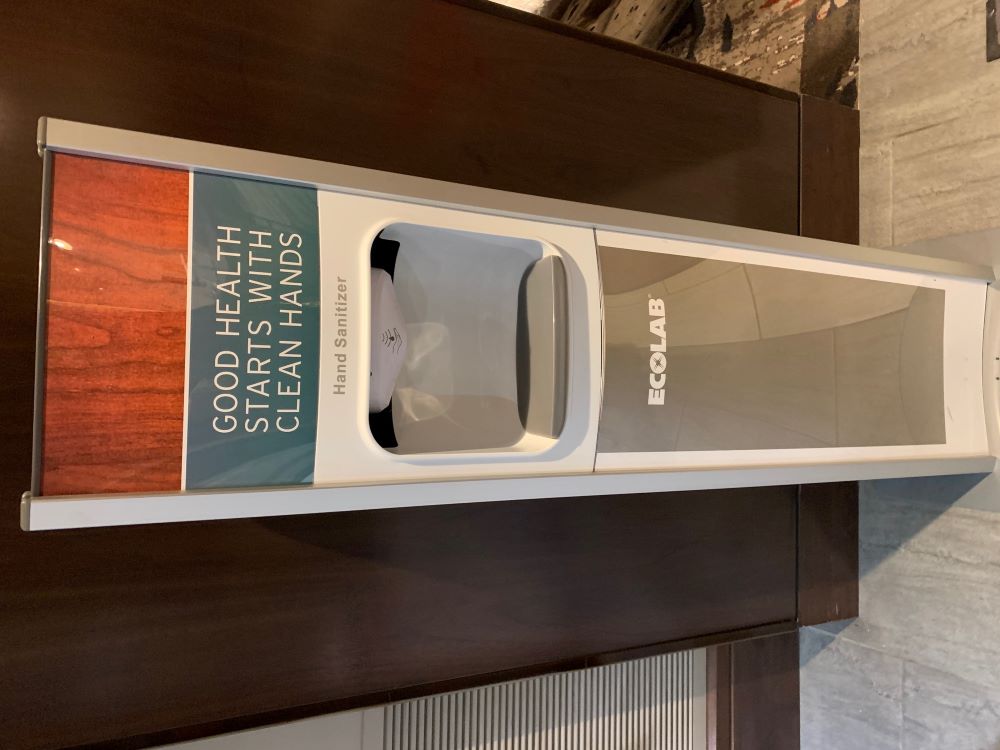 The Room
We got a room on the 14th floor with an amazing view looking down on to Stephen Avenue and a great vantage point to all that great architecture we have in our city. From where we were, you could see the old against the new, it was beautiful.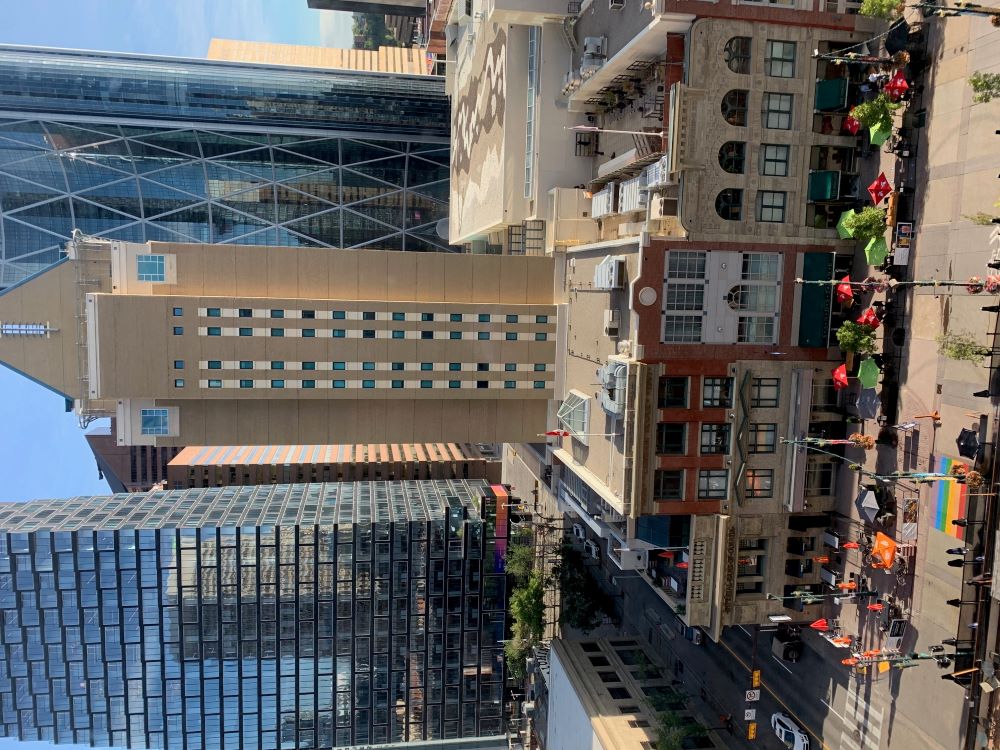 We were welcomed with a hand written note and delicious treats. I loved the personal touch.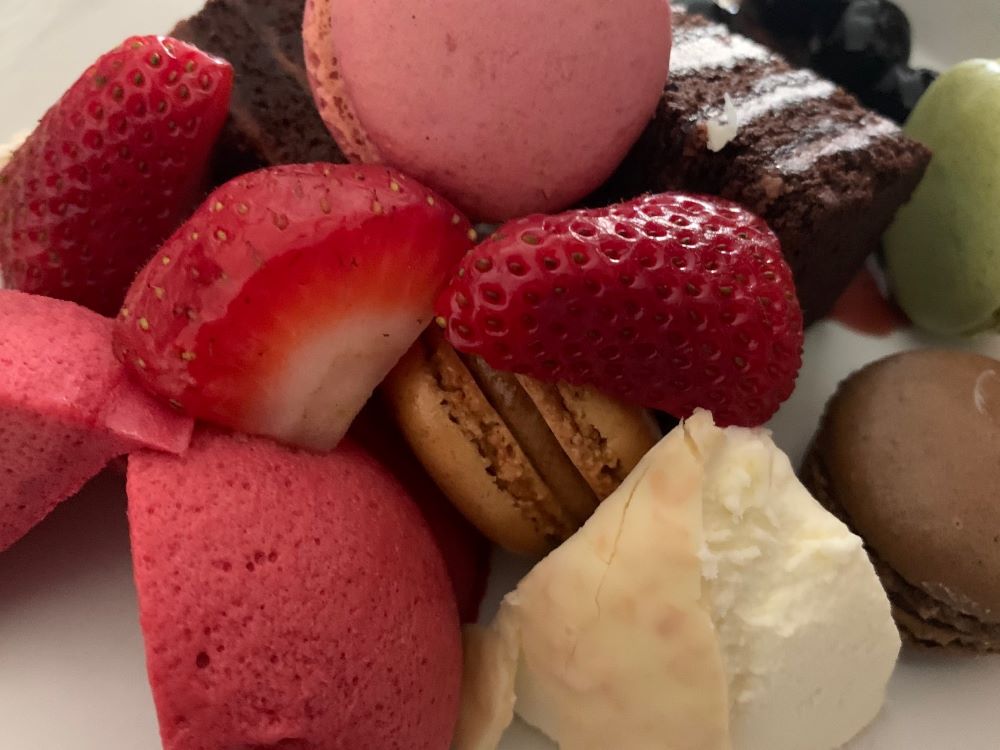 Our room and bathroom were spacious and it was a nice retreat.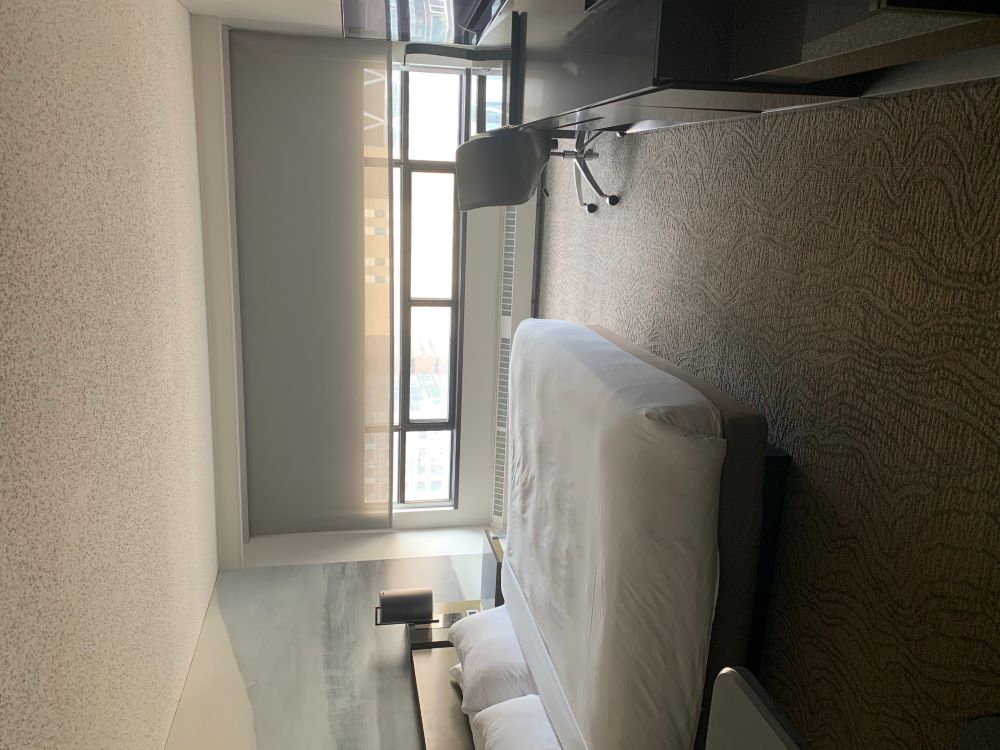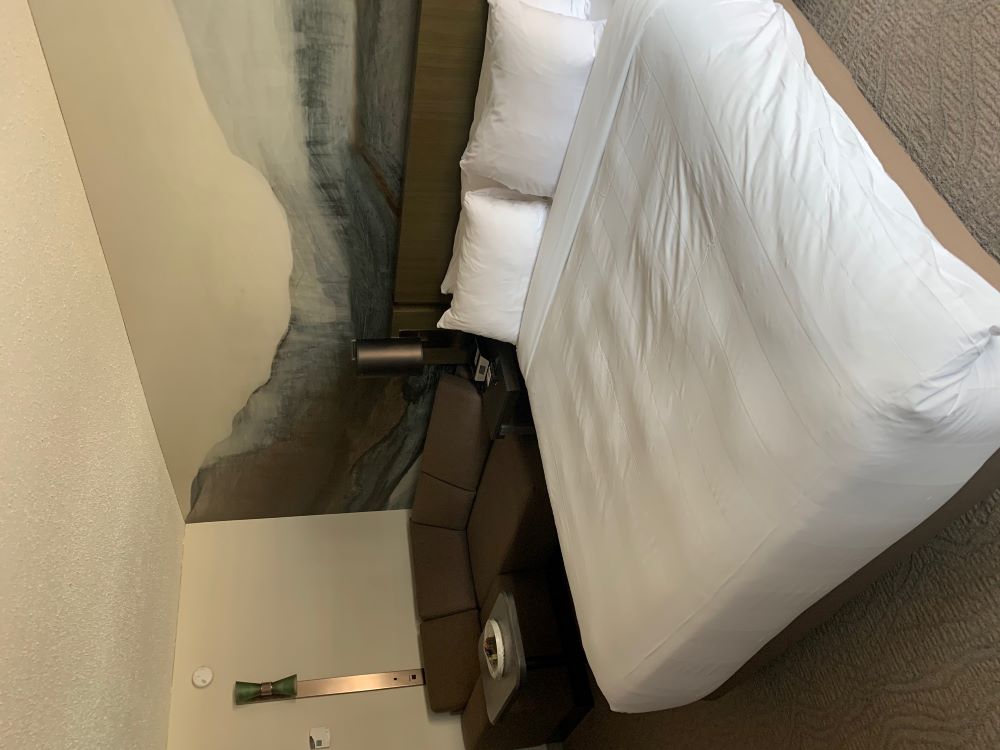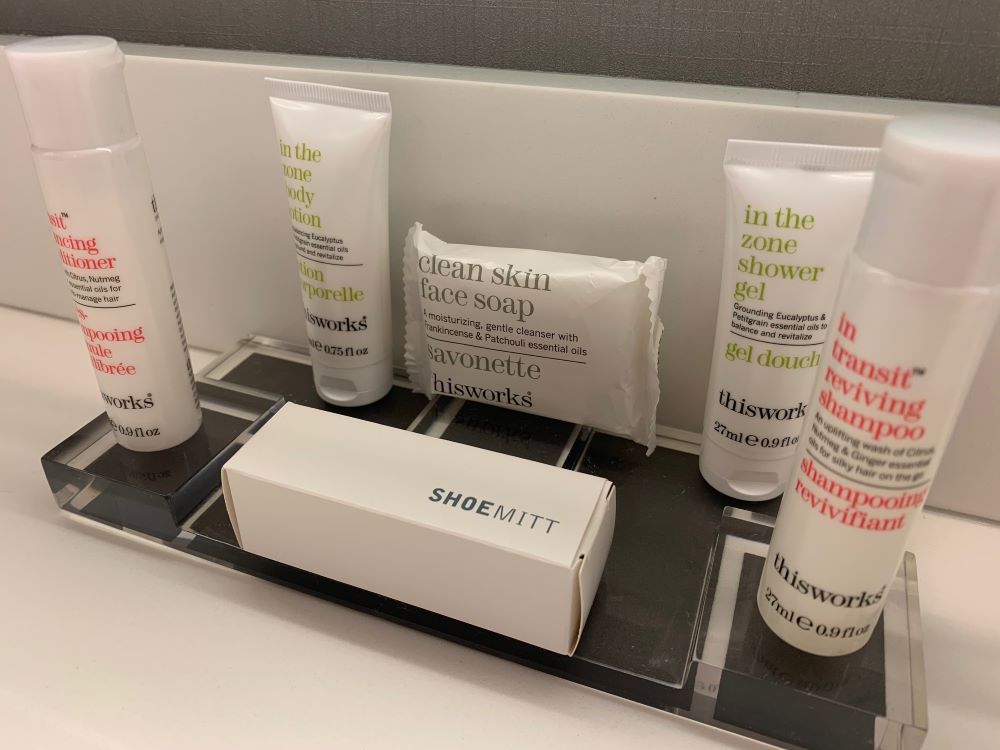 We discovered that they don't offer a room within 24 hours of someone being in it – another helpful safety precaution.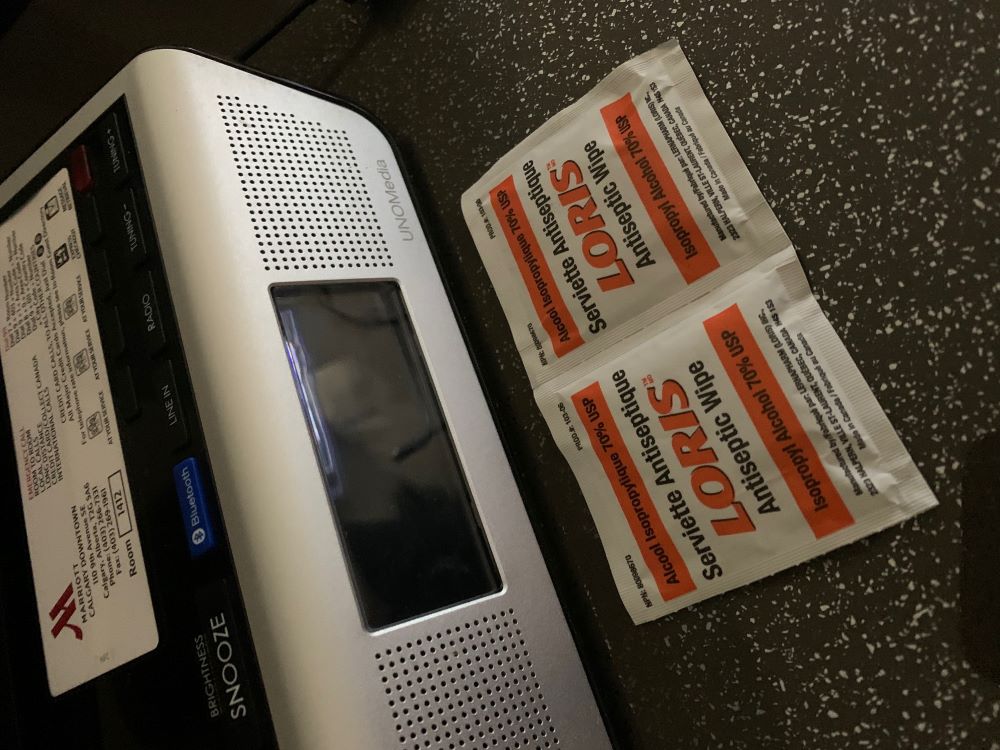 One18 Empire
Located in the hotel is One18 Empire. Since it was a beautiful day, the restaurant inside was closed and we were able to dine on their outdoor patio. Tables were distanced and were easily labelled when they were sanitized and ready for another customer. A QR code was given to us to access their online menu.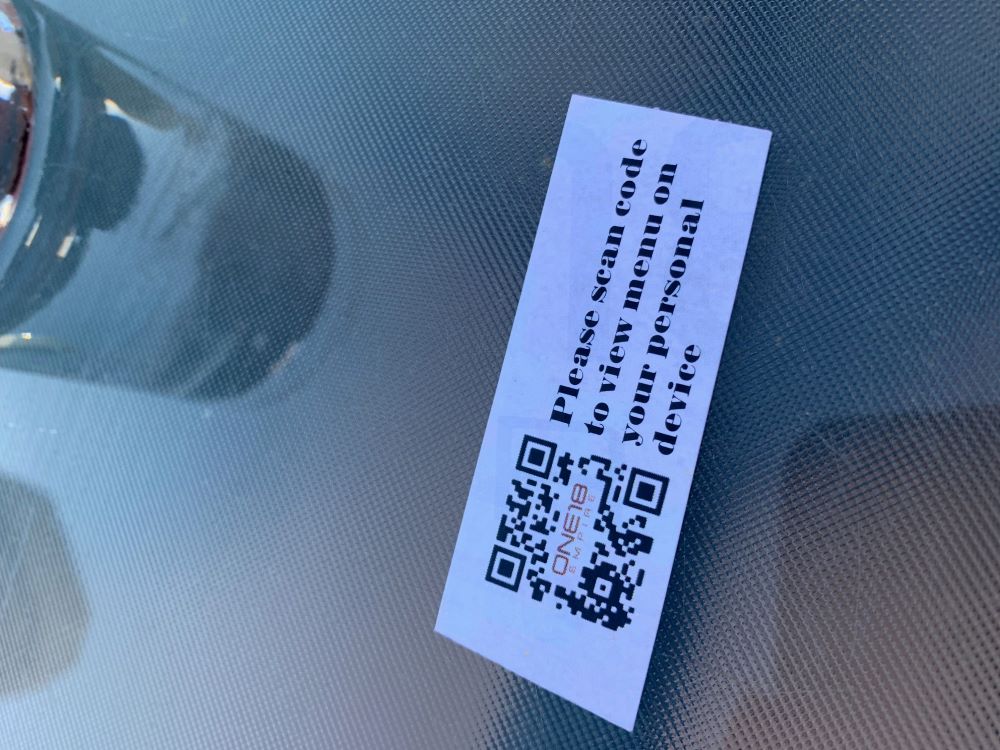 Happy Hour at One18 Empire is until 6pm every day. We enjoyed some delicious snacks while we enjoyed the heat. Korean chicken wings, warm queso dip and salt and malt vinegar wings.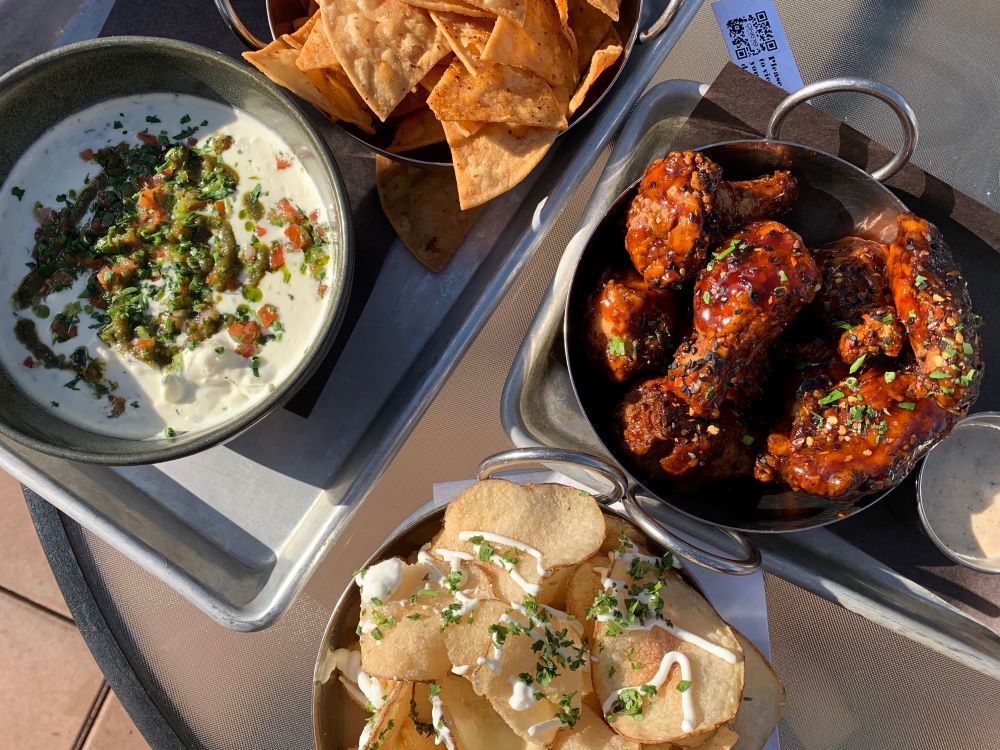 Location
There is so much to do close to the hotel. Shopping is plentiful, there are lots of places to walk to and some great restaurants to enjoy, like Charbar and Ruth Chris across the street, Sukiyaki house around the corner and Modern Steak behind the hotel. With Stephen Avenue just steps away, you can find a lot there as well.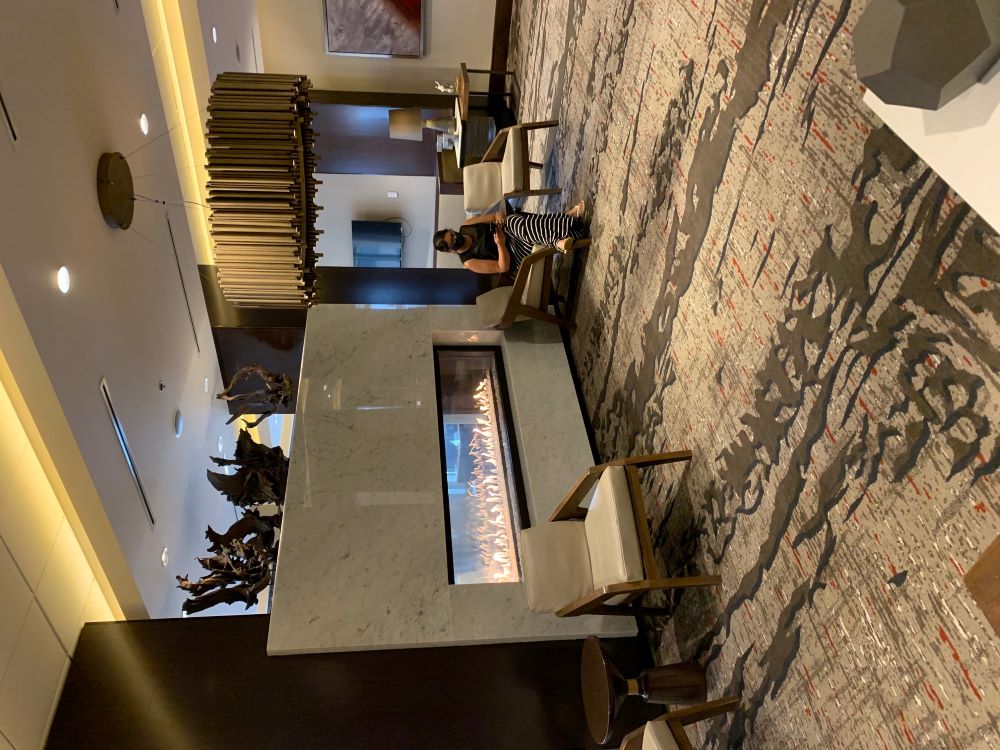 We had an amazing stay at the hotel. It was a nice escape while still being close to home. We can't wait to go back again soon.