Ride on the Jasper SkyTram, the longest and highest guided aerial tramway in Canada, and get a view from the top.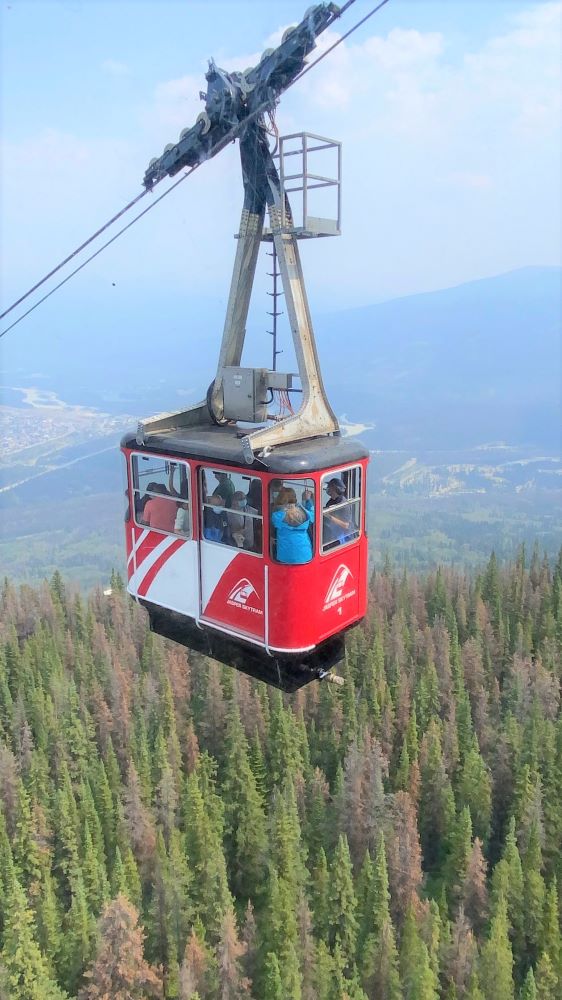 Jasper SkyTram hosted our family. All thoughts and opinions are my own.
On our last day in Jasper, we headed to the Jasper SkyTram. It was a hazy, smoky day, but it was definitely worth the trip.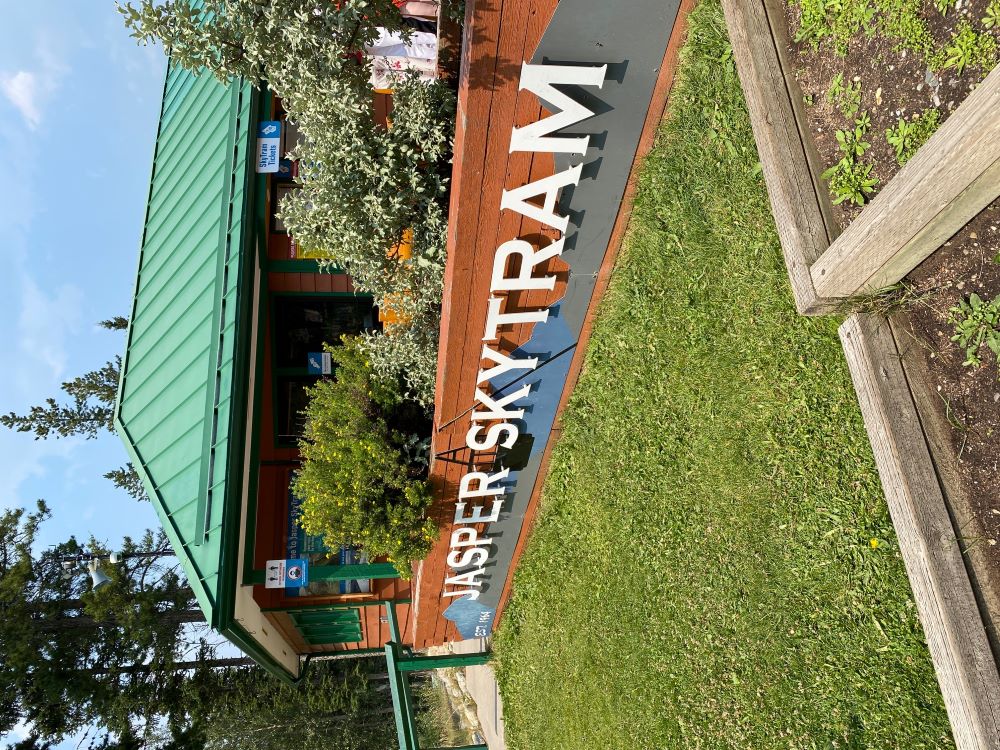 The Jasper SkyTram is the longest and highest aerial tramway in Canada. The upper station is 7,425 feet (2,263m) above sea level and it takes seven minutes to get there. The tram is quite spacious and can normally fit thirty people. The limits are a little different right now due to Covid.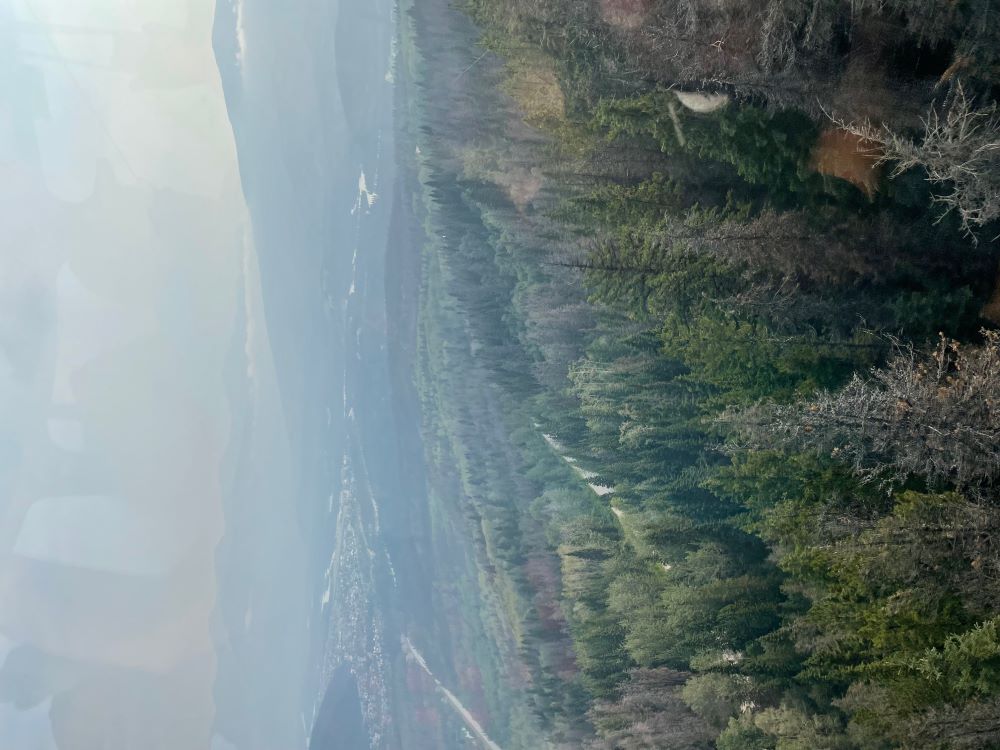 We had an amazing guide that accompanied us to the top and gave us some fun facts while we ascended. It was a cloudy day and we actually headed through a cloud on our way up. It was a fun experience for the kids (actually for all of us!).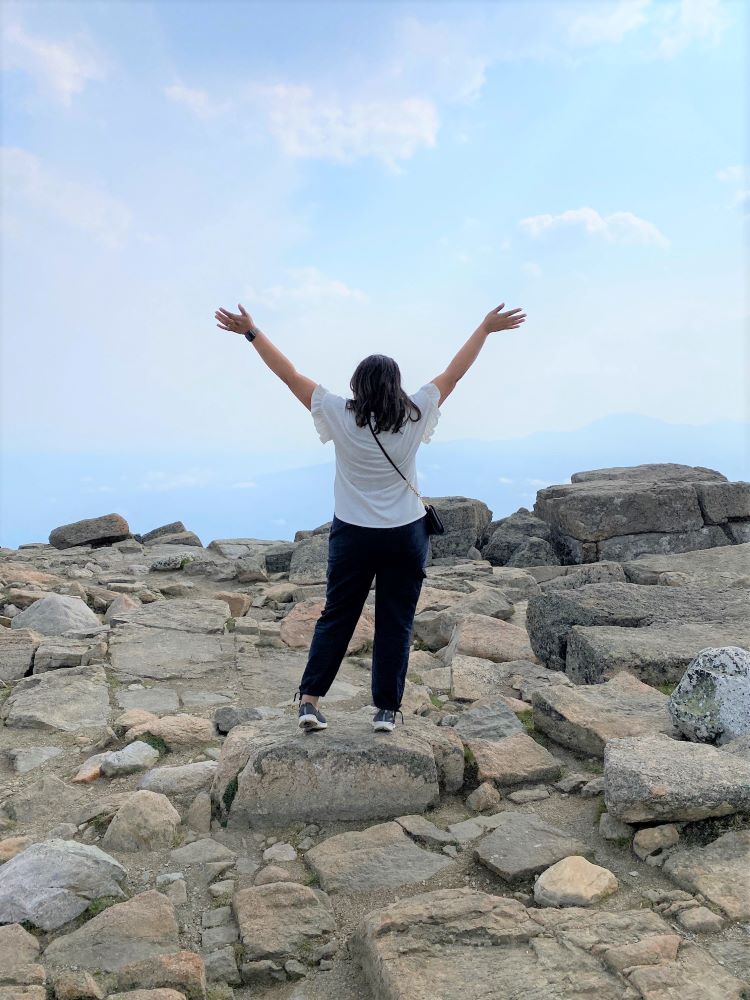 Once at the top, the views are stunning. You are rewarded with views of Jasper, the majestic Rockies as well as Mount Robson, the highest peak in the Canadian Rockies.

Enjoy the view or gain a different perspective by taking Summit Trail to the top of Whistlers Mountain which is a 1.4km hike. It is a steep incline so definitely don't wear flip flops.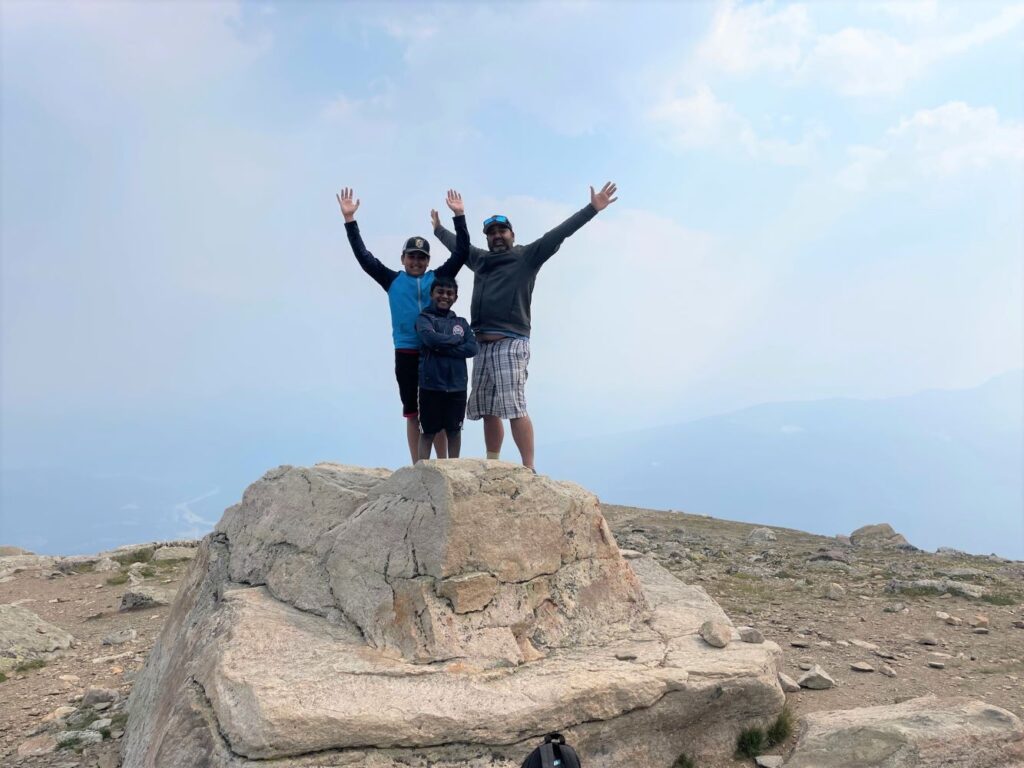 While we saw lots of squirrels up at the top, we were really excited that we spotted a hoary marmot. If you're lucky, you may even see some mountain goats.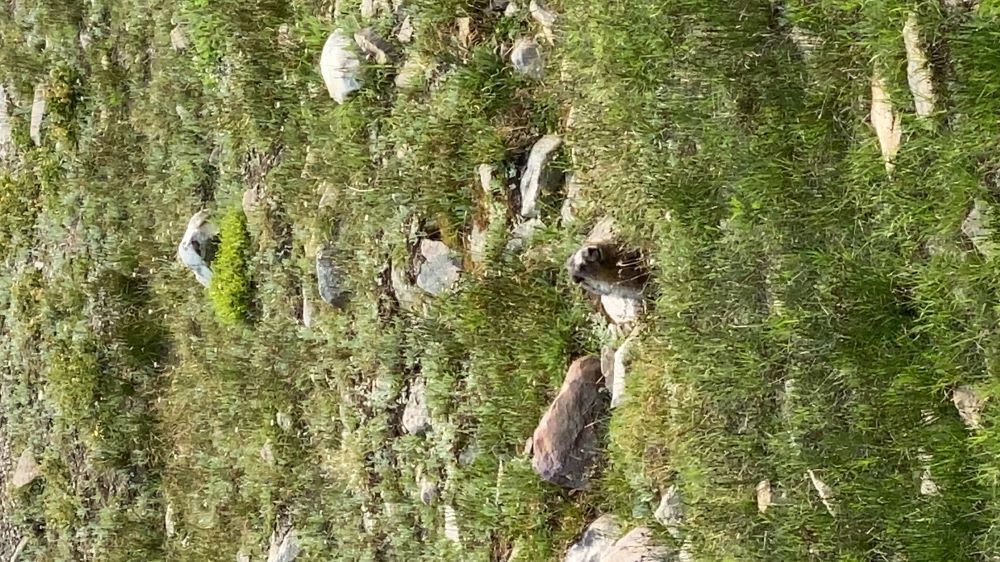 After our trek, we headed to Summit Restaurant where we enjoyed some tasty sandwiches. We tried both the Chicken Pesto Sandwich and Tuscan Tomato Caprese Melt, both of which were tasty. The kids also had the cinnamon buns which they loved.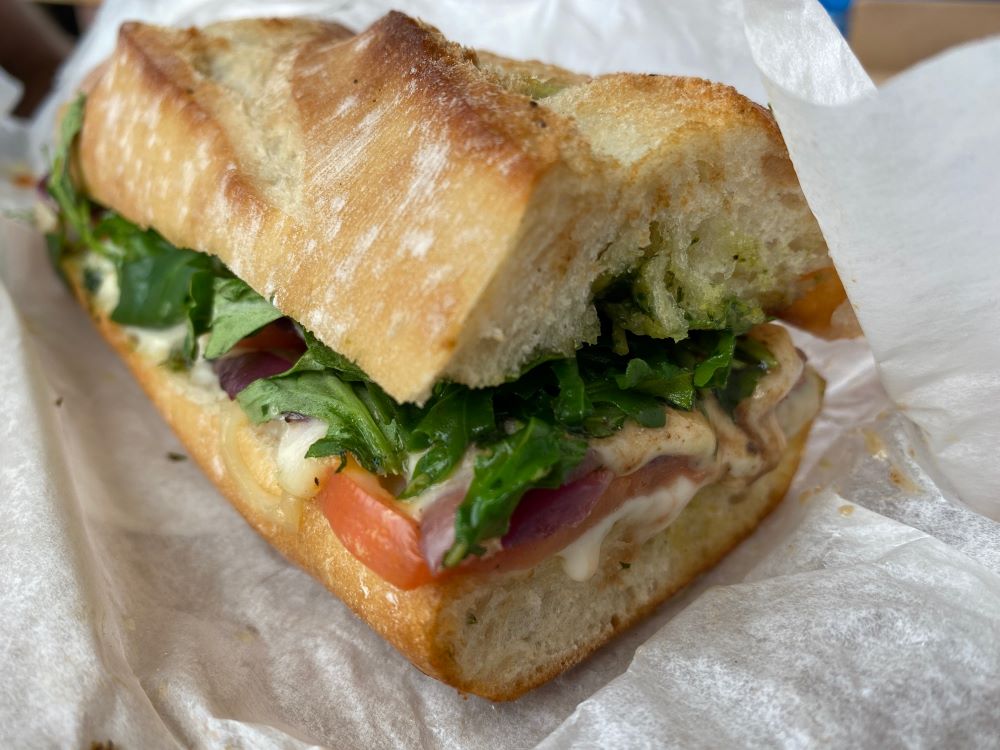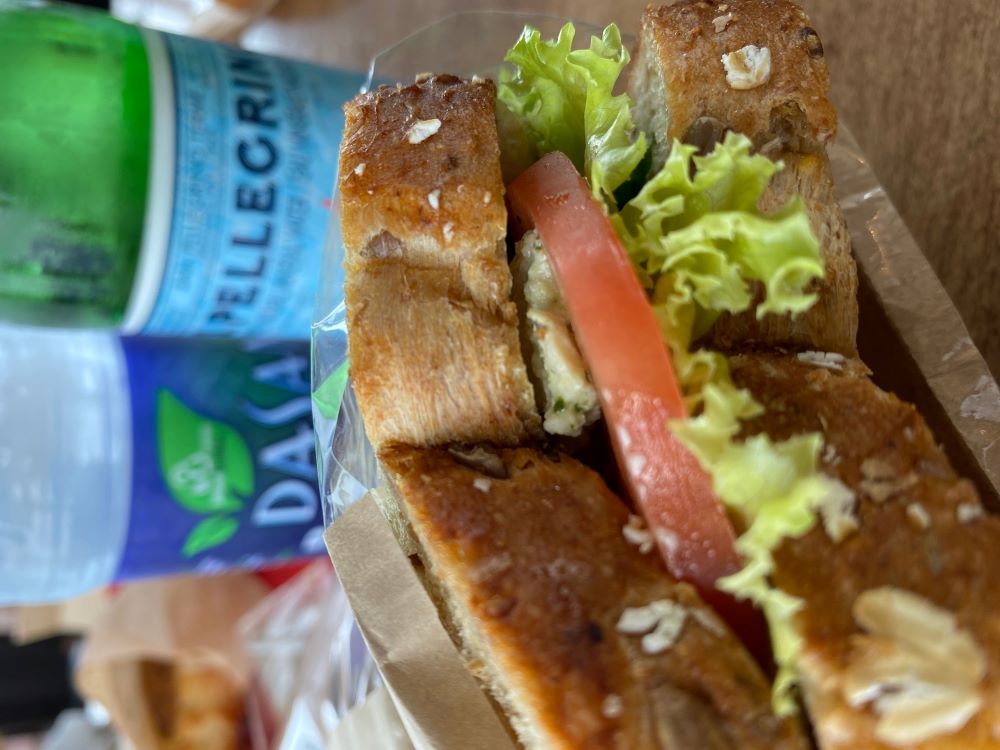 Reserve your flight online on Jasper SkyTram's website.
See our adventure on TikTok.