Stumped on what to give for Christmas? Check out our 2022 Holiday Gift Guide!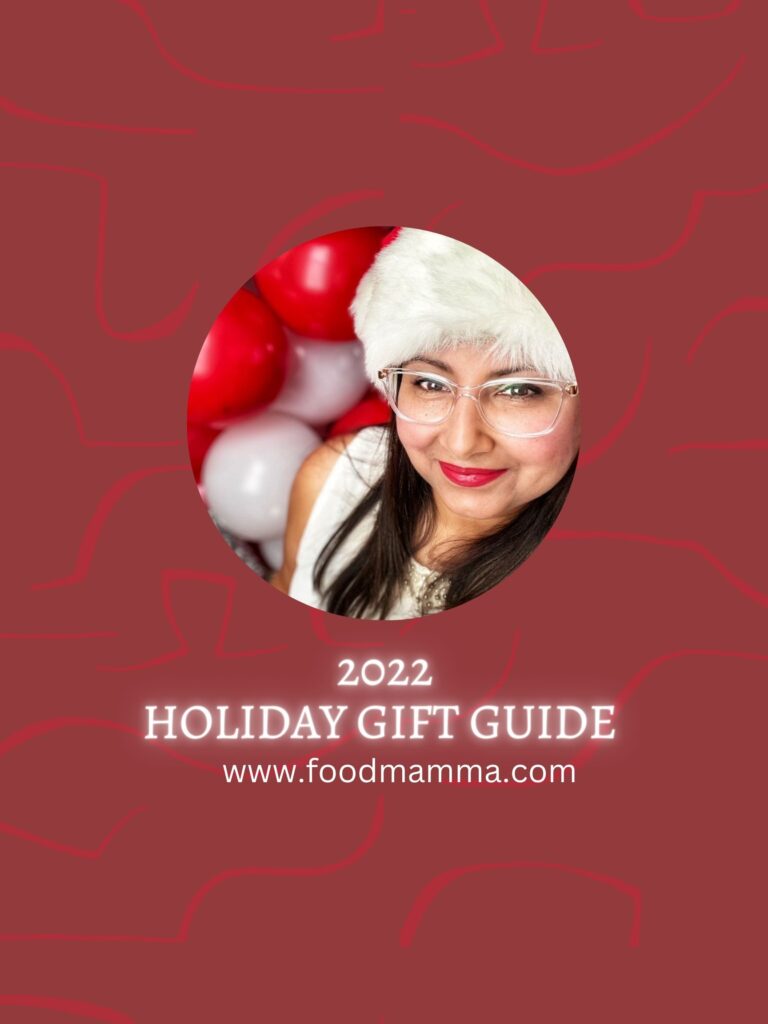 This post contains affiliate links.
Looking for some ideas on what to gift those special people in your life? Here are some great ideas!
Alberta Food Tours – Chocolate Artisans Box
You have to love a company that wholeheartedly supports local businesses in Alberta. Their food tours throughout the province give you an insight into the local community and allowing you to eat like an insider. They even have a Food Finder game where you solve clues and complete fun and delicious activities – the perfect way to spend the day with friends or families. They also put together Alberta Cares Packages, filled with local treats for you to discover. This year, they have two just in time for the holidays. The Alberta Chocolate Artisans package is perfect for any chocolate lover in your life. The collection includes 10 handmade bars from Alberta chocolate artisans, all held in a red jute bag.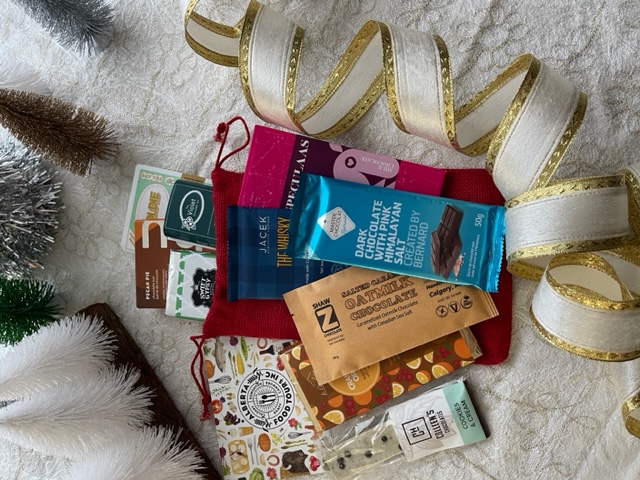 They even have a Holiday Morning Breakfast package, which includes a box full of breakfast items sourced from Alberta food artisans. From pancakes to coffee, this will make anyone's morning.
Board Games
With the holidays coming up, there will be lots of time for family game nights. In our house, we can all get a little competitive!
In Catan, players try to be the dominant force on the island of Catan by building settlements, cities and roads. Catan is an award-winning game and a perfect way to spend time with friends or family.
Azul is another award-winning game where players take turns drafting coloured tiles from suppliers to their player board. The tiles in the game are beautiful making the game not only fun but aesthetically pleasing.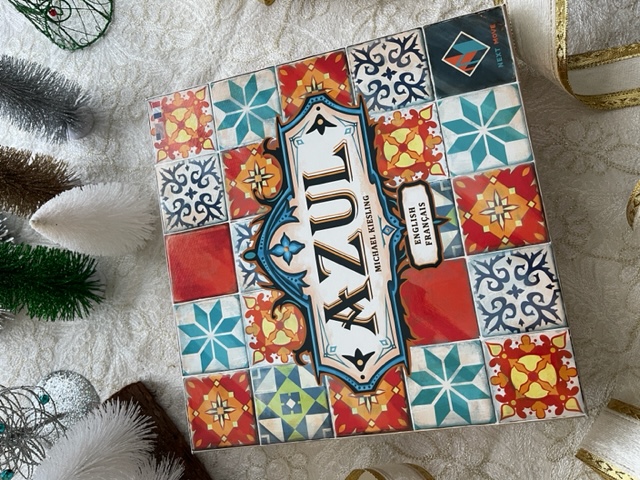 The Christmas Poop Log Story Book
I like to add books to the kids' gifts and this is a fun one. This fun story centers around a Christmas tradition in Northern Spain. Not only does this book teach something new to kids, this is a gift that gives back with a tree being planted for every purchase.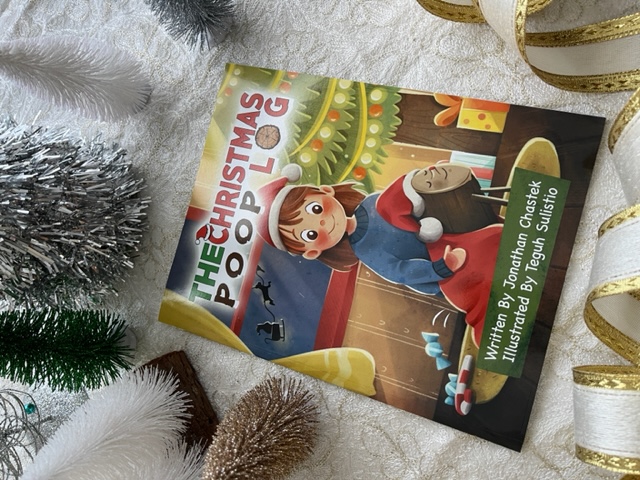 Drizzle Hot Honey
Our pantry is stocked with Calgary-based Drizzle Honey. We have always loved the varieties they have to offer. The cinnamon spiced honey is perfect on toasted bread and their turmeric gold is stirred into hot milk to fight colds and boost immune systems. We recently tried their Hot Honey and love it! The raw honey is infused with spicy crushed chilis and comes in a squeeze bottle to pour onto everything. It is great on pizza and the perfect finishing touch for appetizers.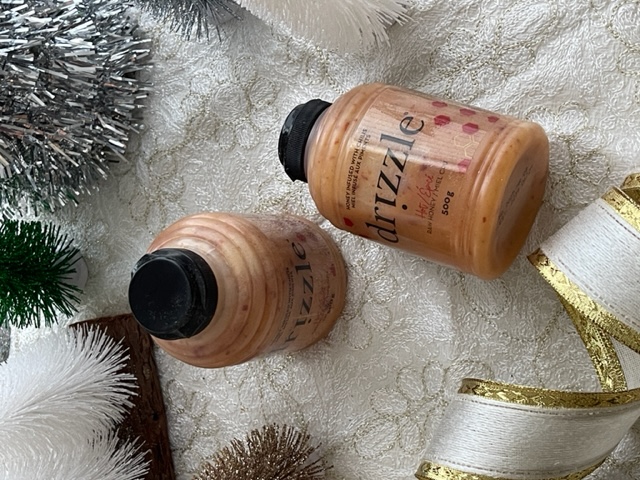 This makes a great edible gift, either on its own or part of a gift basket.
Hamilton Beach 6 Speed Stand Mixer
If you do any kind of baking, a stand mixer is a must! It's very handy, especially when you're trying to multi-task. Hamilton Beach has a stand mixer with six speeds and fold setting. The mixer comes with three attachments – a beater, a whisk and a dough hook – allowing you to make a variety of items. From cookies, to bread to whipping cream, the stand mixer can do it all.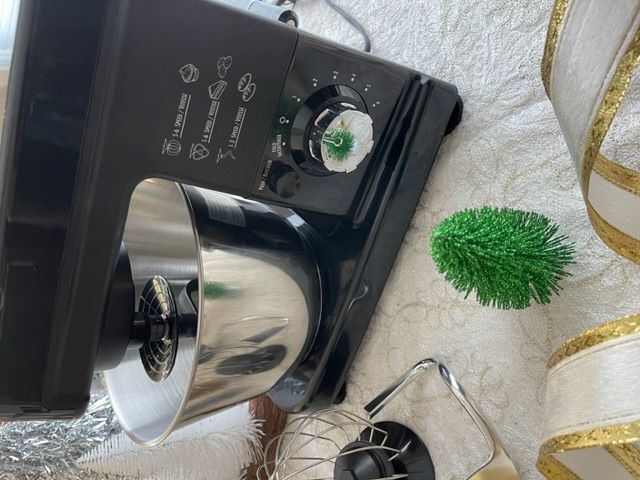 The stand mixer is compact, taking little room on your counter and making it easy to store if you don't want to display it.
Hello Someday Wine
I love the story of Hello Someday Wine, created by local Calgarians. While they dream of someday living the vineyard life, they are one step closer with their wine. They partnered with an award-winning Okanagan winemaker to make a wine that they love. The couple launched their first two wines during the pandemic. They now have four varieties that are available in select stores and restaurants in Alberta.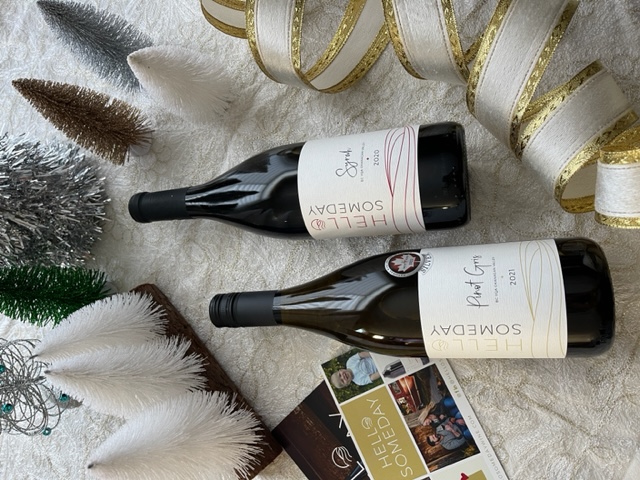 You will want to pick up a few bottles to take as hostess gifts or keep them on hand for when company drops by.
honeysuckle
I am in love with all the resin items that Aamina from honeysuckle has been creating. She creates resin letters which are completely customizable. They can be made into ornaments or bag tags. Her resin coaster sets are stunning! She even boxes them up, all ready for gifting.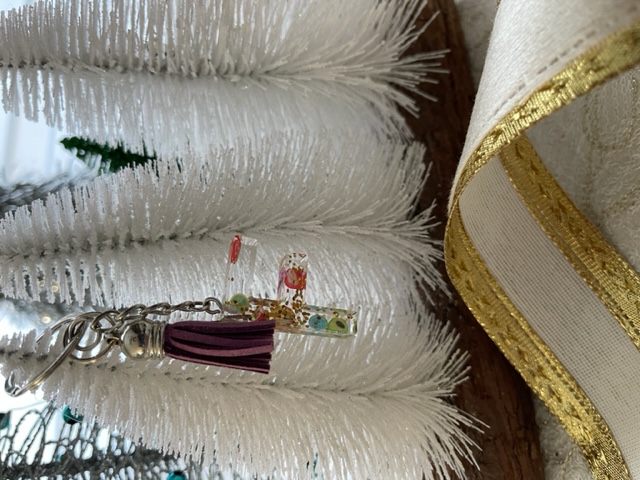 Jolene's Tea House
I discovered Jolene's Tea House last year when doing a Cocktail Crawl in Banff earlier this year. The log cabin on Bear Street is filled with a huge selection of tea. From black to green, herbal to oolong, there is something for every taste. While my go to is Earl Grey, I decided to try something different and fell in love with the Alberta Rose Sencha. This tea features bold cherry notes and floral rose. Anyone would be happy to receive a tin or tea house box of fragrant tea leaves.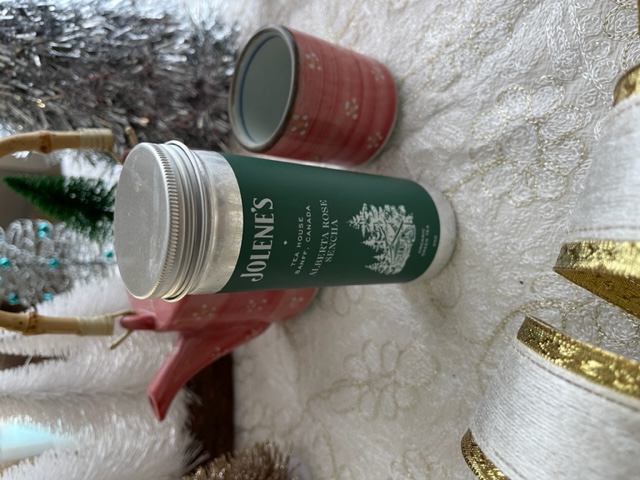 The Kinetic
Have a MasterChef cook for you! Ali from The Kinetic was a finalist on The Master Chef. He provides catering services which include some very delicious bites.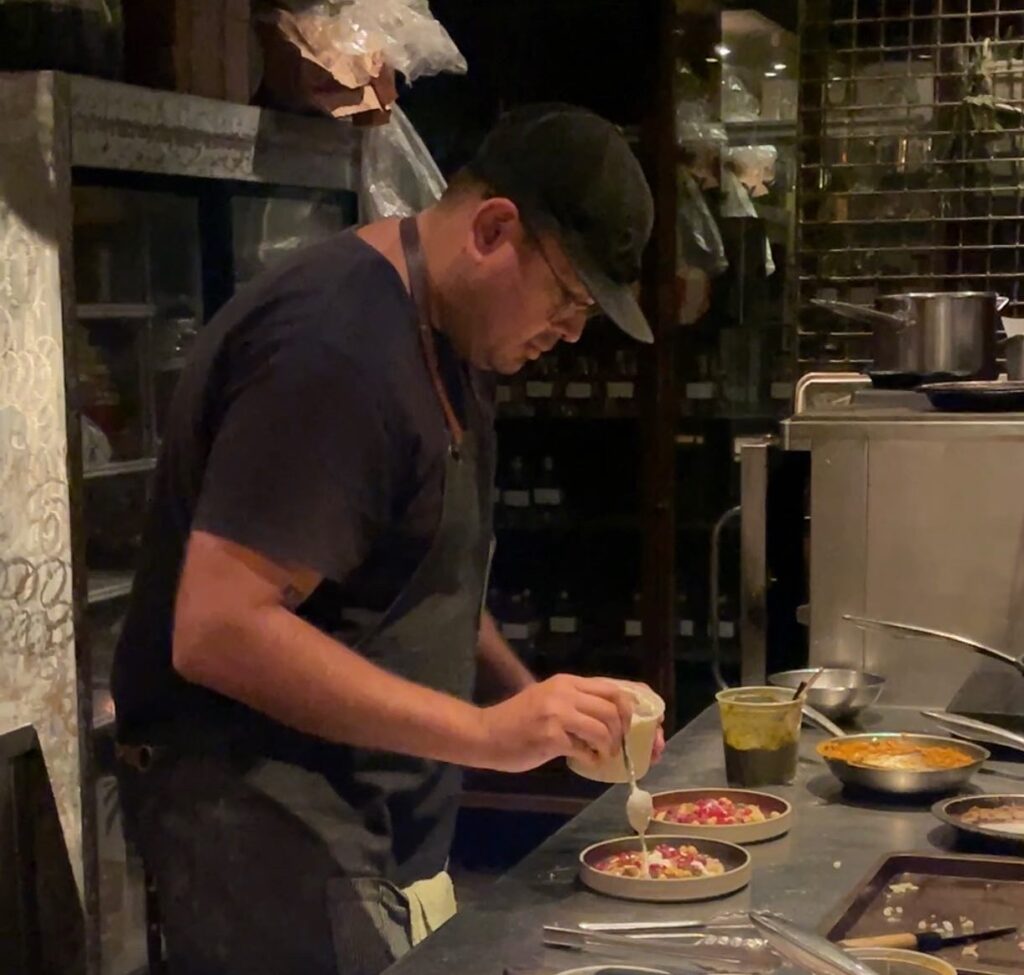 Laundry pRinse
I think one of the worst chores to do is laundry. Miss a day and it definitely piles up. Give the gift of NO laundry this Christmas! Fill up a 30 gallon bag as full as you can and the Laundry pRinse will pick up, wash, dry and fold your clothes and deliver it back to you. Grand opening December 1, 2022.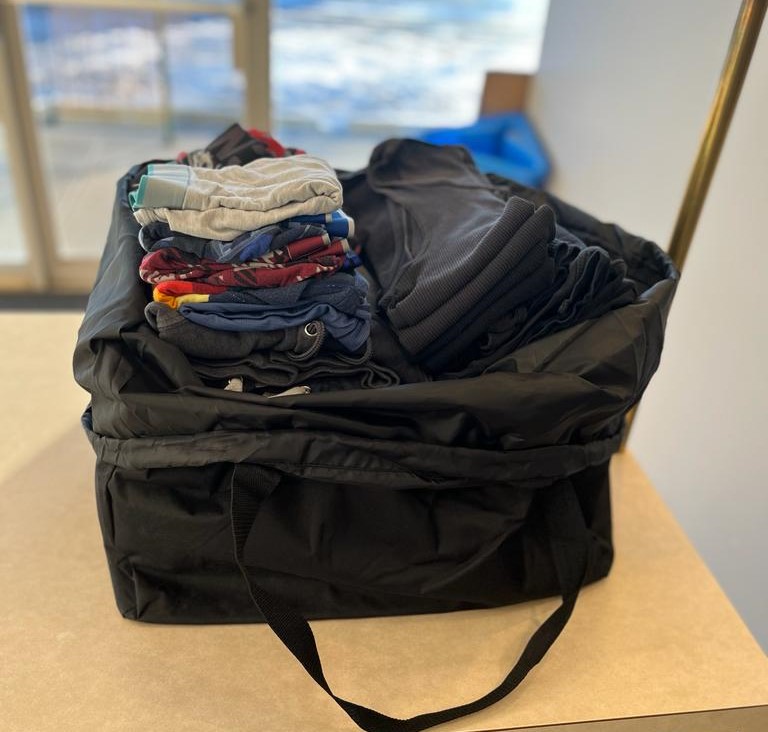 Local Laundry Giving Socks and Toques
Local Laundry is one of my favourite local companies. Their clothing is high in quality made right here in Canada. But what is more attractive of this Calgary-based company is their sense of community. They partner with local businesses and companies and work together which is amazing. They also have a line of Giving Garments, where you buy either the Giving Toque, Giving Socks or Giving Blanket and they will donate one to shelters across Canada. I just love this idea.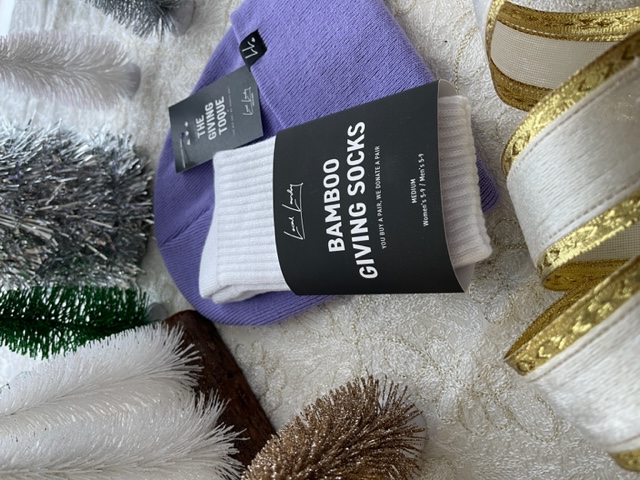 The Giving Toque comes in three colours and keeps you warm while looking great! The Giving Socks are breathable and keep away moisture, meaning no stinky feet!
Monin Syrups and Sauces
When it comes to creating fun drinks, Monin is all you need. With a giant list of flavoured syrups and your imagination, you can create something delicious. Monin has a line up of cocktail mixers allowing you to make homecrafted drinks at home. There are five flavours in this collection: Cherry Smash, Strawberry Ginger Lemonade, Margarita, Mai Tai and Dragon Fruit Cosmo. Just add ice and alcohol or, if you're looking for a mocktail, add some sparking water. These make a great gift for anyone to make cocktails anytime.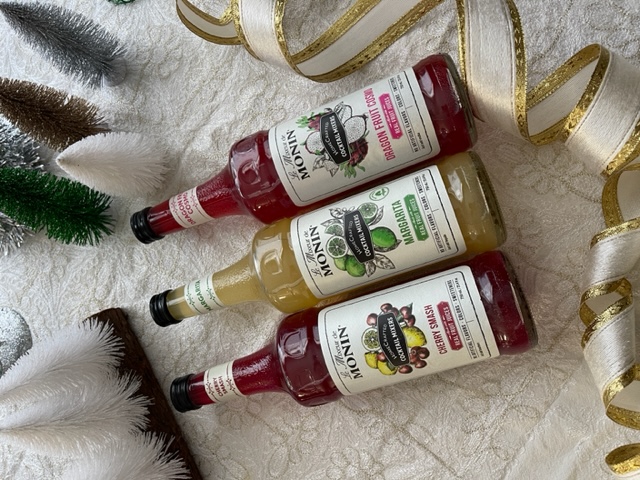 Monin also has gourmet sauces, which are perfect for making coffee shop drinks or desserts. The decadent flavours include dark chocolate sauce, white chocolate sauce, caramel sauce and dulce de leche.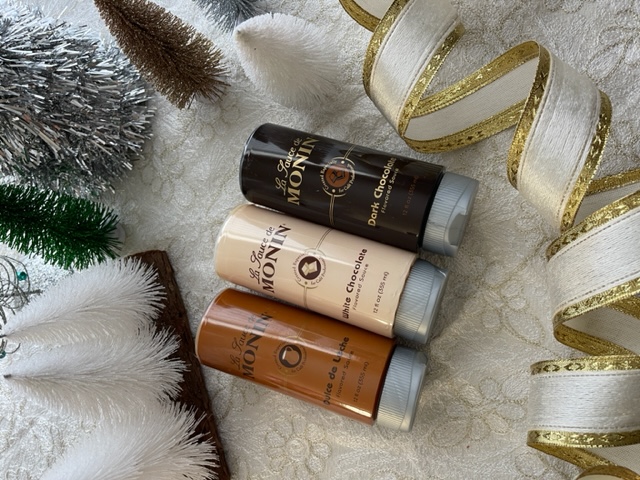 Mr. Fothergill's Seeds
For the green thumb, seeds are always a great idea. Mr. Fothergill's has flower, vegetable and herb seed packets in many varieties. Mr. Fothergill's has been selling seeds in Canada for over 20 years. They have a wide assortment and have collaborated with the British Royal Horticultural Society and British garden writer Sarah Raven.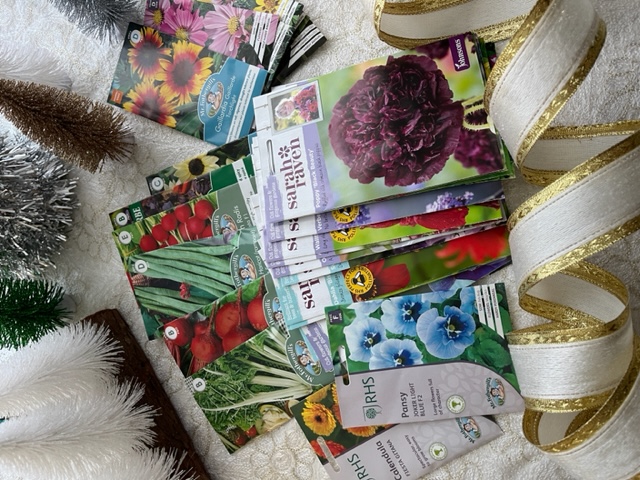 Ottolenghi Test Kitchen: Extra Good Things
I used to be an avid reader but lately there is just no time for it. Give me a cookbook though, and I can find time to peruse the pages, taking in the pictures and planning the dishes I'm going to make. I enjoyed going through Ottolenghi's Test Kitchen: Extra Good Things. The pictures left me drooling and I have a whole list of recipes that I can't wait to make. A great book to add to anyone's cookbook collection.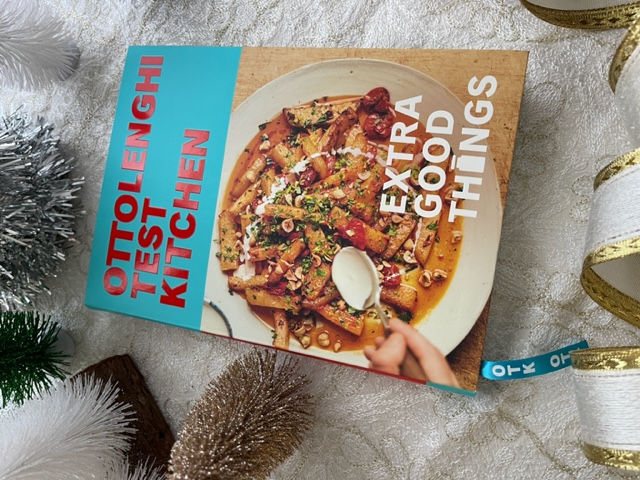 Playmobil 007
While Playmobil would normally be considered for the little ones in your life, the James Bond Aston Martin is perfect for any age. This Goldfinger Edition has authentic gadgets including the passenger ejector seat and revolving number plates. The car comes with characters that include James Bond, Goldfinger, Oddjob and Henchman.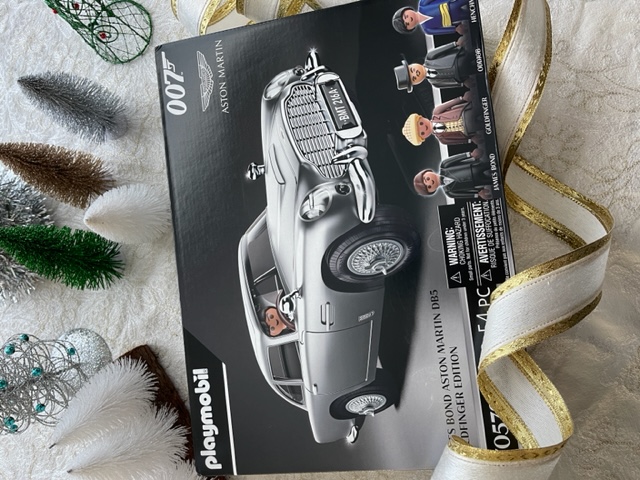 Rocket League Light Blast Racer
My 8 year old was all over this toy. The Rocket League Light Blast Racer has all the same features as the car made famous in the video game. You can customize it to make the perfect vehicle. It features working headlights and taillights, light-up graphics, light-up translucent toppers, and translucent interchangeable wheel covers. Each vehicle includes a replica game ball.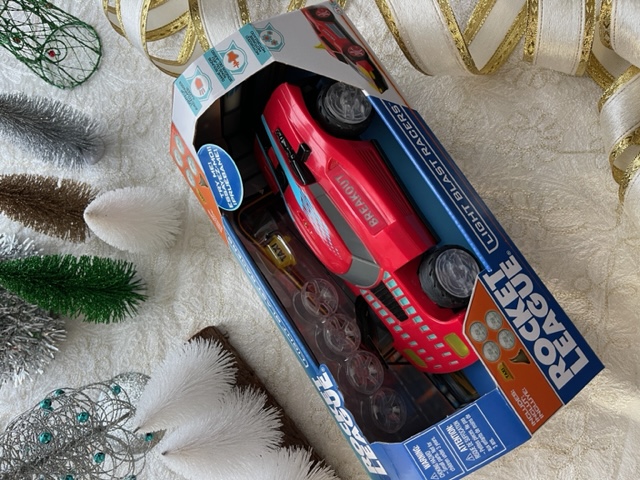 Thermoworks ThermaPen
One thing we can't live without in the kitchen is the ThermaPen from Thermoworks. It is pulled out on a daily basis to ensure that meat or seafood is cooked to the right temperature. When spending money on food and time making the food, it's important to ensure that it's made right. This is the perfect gift for any home cook!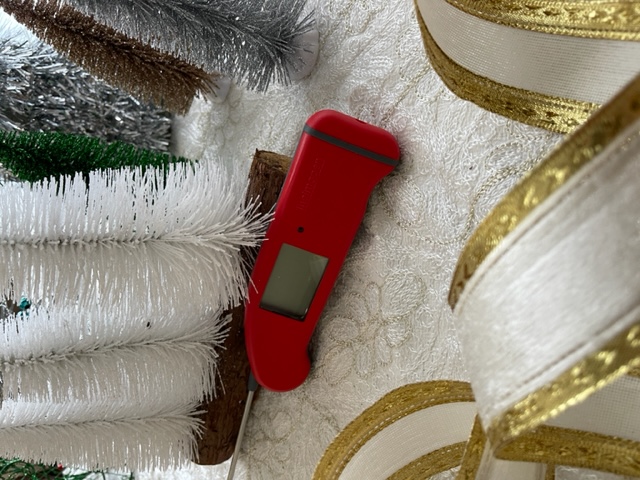 Wild Folk
I am a huge fan of delicious mocktails and I always appreciate when they are offered either at a restaurant or at a party. As someone who is usually the DD, I still want something fun to drink besides pop or sparkling water. Wild Folk is made up of a complex blend of herbs, botanicals and citrus rind and come in three different flavours. The Bee's Knees is bright with lemon and honey. You won't feel left out when sipping on the Sparkling Negroni with rhubarb and grapefruit rind. The Vermouth Spritz is balanced with bitter and sweet notes with ginger and chamomile.