With school starting soon, a good breakfast is key! Check out how Hamilton Beach can help with breakfast.
Hamilton Beach sent me products to review. All thoughts and opinions are my own.
The kids are heading back to school soon and as usual, the summer just flew by. While I did make lunches for a couple weeks while the little guy was in camp, for the most part, the kids were self sufficient. I am definitely not ready for packing lunch boxes every day.
While I do post what I make, its actually only for one of my children. The teenager did not take anything for lunch. No food, no snacks, just water. For this reason, a hearty breakfast is even more important.
Hamilton Beach has a few appliances that are perfect for getting the kids fed before heading out to school.
FlexBrew Single-Serve Coffee Maker
To ensure that I get a good start to the day and get the kids out the door with everything they need, this single-serve coffee maker is so convenient. You can brew a cup of coffee in two minutes, either using a pod or a scoop of your favourite coffee grounds. This doesn't take up much counter space which we love. It makes it easy to enjoy my favourite iced coffee easily at home. Available at Walmart Canada.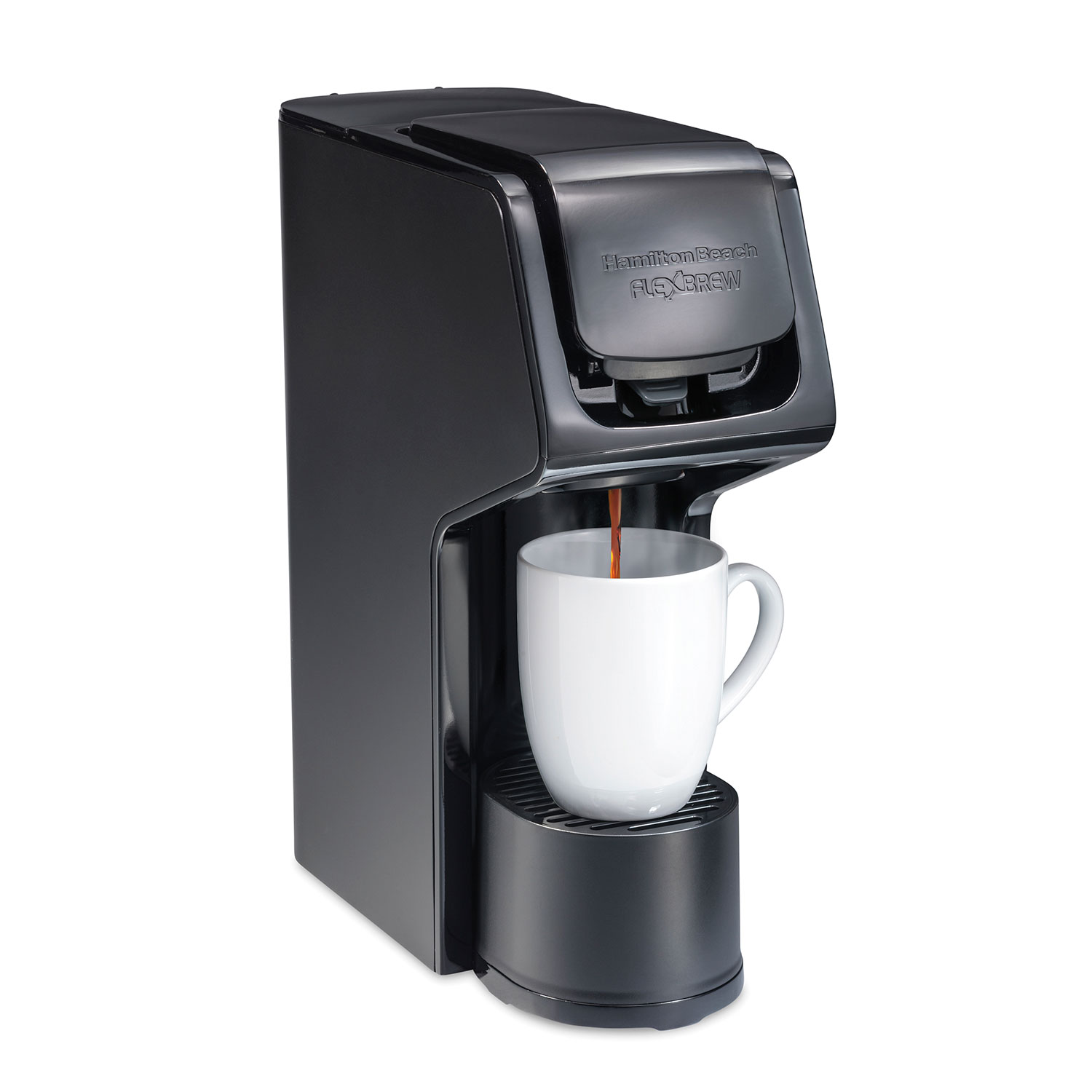 Blend Now Portable Cordless Blender
For the days when you are running late, this blender can be a life saver! Blend protein shakes, smoothies and even dressings in this portable device. It comes with a shatterproof 16 oz jar with a leakproof sip-through travel lid. We always have baggies of frozen fruit in the freezer so we can easily throw it in the blender and be ready to go in no time. Available at Walmart Canada.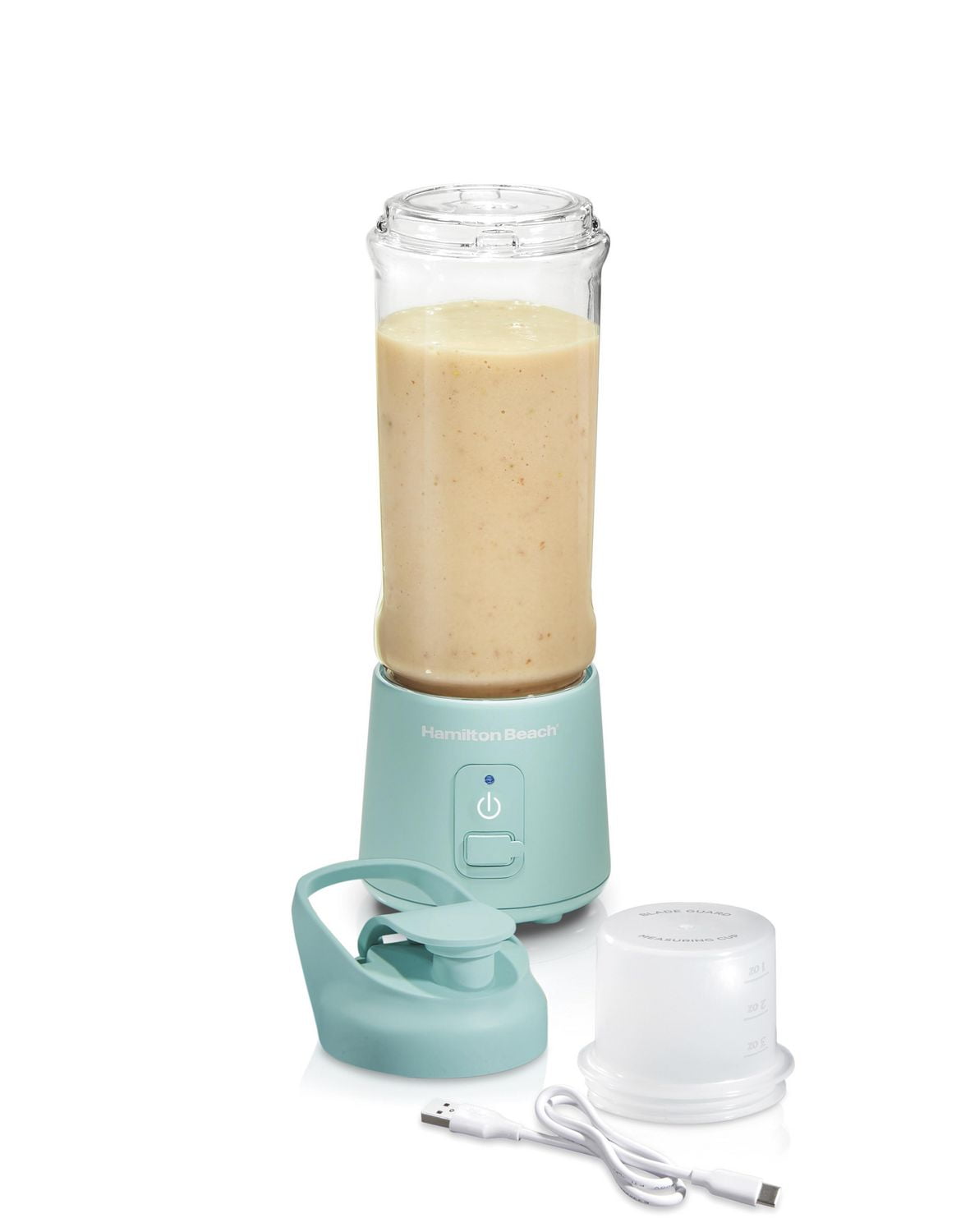 Breakfast Sandwich Maker
The Breakfast Sandwich Maker is one of our favourite appliances. The kids can easily make themselves an egg sandwich with english muffins, cheese and turkey, chicken or beef bacon. Not only is this a great appliance to make breakfast at home, we have travelled with it too so we can enjoy egg sandwiches on the road. Available in a single, or double.