cheese
Cheese is one of our favourite things. These cheese sticks are a great way to get our fill!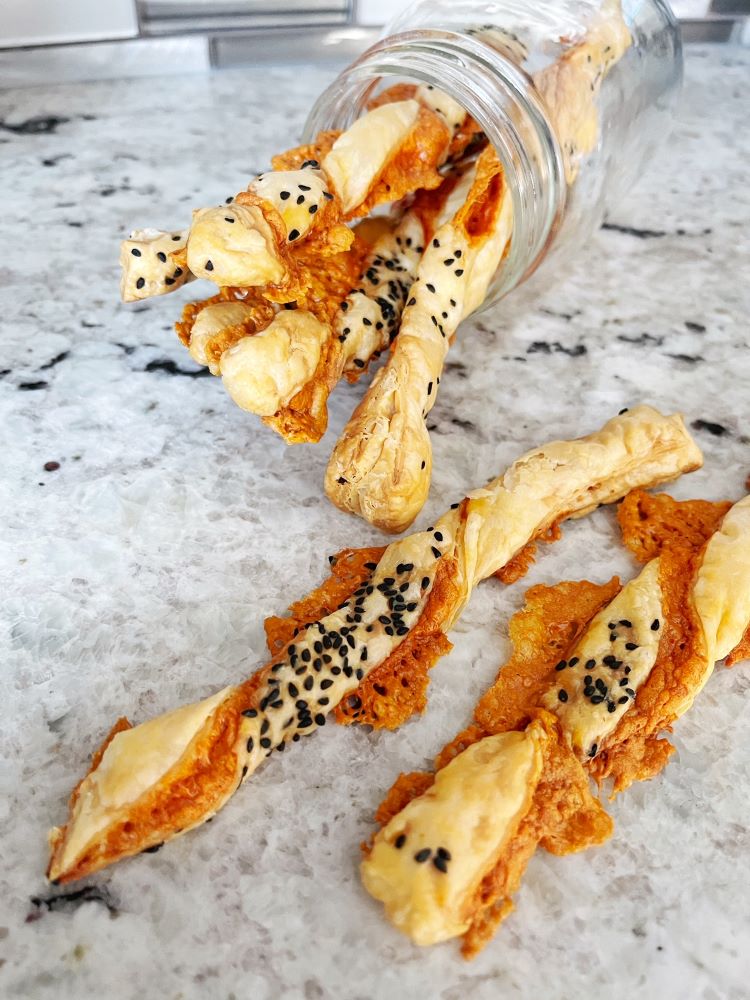 …
This past weekend, we went out for dinner with our friends to Pampa Brazilian Steakhouse. We always enjoy a good meal there and I was not just looking forward to all the delicious meat but the cheese bread.
Brazilian cheese bread, also known as Pão de Queijo, is a small little cheese puff. It's made with tapioca flour so so perfect for those who are looking for something gluten-free. It bakes up a little crisp on the outside and hollow on the inside. It is a cheesy, chewy delight.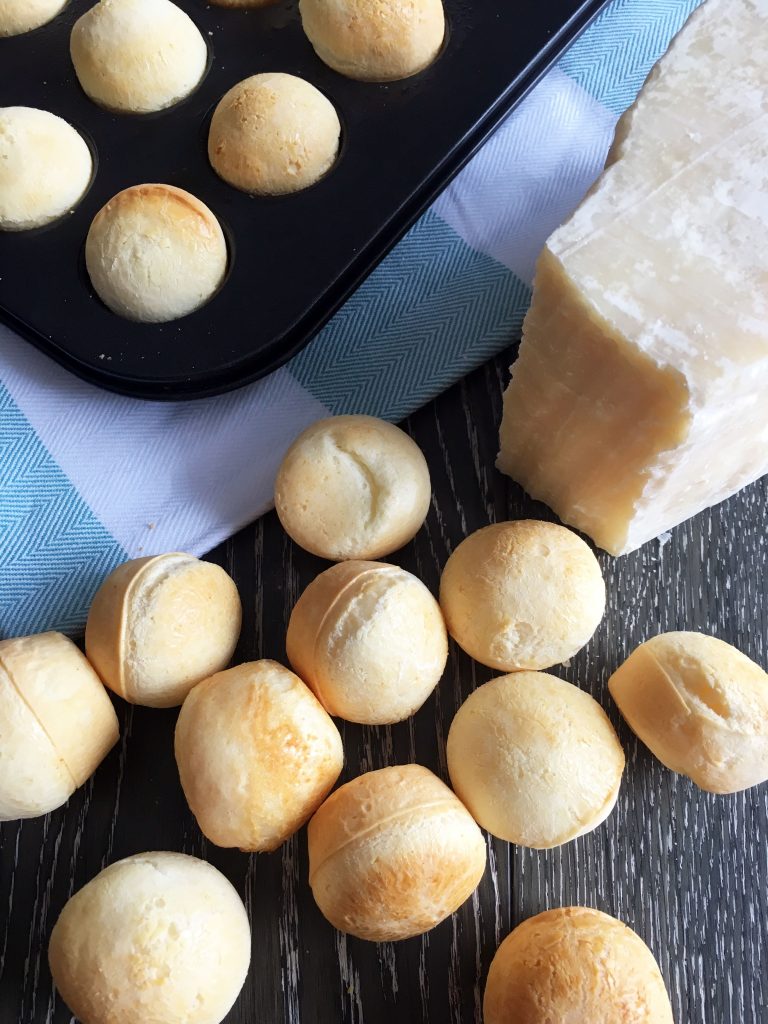 …