dinner
This easy weeknight meal combines creamy chicken and mushrooms. Perfect with veggies or pasta.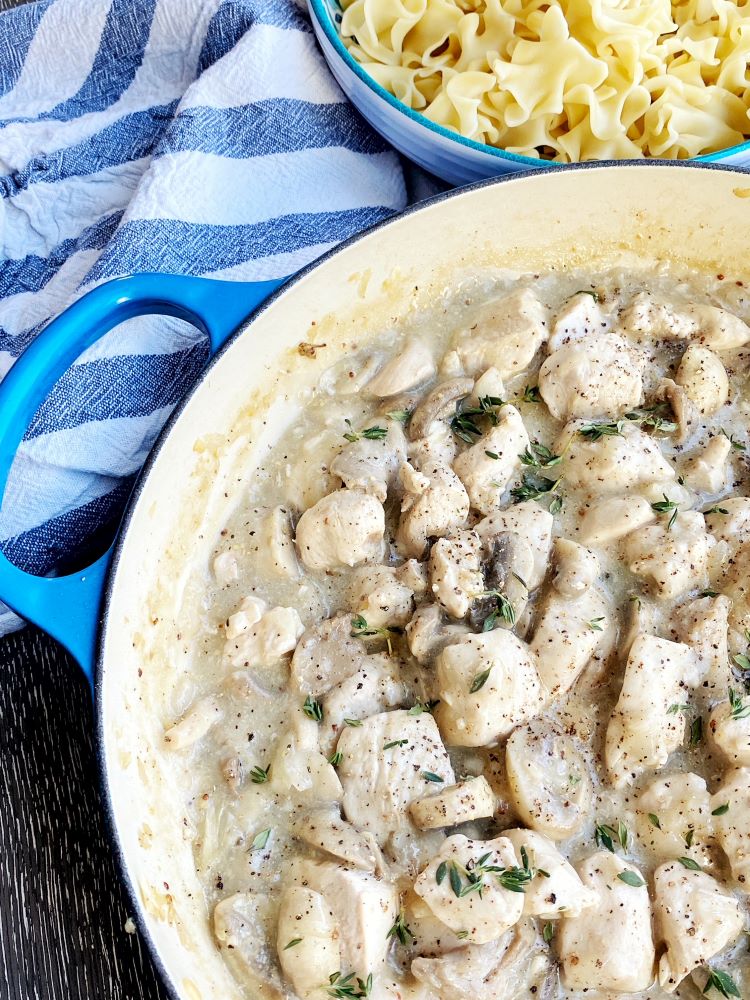 …
These instant pot meatloaf muffins are easy to make and super tasty. They are perfect for dinner but also handy to pop into the lunch box.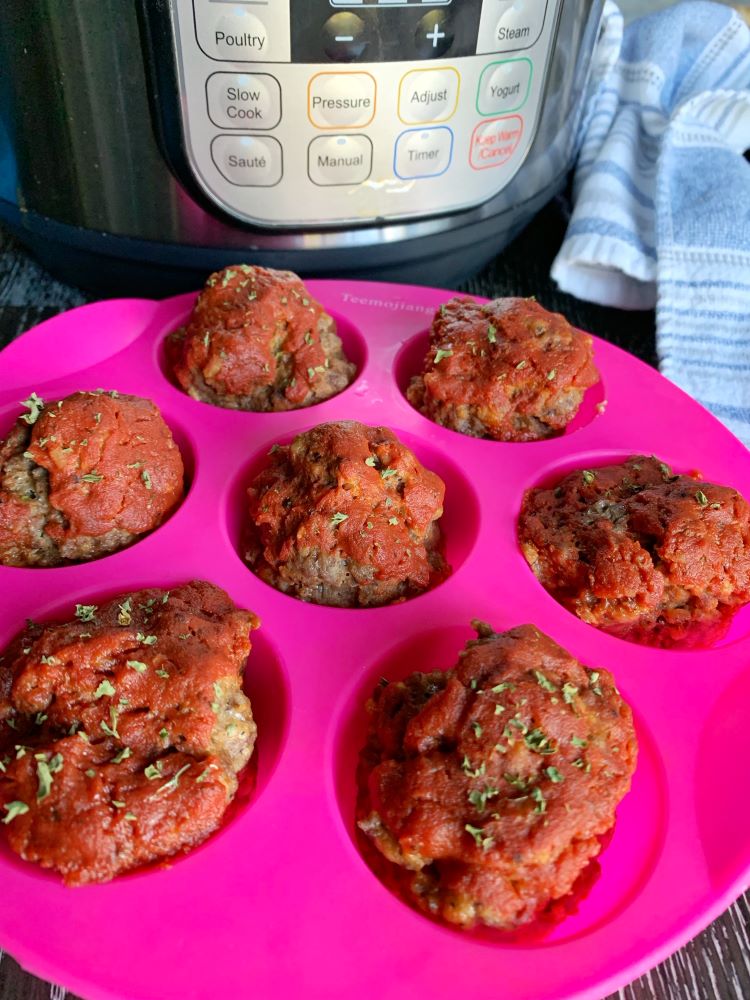 This post contains affiliate links.
The Instant Pot is still one of the most used appliances around here. I love that things can be made in just one pot and usually, things are made so quickly.
…