This year, we celebrated Father's Day with a Mexican Fiesta! Fried fish, tortilla chips with fresh salsa and guacamole started out our meal alongside some margaritas. Our main was fajitas with shredded, barbecued chicken with grilled peppers and onions. It was a simple menu but packed a lot of flavour and our families were full and satisfied.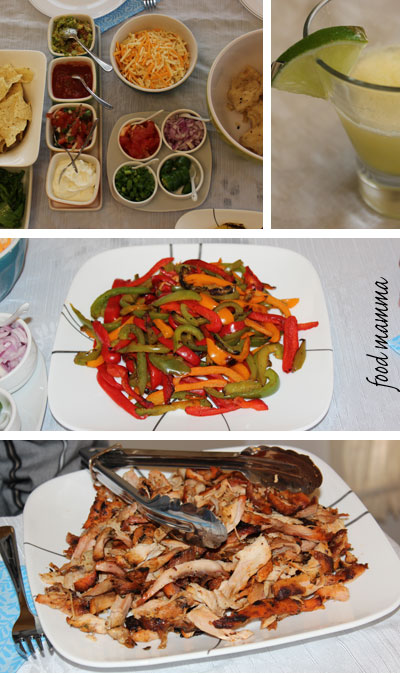 For dessert, we cooled our palates with homemade ice cream. I'm a bit addicted to my dad's ice cream machine. It was supposed to be a weekend loan but I'm having too much fun, I haven't given it back. This time, I experimented with passion fruit! Using only one passion fruit gave the ice cream a subtle flavour. It was a hit and this recipe is definitely a keeper. Hope all the fathers had a great day being spoiled by loved ones!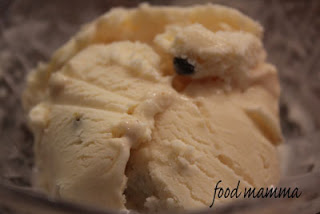 Passion Fruit Ice Cream
1 cup whipping cream
1 can evaporated milk
1 can condensed milk
1 – 2 passion fruit (pulp and seeds)
Mix the above ingredients together and follow the instructions of your ice cream machine.