Hey, have you heard? Popeyes Chicken is coming to Calgary! Opening on December 19 in Forest Lawn, Alberta is the first province to open restaurants as part of the Western expansion. There are over 100 stores in Canada with it's new Edmonton location, which opened last month, being the latest.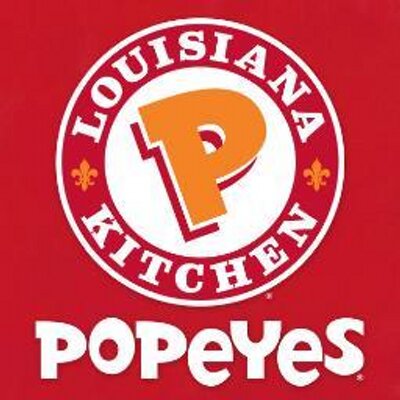 At Popeyes, they take the time to marinate their chicken for 12 hours creating a well-seasoned tender and juicy chicken which is hand-battered and served up fresh every 15 minutes for a crispy crust. Their chicken can be ordered mild or spicy, so something to please everyone.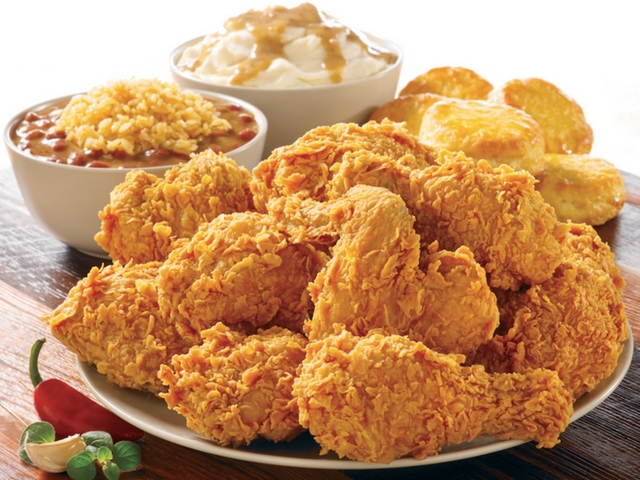 Popeyes has a culinary heritage unique to Louisiana with authentic Cajun and Creole recipes handed down from a 300 year old fusion of cooking styles, spices and ingredients.
I have heard so many great things about Popeyes and can't wait to check it out! Want to win a gift certificate so you can check it out too? See the ways to enter below. Multiple winners will be chosen.
Contest closes on December 21st at 11:59MST. Winners will have 24 hours to respond. Good luck!