With just a few more shopping days before Christmas, it may not be possible for your online purchases to get here in time. Time to get to the mall for some last minute shopping! It's always fun to see the decorations and of course, get a visit in with Santa.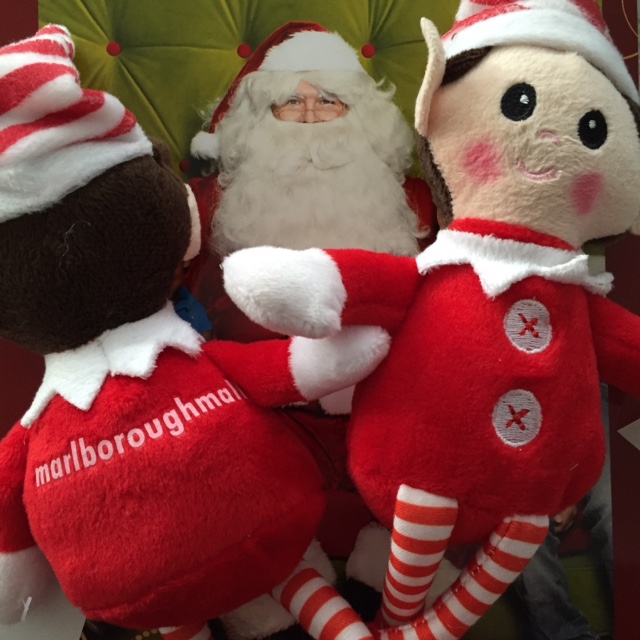 Marlborough Mall has something for everyone! From appliances and clothes from Sears on one end to toys and groceries from Walmart on the other, it can be your one stop mall. It's easy to run into the bank, update your cell phone plan and even grab a pedicure! On my list is some makeup for me, Paw Patrol swag for the 2 year old, Nintendo DS games for the 8 year old and maybe a stop in at the travel agency to book a getaway with hubby.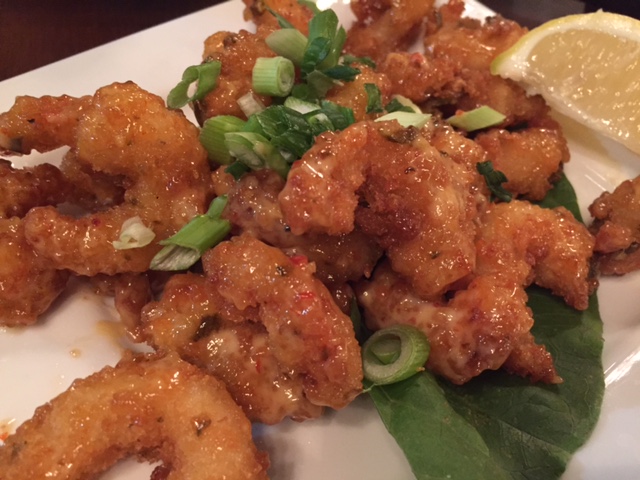 Make a date out of it and grab some dinner at one of their many restaurants. Newly opened Brown's Socialhouse and the Old Spaghetti Factory are some delicious options. I especially loved the Bam Bam Shrimp at the Old Spaghetti Factory and the Biltmore Pizza with shrimp and pesto from Brown's.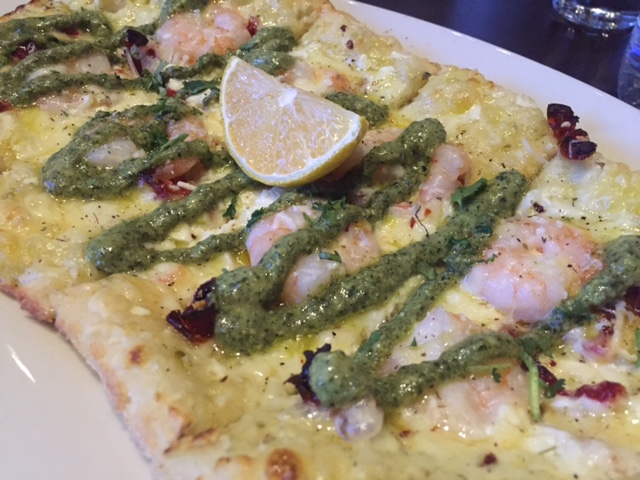 Enter to win a $100 gift card from Marlborough Mall! See the ways to enter below. Contest closes on December 22nd at 11:59PM MST. The winner will have 24 hours to respond. Good luck!