Hard to believe that it's been seven years since Food Mamma was first created. So exciting to celebrate another blogiversary!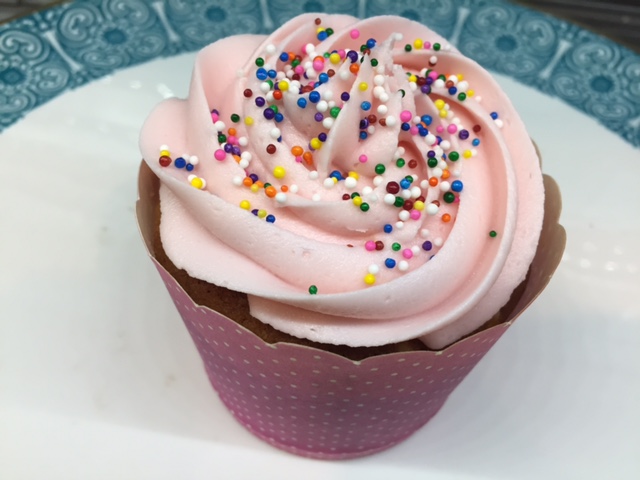 A lot has changed in the last seven years. What started out as a hobby has turned into something so much more. I never imagined that sharing the love of food and adventures with my family would allow me to connect to a great blogging community. I have made some amazing friends and have met a lot of talented people.
This blog has evolved over the years and I thank you for taking this journey with me. Cheers to another year!
Thanks to some amazing sponsors, we have giveaways all week long! Today's giveaway is courtesy of Robert Rose, the book "Gravity Cakes! Create 45 Amazing Cakes". Can't have a birthday without cake, right?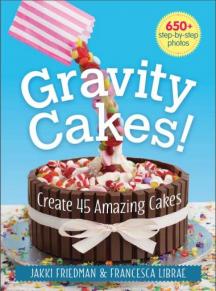 Today's prize is exclusively for subscribers of our mailing list. Just enter your email address in the box on the right and you are entered. All current subscribers are automatically eligible to win. Good luck!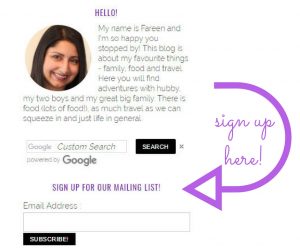 Contest closes on April 3rd at 11:59pm MST. Open to residents of Canada and the United States. The winner will be notified by email and will have 24 hours to respond.