A few weeks ago, hubby and I checked out the new 1918 Tap and Table located in the new Legion building in Kensington. It was a fun evening where we got to hear from Chef Chris Murphy while trying some bites of what they had to offer.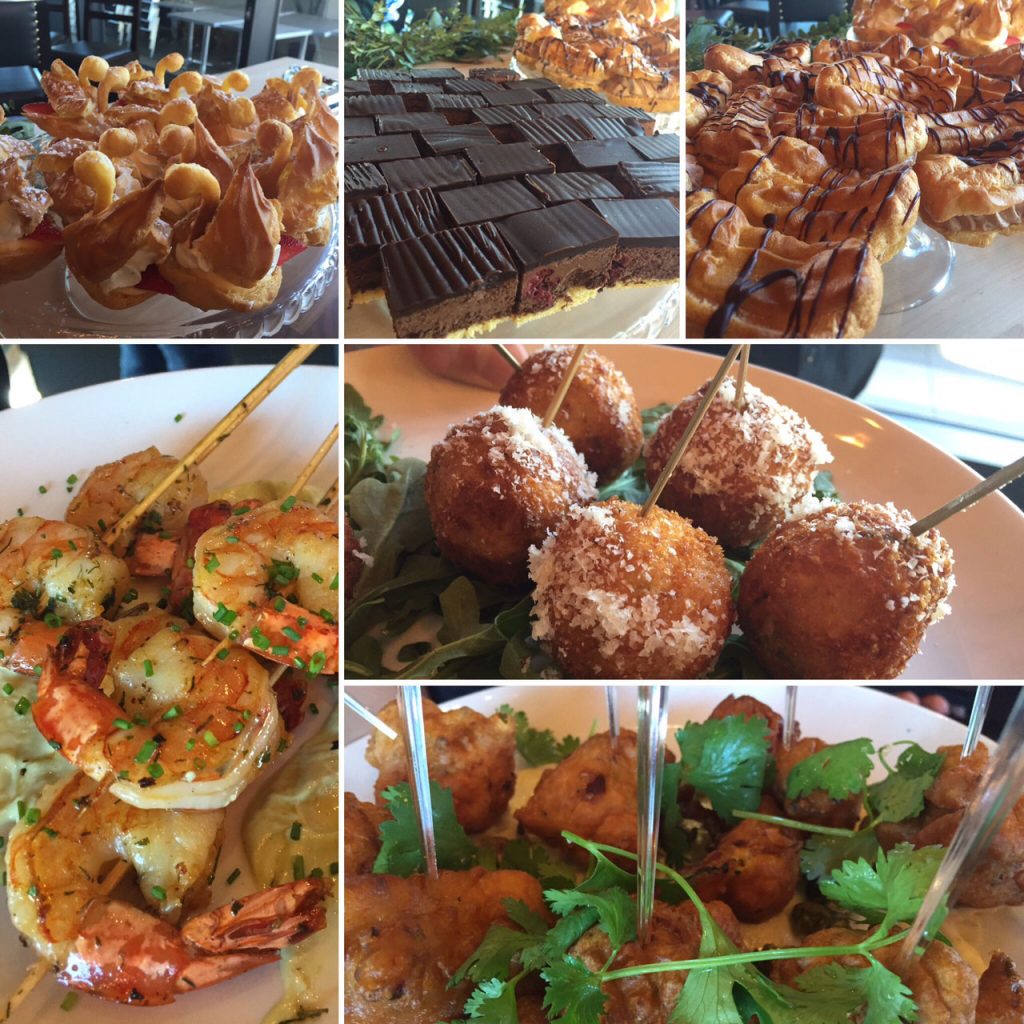 The restaurant is named not only for the address of the new building but pays homage to the year that saw the end of World War 1. Located on the main floor, the restaurant is bright with light flowing through the large windows. There is even free underground parking, making it super convenient to visit.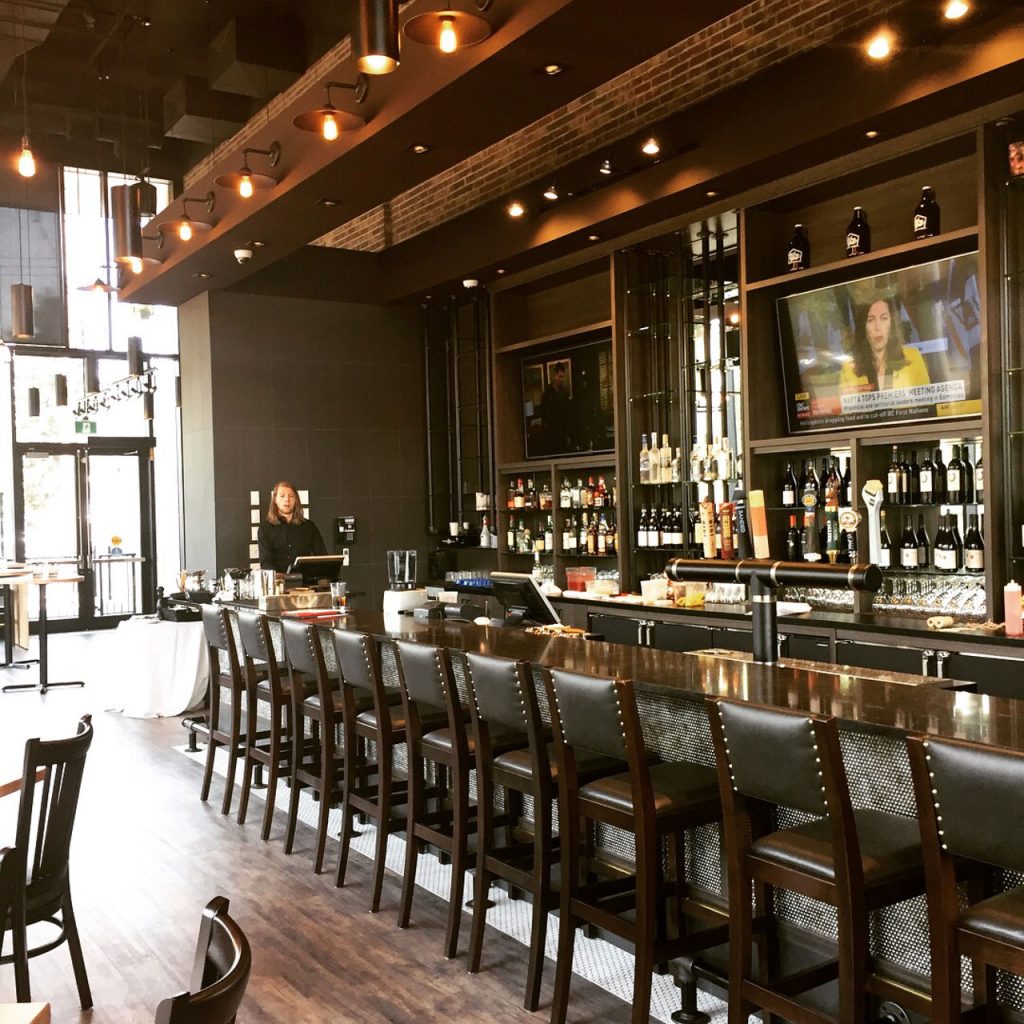 I was excited to go back for another media event and check out the menu with some foodie friends. We started lunch off with appetizers, brined wings and fries with garlic and parmesan.  Staples to any appetizer menu, both were a great way to start the meal.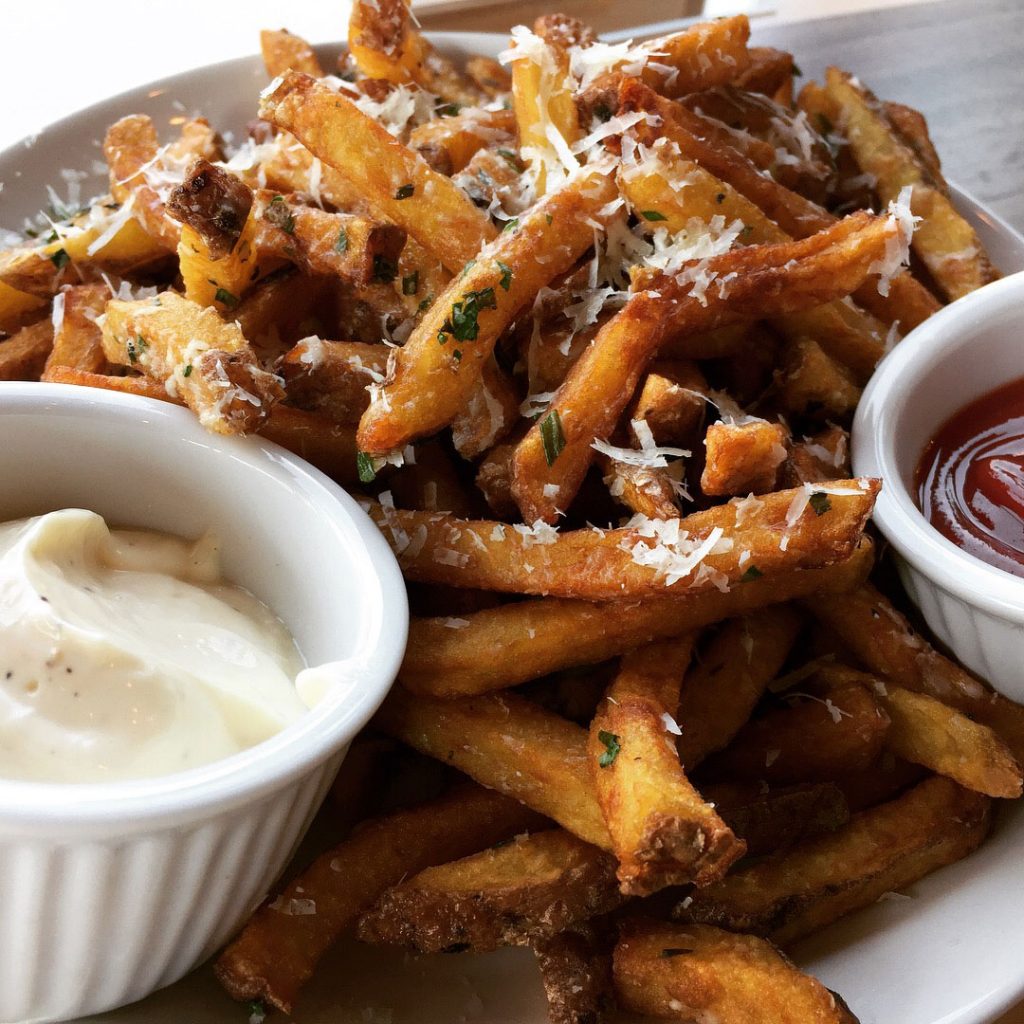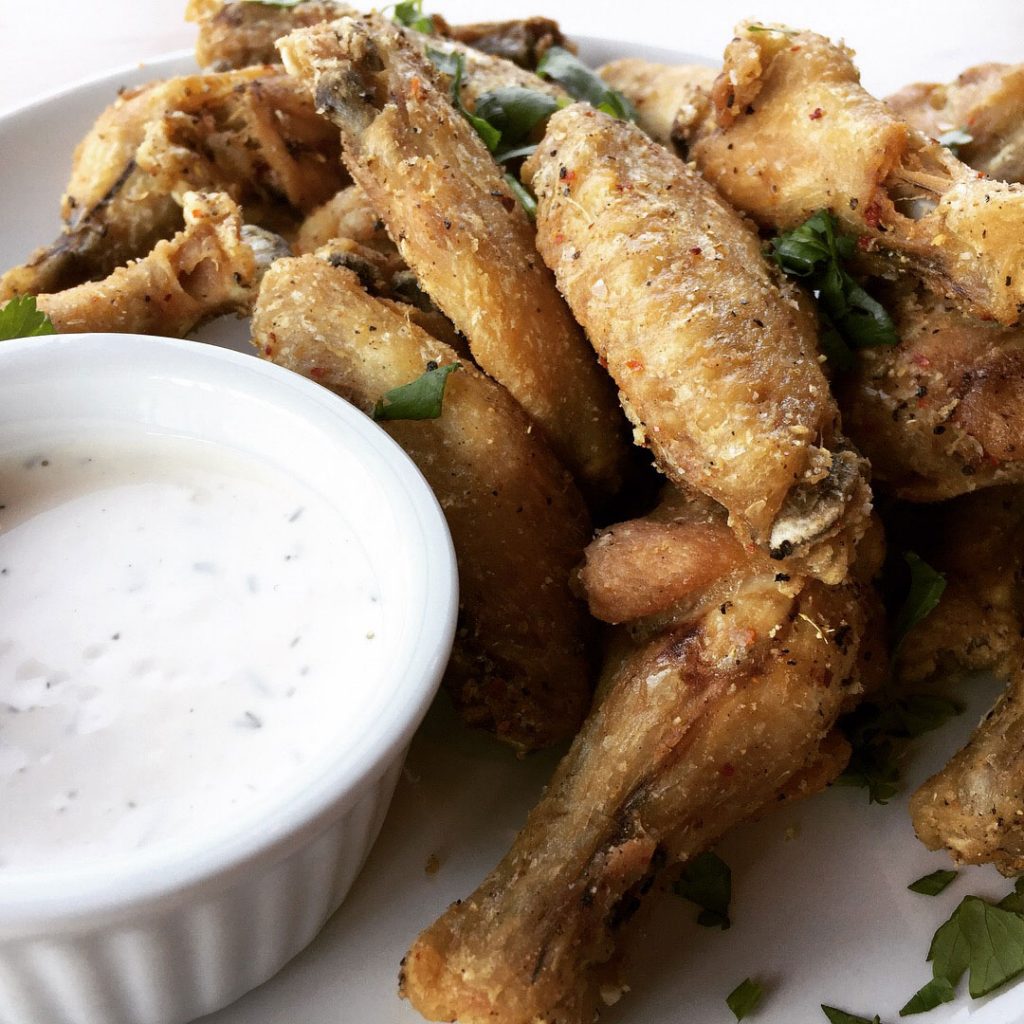 For the main, I ordered the Lamb Linguini. Firstly, I was blown away by the portion size, definitely more than I could eat. The pasta was fresh and the braised lamb was delicious. Made with zucchini, arugula and grana padano, it was a good choice.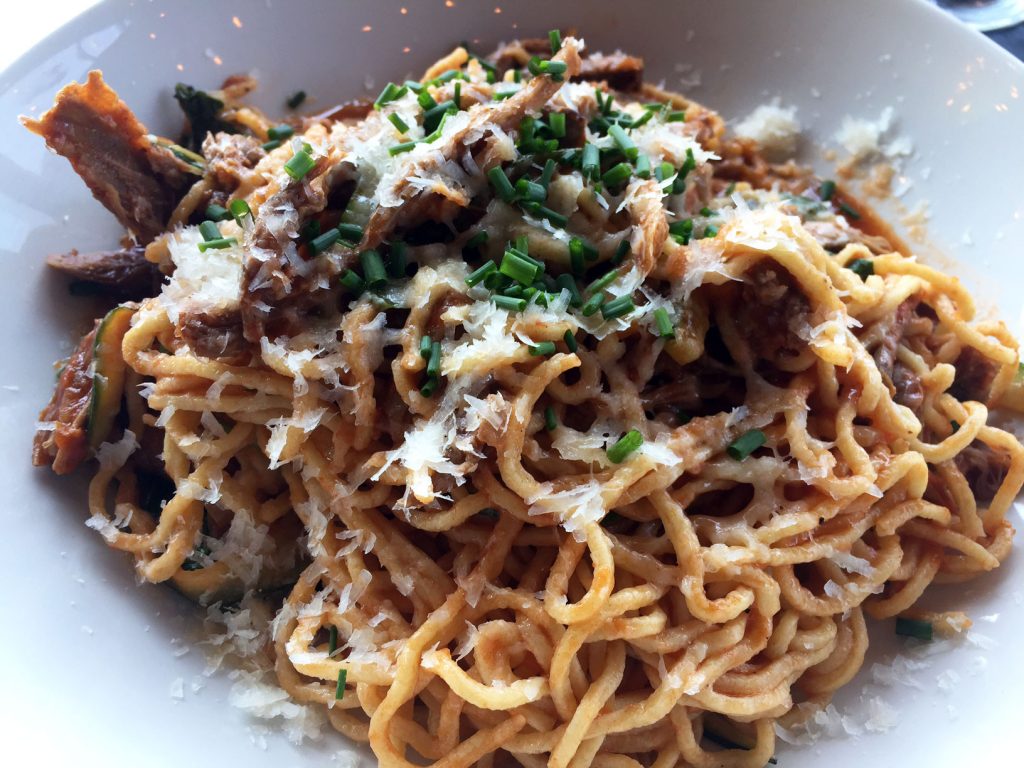 The dessert was amazing and I can't help but think about it often. The Fratello Espresso Creme Brulee was luscious and creamy and I need to go back for more!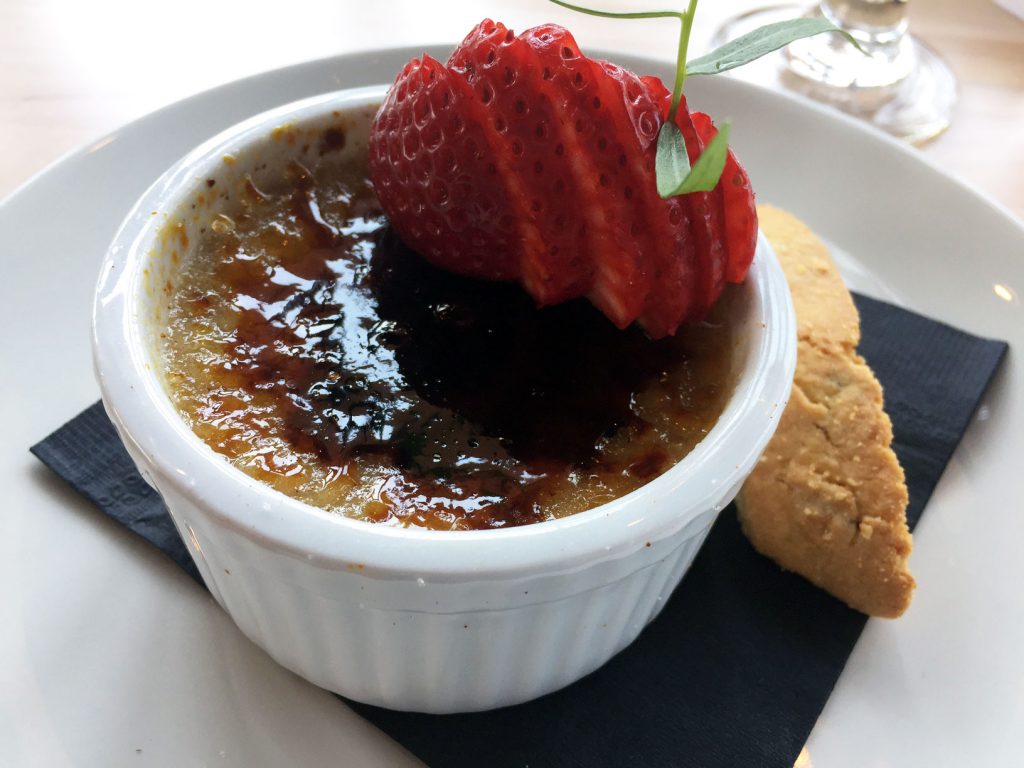 As great as the atmosphere and the food is at 1918 Tap & Table, the one thing that stood out was the importance of giving back to the community.  The revenue generated not only goes to support veterans but to support community initiatives which is huge.  Looking forward to going back!
MORE INFORMATION
1918 Tap & Table
1918 Kensington Road NW
Calgary, Alberta
Website: http://www.1918tapandtable.com