It's that special time of year. Colourful lights, cheerful music, cookies galore and time with family and friends. If you are still looking for a gift for that special person in your life, here are a few ideas in the 2017 Holiday Gift Guide. These are all items that we love and wanted to share. Some were gifted but all thoughts and opinions are my own. (This post contains a few affiliate links. By clicking these links, I make a small percentage but it does not affect your cost in any way.)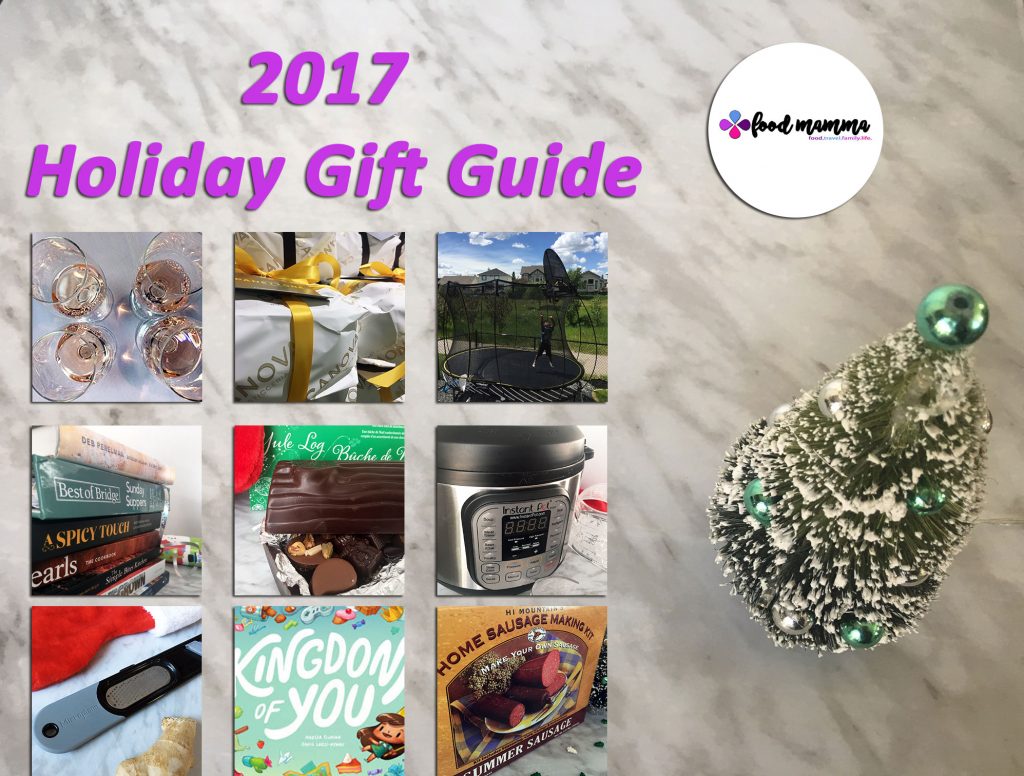 The Instant Pot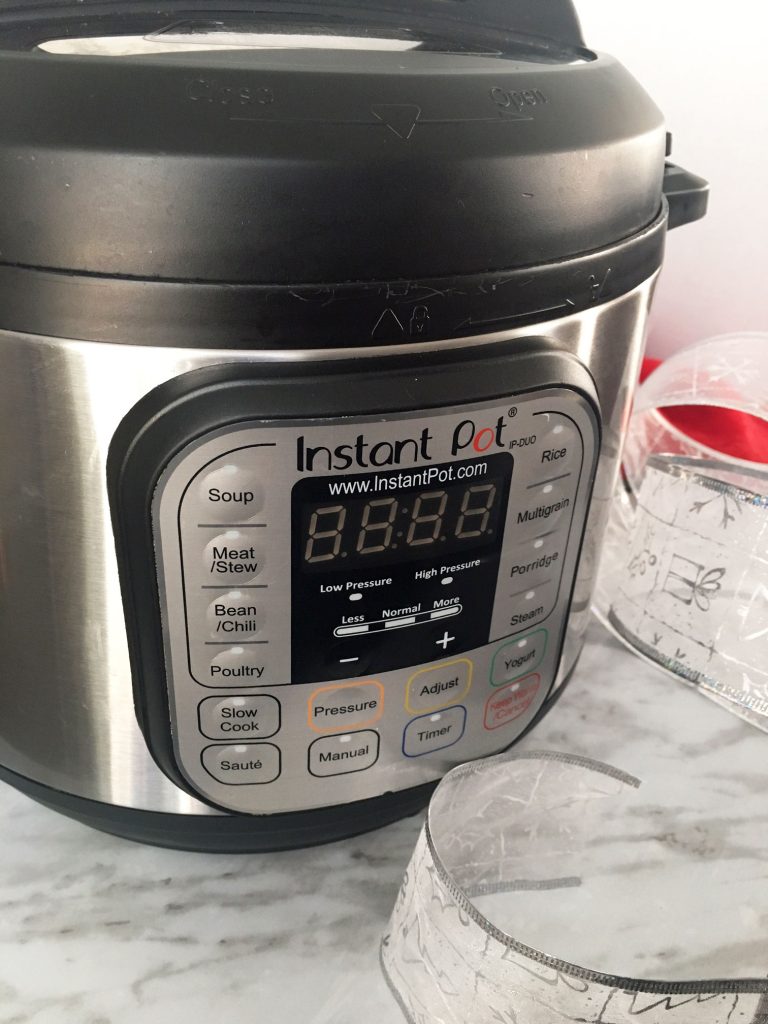 If you follow me on social media, you know how much I love my Instant Pot and how often I use it. It helps get dinner on the table quick and it's so versatile that it takes the place of so many appliances. I love it so much that I recommend it to everyone!
Ribs that normally take hours in the oven can be made in less than an hour. Seriously. It is a slow cooker, rice cooker, pressure cooker, steamer, yogurt maker and sauter all in one. Even hubby has realized how amazing it is and has started cooking. For this alone, this appliance was worth it. He has been making curries with chicken or beef and even made lactose-free yogurt. Makes you want to go run out and get one too, right?
Buy the Instant Pot on Amazon here.
Cococo Chocolatiers Yule Log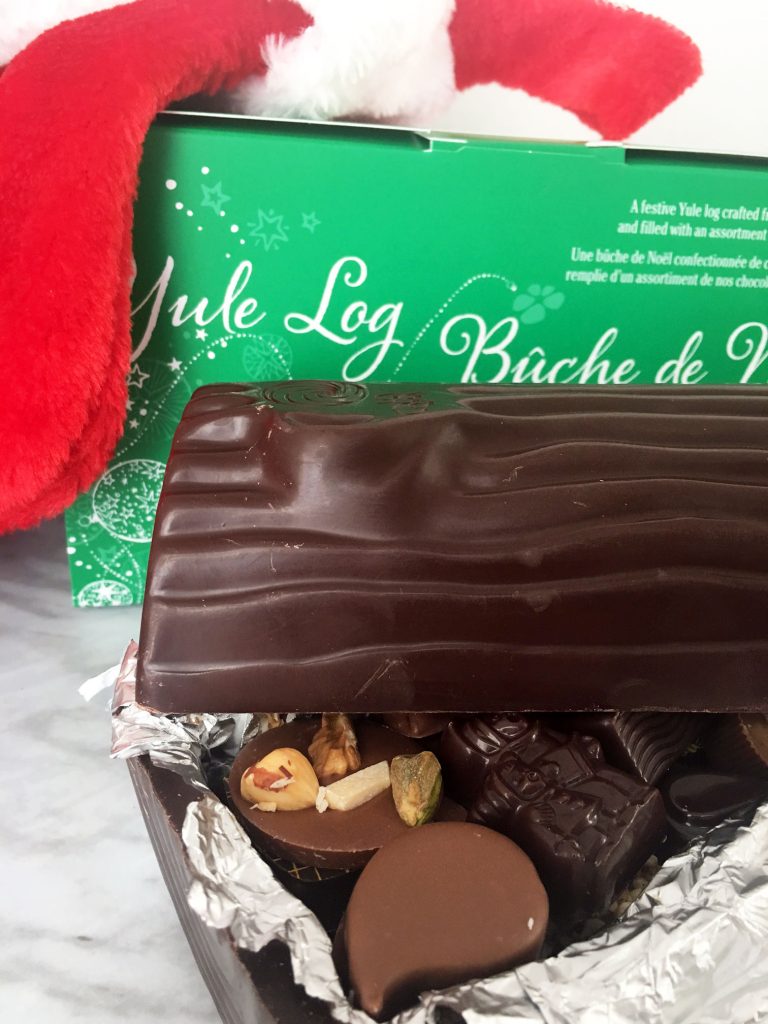 Who doesn't love chocolate? It is a source of joy and comfort and the perfect sweet treat. Whether you're giving a gift, filling a stocking or needing a hostess gift, chocolate is always fondly welcomed, especially around here.
This Chocolate Yule Log from Cococo Chocolatiers Inc. is only available at Christmas and perfect for sharing. The shell is made of your choice of milk or dark chocolate and filled with a selection of individual handcrafted chocolates. The great thing about Cococo Chocolatiers is that their cocoa and cocoa butter is sustainably sourced and supports farm communities in West Africa. All their chocolate is quality couverture meaning its heavy in cocoa butter and tastes amazing.
Click here to order your Yule Log or to see all the delicious options they have to offer.
Microplane Ginger Tool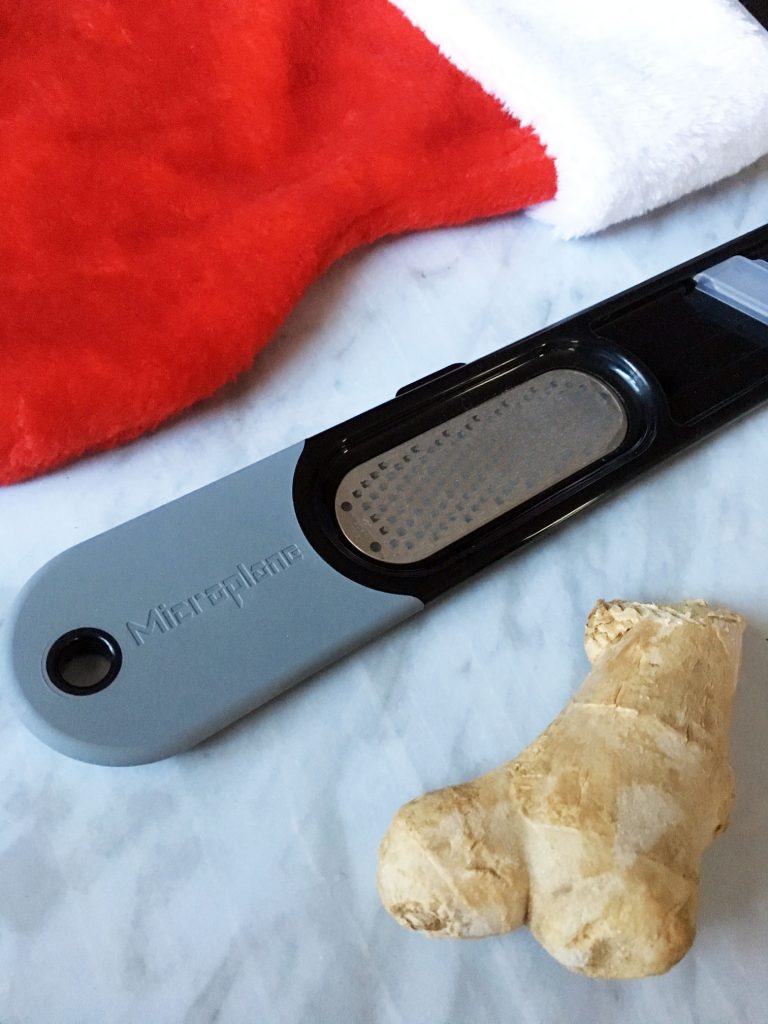 For those on your list that love gadgets, this one from Microplane is great! The Ginger Tool simplifies the task of prepping ginger. It is a 3-in-1 tool that helps peel, grate and slice ginger. It's the perfect size to be placed in someone's stocking! The stainless steel etched blades are sharp and make it easy to make things like this Ginger Lemon Mint Fizz or my favourite, Ginger Beef.
Click here to find out where you can buy the Microplane Ginger Tool.
Food Tours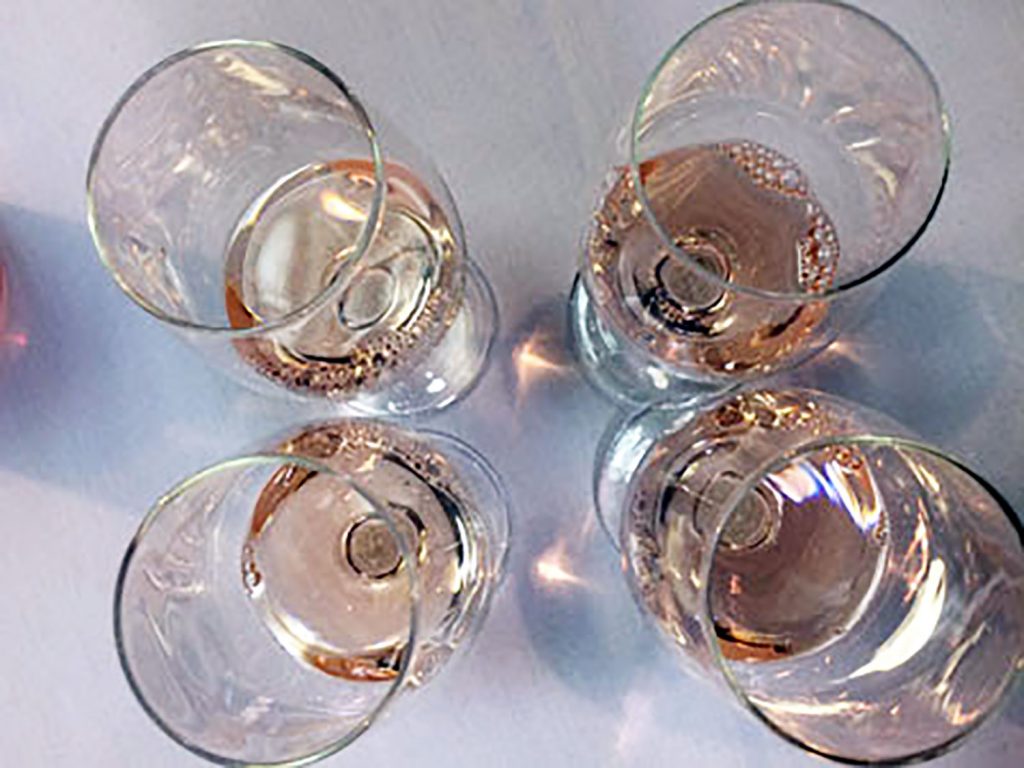 For those not looking for something material but rather an experience, a food tour is the perfect gift. I took the Craving Kensington with Calgary Food Tours a couple years ago and had a fantastic time. Food tours are perfect in getting to try new restaurants, learning about new neighbourhoods and meeting people who also love food and learning where to eat the best things while learning some history along the way.
Alberta Food Tours offers tours in Calgary, Canmore and Edmonton. It was founded in 2006 by Karen Anderson who is certified by Food Tour Pros. Click here to find out all the available tours. These tours are definitely worth giving as a gift. Buy two so you can join in the fun!
Cookbooks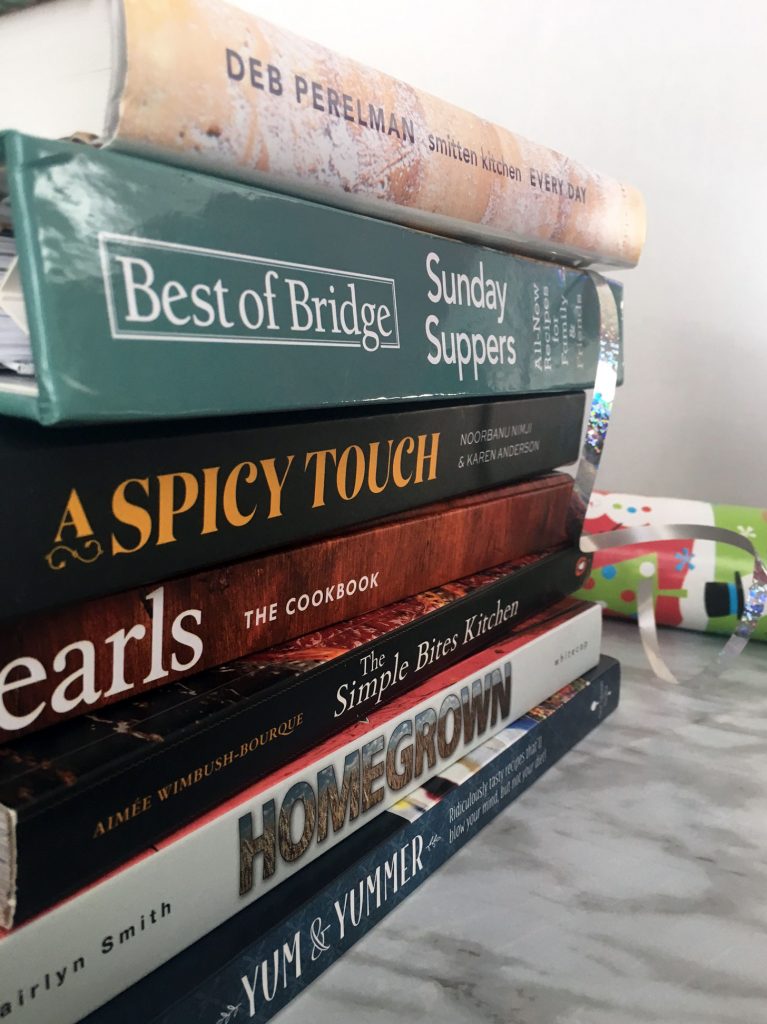 I know that a lot of recipes are easy to find on the internet but there's just something about a cookbook. I love going through the pages, looking at the pictures and planning the dishes that I'm going to make.
Here are some ideas for your cookbook loving friends. These are some of my favourites – some are new, published this year, but some are older and just ones that I like to reach for.
Smitten Kitchen Everyday – by Deb Perelman
Sunday Suppers – by Best of Bridge
A Spicy Touch – Noorbanu Nimji and Karen Anderson
Earls The Cookbook
The Simple Bites Kitchen – Aimee Wimbush-Bourque
Homegrown – by Mairlyn Smith
Yum & Yummer – by Greta Podleski
Canova Panettone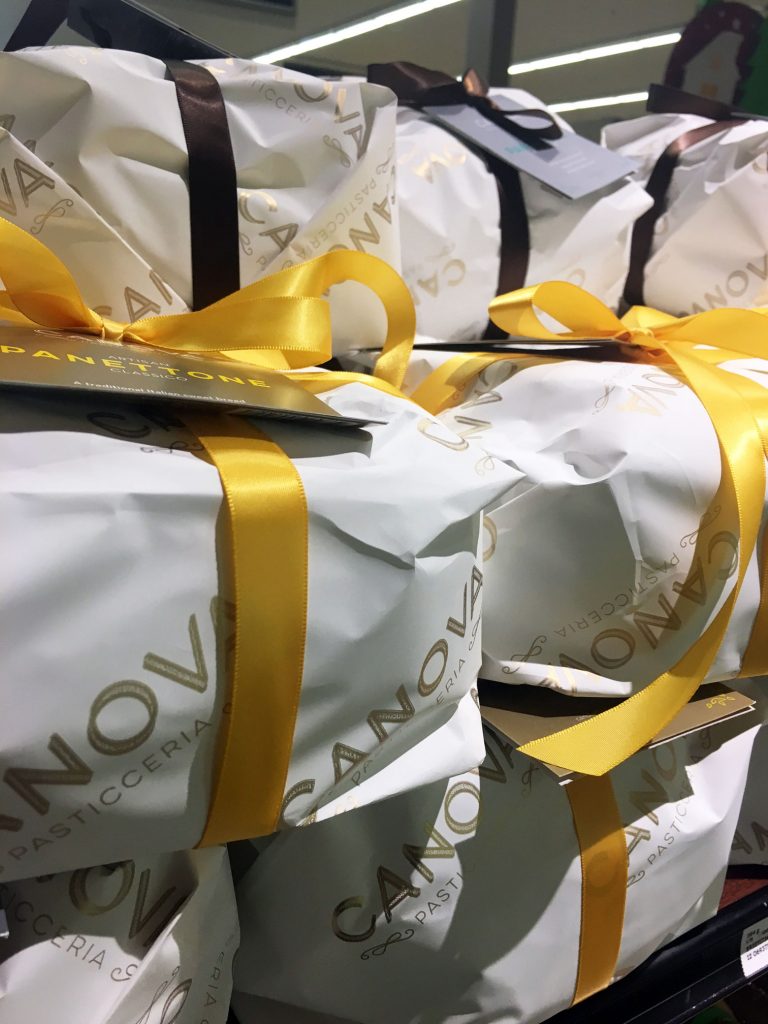 Panettone is a seasonal Italian sweet bread that you can usually only find at Christmas time. If you're looking for something to take to a holiday party, this is perfect.
Canova Pasticceria has perfected the recipe and has taken the culinary scene by storm and made an appearance at Christmas in November this year in demos by Elizabeth Baird and Emily Richards.
The Edmonton-based company makes two different versions, their signature citrus panettone and chocolate. These breads are available exclusively at Safeway and Sobey's and are under $20.
Hi Mountain's Home Sausage Making Kit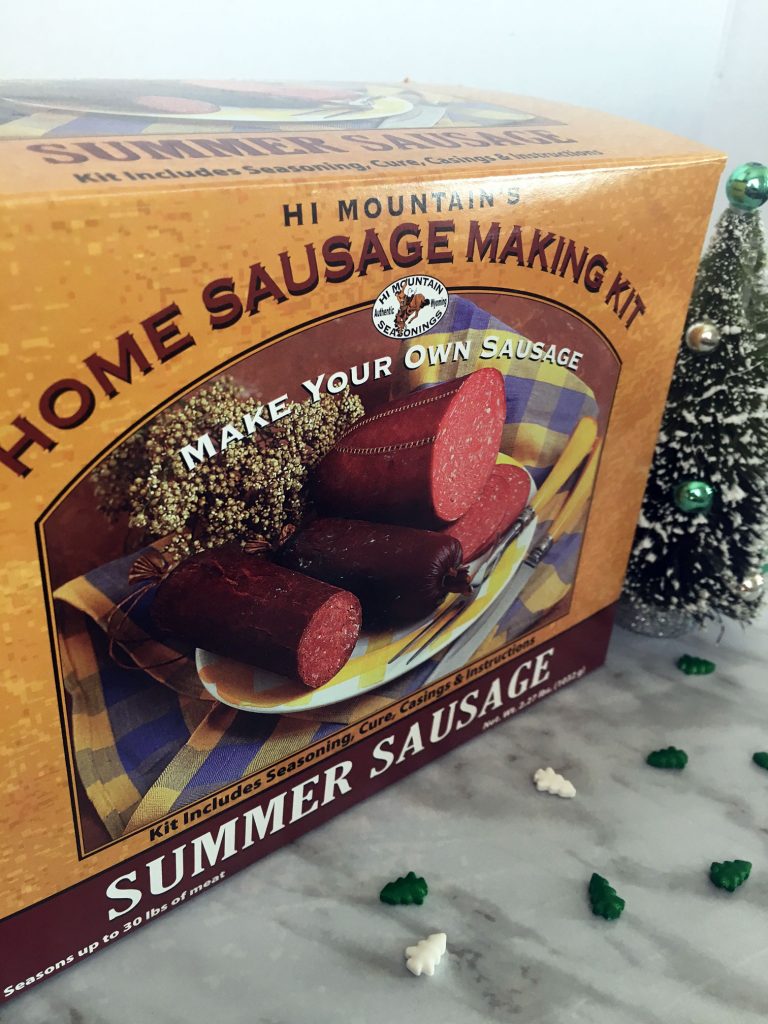 In the past year, hubby has perfected his beef game. He has become a pro at using the smoker, the grill and the sous vide to make some amazing dishes. He has also started making his own sausages.
One of his favourite products to make beef sausages with is this kit from Hi Mountain. Their Home Sausage Making Kit comes with everything you need – the seasonings, cure and casings are all provided. All you need is the beef and any other flavourings you want to add. My favourite so far has been the jalapeno.  The best part about making sausages at home is that you know exactly what it is you are eating.
Find out more about Hi Mountain here.
Springfree Trampoline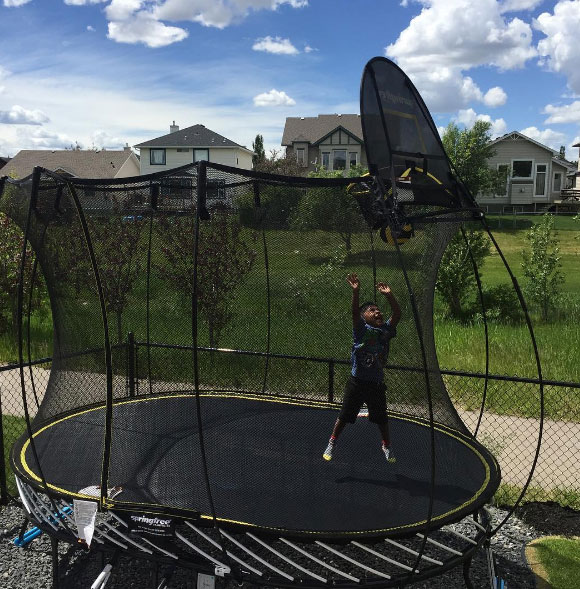 A Springfree Trampoline is one of the best gifts you can give. They are fun for the whole family.  Click here to find out all the things we love about Springfree.
You can plan a whole party around a Springfree Trampoline! And they are not just for the hot months – Springfree can be used all year long.  There are some great deals just in time for Christmas. Click here to learn more.
Personalized Books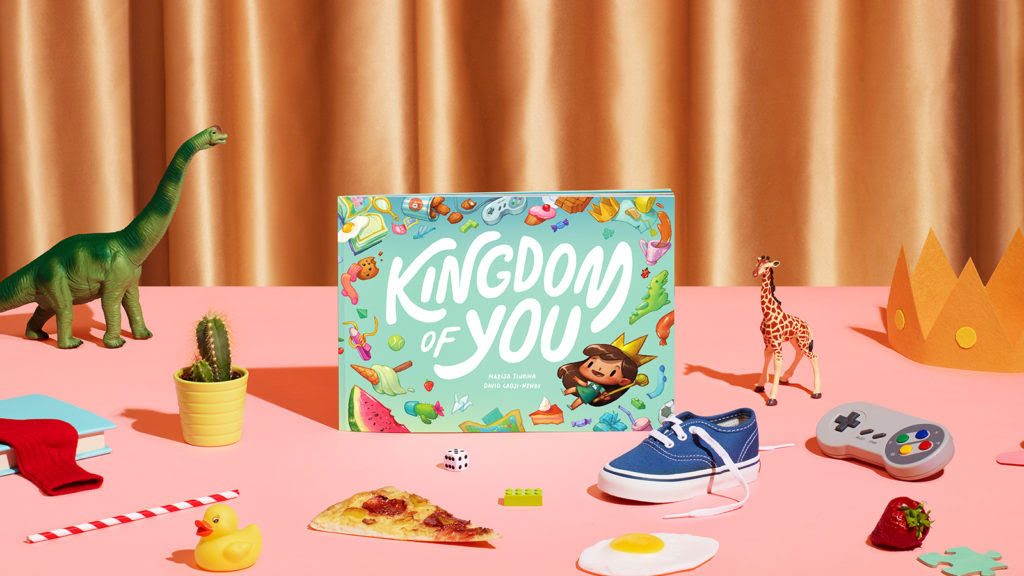 How exciting is it for a child to see their name in a book? Having a personalized book is something that's not only exciting for your little one but a keepsake to be cherished.
Wonderbly does such a great job in adding your child to the story. Personalize a book with not only a child's name but even their favourite things. Their newest book, Kingdom of You, allows you to choose a cast of characters and even choose a favourite food.  Find out more here.